Casino Reviews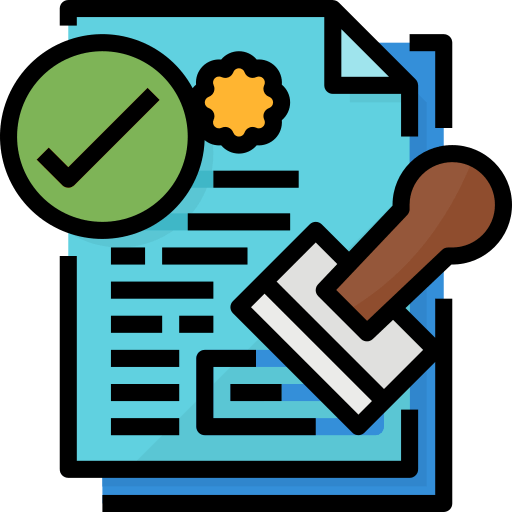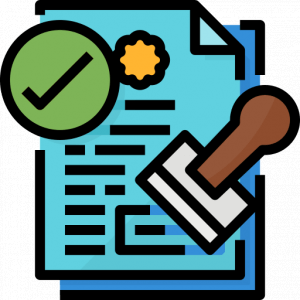 Get an introduction and check the rating for all the best new casinos that have been reviewed. The top-rated casinos will be found on top, of course, and the lower-rated on the bottom. We have to say that the general trend is that the new online casinos are getting better and better, meaning that there are a lot of great sites out there just waiting for you to discover.
All the Reviews in one Place
The rest of the site we list casino reviews next to their software developers, accepted deposit and withdrawal methods or even bonuses. Here we have a list of all the casino reviews on the site, from the newest ones to the oldest (all the way back to 2016!). If you fancy a bit of digging or want to find that great classic you haven't played in a while, this is the list for you. Start sorting through all our old reviews, through their respective licences, below:
Not recommended Casino Reviews
We have a clear goal of presenting you with the truth in all of our casino reviews. Some casinos are not recommended because they do not meet certain licence requirements, are not deemed safe by our team or have other issues that may affect your gameplay. Despite all that, we still think it's important to help you always make an informed decision and this list aims to show you which online casinos you should avoid for the time being; some upgrade their sites and licences and become reliable again, other don't so make sure to take a look here once in a while.
Closed Casino Reviews
Unfortunately, there are casinos that we either cannot recommend or which have closed down. You will find the full list below.