Online Casino Reviews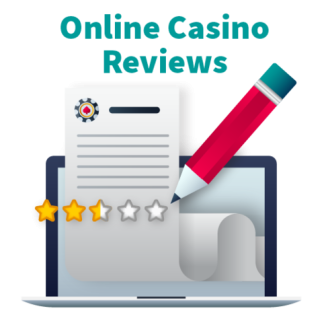 Our in-house experts are constantly researching, testing and reviewing new licensed online casinos as soon as they open their doors.
We aim to make your life as simple and safe as possible when you want to play your favourite casino games.
On this page, you will find out how we create our online casino reviews and what we take into consideration when doing so.
On top of that, you can scroll down for a clear overview of the casinos we do not recommend or closed for good.
Featured Casino


Last update: 2 years ago
100% Bonus up to €300 + 100 Spins
No cryptocurrencies accepted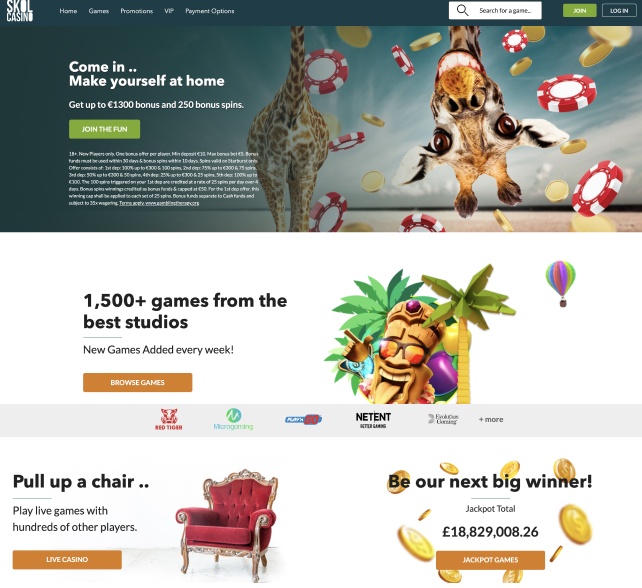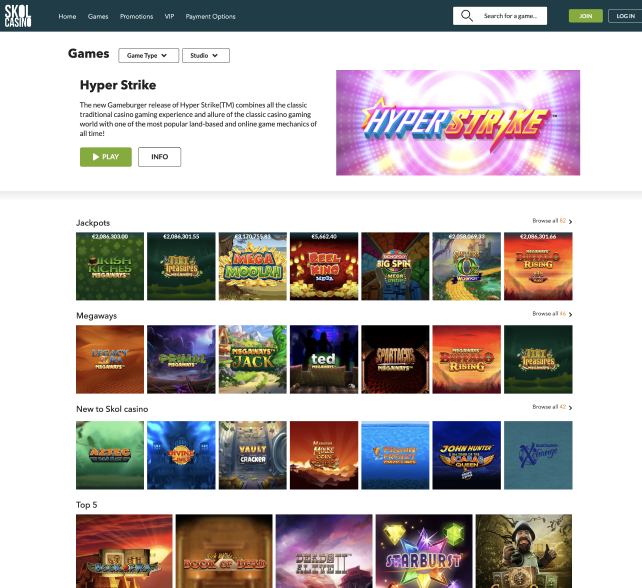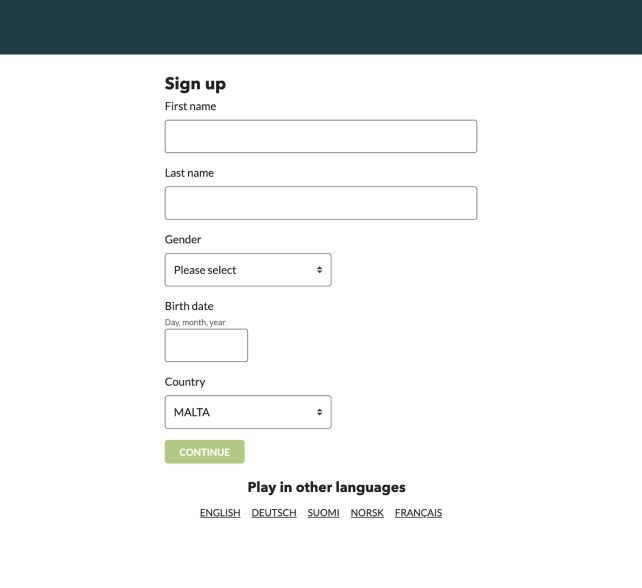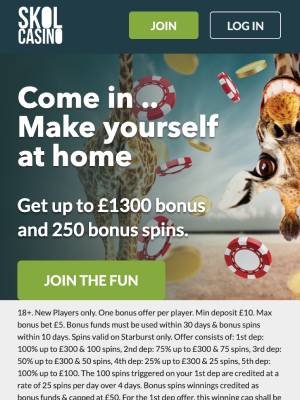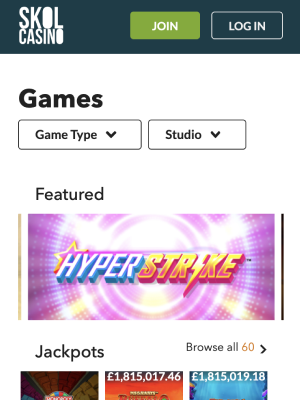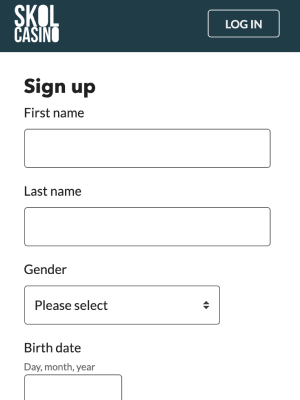 Licensed in the United Kingdom
It's a jungle out there! Join the friendly animals including giraffes and elephants and claim a welcome package worth €1,300 + 250 free spins at Skol Casino
Generous hybrid welcome package
UK players accepted
Huge variety of games
Small collection of payment methods accepted
No phone support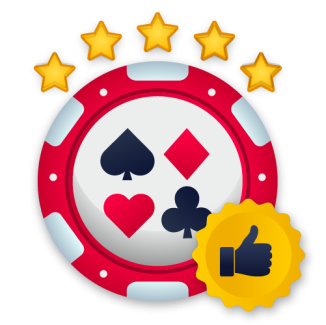 How We Write Our Reviews
We are, first and foremost, a reputable casino comparison site, not just an online casino review site. The NewCasinos.com team comprises seasoned players and industry insiders with years of experience working with casinos, bookies and game studios.
Our goal is to give you as much information as we can about any casino site so you can make a better-informed decision before registering and committing your money to any of them.
For starters, there are many things that we take into consideration before writing and publishing a review. It is important for us that you have a solid understanding of what a casino can offer and how to judge if it is good for you.
We will cover many aspects of any online casino, such as:
Bonuses and promotions
Game selection
Payment methods
Navigation and ease of access
Our expert reviewers will give honest and accurate information about any casino you can find on the site. They are constantly checked and updated to ensure you always get fresh information.
On top of that, our professional reviewers will give their personal impressions of how good (or not) a site is for players.
How Casino Ratings Work
After you read any of our online casino reviews, you will quickly notice that our experts are honest and not afraid of pointing out the flaws of any online casino, unlike others usually do out there.
We can only say this so many times, but new online casinos are not created equally and should not be treated as such. We are also quite strict and do not butter up casinos – we are authorities in online gambling because we can afford to be honest with readers.
We have never rated a casino 10/10.
There are incredible casinos that may look like a 10, but there is always something that can be improved.
All online casino reviews feature licensed, safe and reasonably reputable operators and, of course, they range from ok, good to excellent.
Less than 6 is not worth reading about
You will rarely see any review of a casino with a rating under 6/10 because, at that point, we cannot really recommend them and thus, they are not worth publishing.
All the casinos you see on our lists are, at the very least good, but a wide selection of casinos are rated 8/10 or higher – these are definitely worth a couple of minutes of your time.
Casino Rating Factors
We assess each of the casinos on the following metrics:
Welcome Bonus
Deposit & Withdrawal
Game Selection
Casino Software Developers
Look & Feel
Customer Support
We balance each of these points against each other, and every metric is important. You can, for example, find a great welcome bonus offer, but with a small game selection, few payment options or customer support that is not open 24/7. In this case, the rating will suffer significantly.
Similarly, you can have average bonuses, but if the casino is genuinely well made, with fantastic selections of games and a great atmosphere, or better, an innovative new idea, the casino might climb high.
This is also why we rate each metric separately, giving you a clearer idea of what the casino does well and what it doesn't.
Not Recommended Casinos
Not all casinos are safe and sound to play, and this can be for many reasons. We, therefore, ensure to mark all casinos we cannot recommend in good faith as "not recommended".
This list of not recommended casinos does not necessarily imply that the casinos listed have been involved in anything shady.
It may simply be that they have been offering substandard offers, have non-responsive customer support (always a bad sign) or give a hard time paying out winning players.
These affect our online casino review process, and as a result, we add them to this list below:
Last update:
April 5, 2022
Closed Casinos
Every year some casinos close down or go out of business. We rarely see more than 5-10 of the casinos we review close their door in any given year, but it still happens.
Once a casino is closed, we do not take down our online casino review completely. Instead, we mark them as closed and take them out of all toplists to not confuse or waste your time.
If you ever wonder why you can not find a particular casino anymore. Check here because perhaps it has actually closed its doors to players.
Last update:
April 19, 2022