New NetEnt Casinos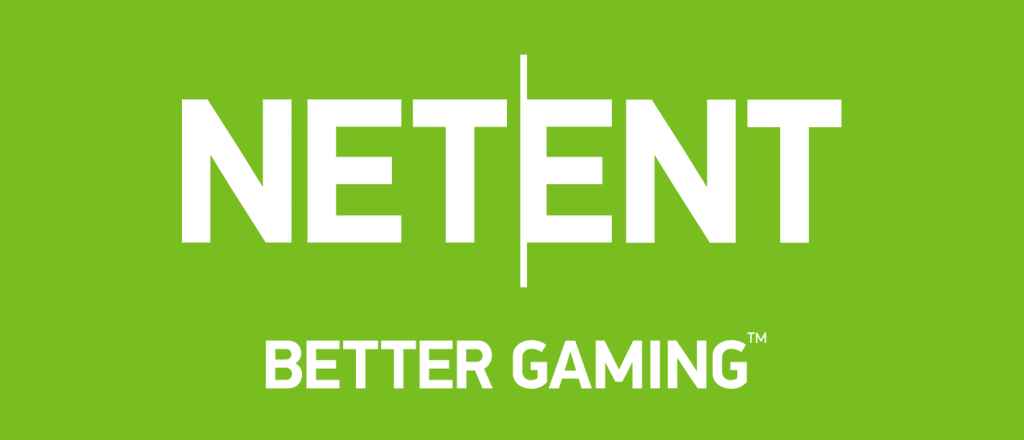 NetEnt is one of the world's biggest gaming-software brands. They have created well over 250 games in the past 20+ years, with some of the most popular titles available today created by them.
Their portfolio includes online slots based on movies, TV series and video games, including Scarface, Jimi Hendrix, Guns N Roses, Deal or No Deal, Gonzo's Quest and Jumanji.
But without question, Starburst is their top slot and features among the most popular titles nowadays.
New NetEnt Casinos 2022
NetEnt is arguably the most popular game developer in all of the online casino industry.
The newest online casinos are eager to have them in their portfolio and below you can compare the offers and read reviews of all new casinos offering NetEnt games.
Last update:
June 24, 2022
Advantages and Disadvantages of NetEnt
Advantages
Being innovative, the pioneer in the casino industry.
Develops games with excellent HD graphics and sound.
Great in developing games for mobile casinos.
Is the maker of the most popular online slot, the "Starburst".
Has created one of the biggest jackpot slots, the "Mega Fortune".
NewCasinos.com thinks that the NetEnt's competitive advantage, against the rest of the players in the industry, is that it brings innovative, fun and cool online casino games, combined with groundbreaking graphics.
Disadvantages
Heavy software, may take some time to upload some games.
Mobile games may not be supported by some devices.
Does not offer a complete game portfolio.
On the weak side, the great graphics come with a price since some games are a bit "heavy" and may take some time to upload.
NetEnt is also very strong in developing games for mobile casinos that can be played on almost all mobile devices and platforms. It even has a separate section for that matter, the 'NetEnt Touch', which only specializes in developing solely mobile casino games. A weakness here is that sometimes does not allow games to work seamlessly on some platforms, especially on Blackberry phones.
It will not be an exaggeration to say that NetEnt is one of the best developers for online slots and progressive jackpot games. The figures speak for themselves, the most popular online slot on many online casinos today is the Starburst and one of the biggest jackpot games with enormous payouts on the online casino market is the Mega Fortune.
A small weakness on the games front is that NetEnt is absent in some casino game categories, like virtual games and online bingo.
NetEnt Games
It is pretty much a fact that whichever game you choose to play from NetEnt you will get amazed by its quality, the innovative features, the thrilling bonus rounds, the dynamic graphics and the lavishing animations that create excitement and eagerness.
All of them come with a high chance of winning, the RTP – Return to Player, ranges between 95% and 97% in all their games. You will also find many high volatility slots made by NetEnt.
They offer a game portfolio of more than 250 online slots and casino games. Amongst their game categories, you can find online slots and table games like Poker, Baccarat, Blackjack and Roulette, Video Poker and Progressive Jackpot games.
'NetEnt Live' was released a few years ago, a platform that focuses on producing exceptional Live Casino games. Moreover, NetEnt signs contracts and makes agreements from time to time with various studios in Hollywood and some rock bands in order to provide the gambling industry with branded slots.
NetEnt explores a variety of different themes in their games, from classic casino games to banded games based on films and TV series. Each of these has a unique look and feel – Aliens, based on the classic sci-fi/horror movie, is dark and creepy, while Jumanji brings a classic adventure to the reels.
NetEnt is incredibly smart in securing some of these branded titles, as they help to attract players more quickly and easily than some original concepts.
If a player visits a new online casino from 2019 and sees a slot game based on their favourite movie, they may well dive into that without having played a slot before.
High RTP Games
NetEnt is also known for their high RTP ratios, which range from between 95% to 97%, and their high-volatility games (with Dead or Alive one of the industry's highest).
This helps them to stay popular with players, as the odds of winning even a little money back are incentive enough to keep playing.
NetEnt produces games in a variety of different categories, appealing to gamers of all types.
In their slots catalogue, they have created such titles as Gonzo's Quest, Blood Suckers, Robin Hood, Silent Run, and Starburst.
Jackpot Slots and Live Casino Tables
In Progressive Jackpot Slots, where NetEnt is the market leader, it has developed Mega Fortune, Mega Joker, Gold Rush, and more.
They have also worked on table games like Blackjack, Roulette, Baccarat, Craps and HD Live Blackjack and Punto Banco. Their diversity of work ensures they feature at more than 300 online casinos, including some of the biggest – Casumo, Royal Panda, Spinland, Thrills, Mr Green, 21 Casino, and more.
NetEnt has also developed software for games in partnership with William Hill, one of the world's biggest bookmakers.
These games were rolled out across the brand's land-based branches in 2015, while they recently began work with Paddy Power too, bringing more of their games to high-street betting stores.
NetEnt mainly distributes games around Europe, as demonstrated by their licensing partners, and have a huge fan-base in the UK.
Expanding into land-based gaming as well as online means they will reinforce their customer-base in Britain, and this may well continue in European countries too.
They have a license in Canada too, beginning with British Columbia.
Though NetEnt has created games in a wide range of categories, they are best known for their online slots, particularly 3D titles like Gonzo's Quest and Starburst.
As online-gaming technology continues to get better and better, NetEnt has taken great advantage of this to produce games with outstanding visuals and slick performance.
However, while video slots are the most accessible and straightforward online casino games, NetEnt specializes in more diverse areas too.
Their Bingo games, for example, may reach a totally different audience than, say, their Live Blackjack or Video Poker games do. Their software crosses demographics to an impressive degree.
New Technologies
As a major name in the online gaming industry, NetEnt has continued to embrace changing technology to provide gamers with a more complete experience.
VR is one of the biggest emerging trends to impact the market, and NetEnt announced Gonzo's Quest as their first foray into virtual-reality gaming.
Gonzo's Quest follows the titular hero on a quest to locate the ancient city of El Dorado and has proven incredibly popular amongst players.
It features impressive 3D visuals, immersive sound effects, and a narrative to help guide the gameplay.
The emphasis on a player character helps it stand out too, and makes it a smart choice for use with the Oculus Rift.
NetEnt has also created games which work beautifully on mobile devices, bringing high-quality visuals and sound to many mobile casinos.
Their first mobile game was Gonzo's Quest Touch, in 2011, followed by the likes of Jack Hammer Touch.
These made effective use of touch-screen technology, allowing gamers an entirely new type of experience outside of using a mouse on a desktop computer.
Who are NetEnt?
NetEnt was founded 1996 in Stockholm, Sweden, by the name Netentertaiment AB but changed its name later on to NetEnt AB. Today the company is one of the largest and most successful developers for both casino software and games. They have enjoyed steady growth since it was established, a great milestone was reached in 2007 when NetEnt listed on the Nasdaq OMX stock exchange.
After that, they have grown rapidly on all fronts and now-days have more than 1000 employees and constantly looking for new talents to hire for the sales and development offices they deploy all over the world. The company's headquarters are still located in Stockholm but they have also offices in Gothenburg, Sweden – Malta – Ukraine – Gibraltar – Hoboken, USA and Krakow, Poland.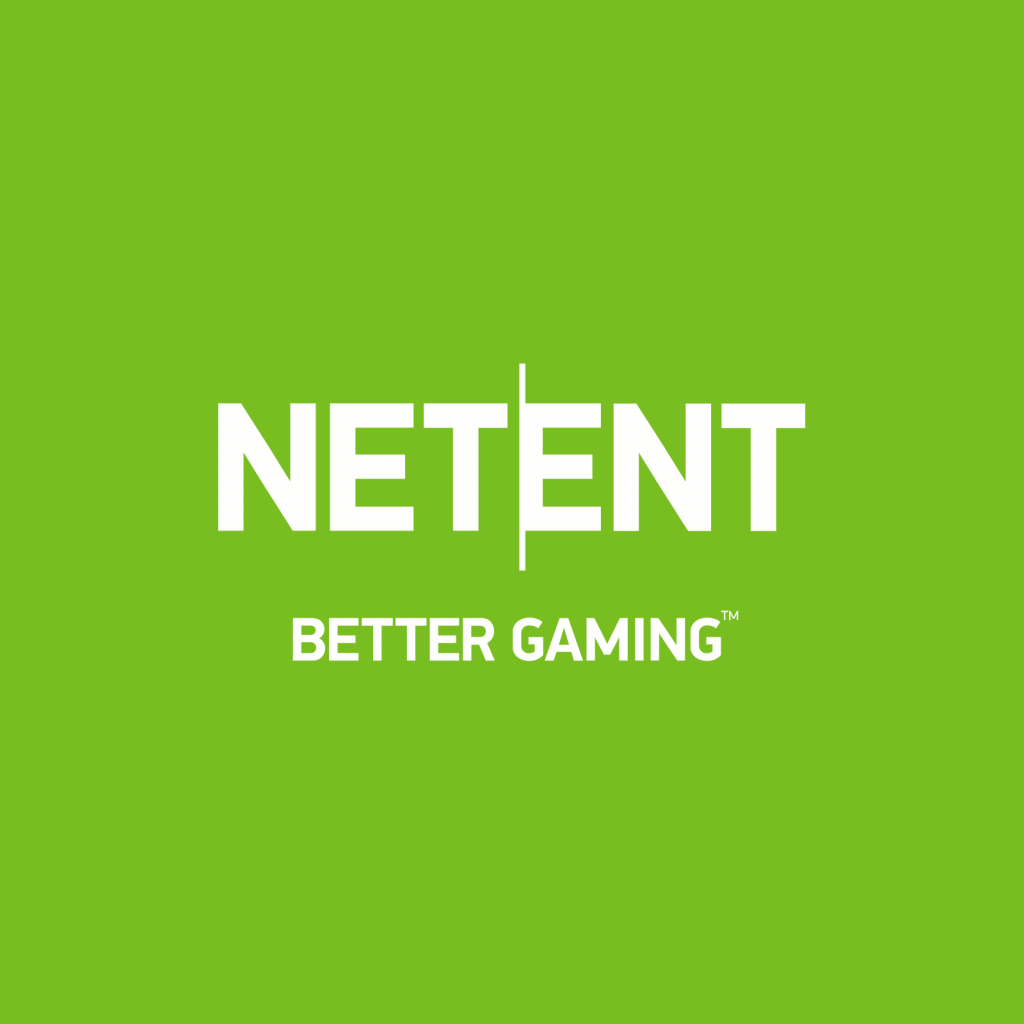 NetEnt's ambition to dominate the online casino market by constantly striving after an authentic casino feeling and by maximizing the casino player's experience has really paid off since some of the industry's most popular online slots have been developed by them.
We just have to mention the "Starburst", "Gonzo's Quest" and "Mega Fortune" games and you will get the picture.
NetEnt's main focus has always been online slots and progressive jackpot games, but in the last few years, they have also released many online table games and the NetEnt Live dealer casino.
Besides online slots, NetEnt provides also software and custom made services to new online casinos that help them run efficiently and at the same provide a better and more personalized casino gaming experience.
The service portfolio is extensive and consists of back-office training programs, marketing advice, technical support in case of migrating or integrating platforms, business intelligence on how to optimize game portfolios on different markets, regulatory advice, hosting and customer support.
NetEnt and Evolution Gaming together?
Evolution Gaming showed a lot of interest into buying NetEnt late June 2020, offering a whopping SEK 19.6bn to all shares in the firm. The NetEnt board is recommending to its shareholders to accept the offer and join forces.
The bid will be up from August 17 until October 26 this year, with Evolution Gaming obtaining more than 90 per cent of the shares in NetEnt if both companies set the deal.
NetEnt board is taking the offer into consideration positively and "believes it to be strategically sound, and the share consideration allows the company's shareholders to take part in the combined accelerated growth story and combination benefits".
NetEnt's Awards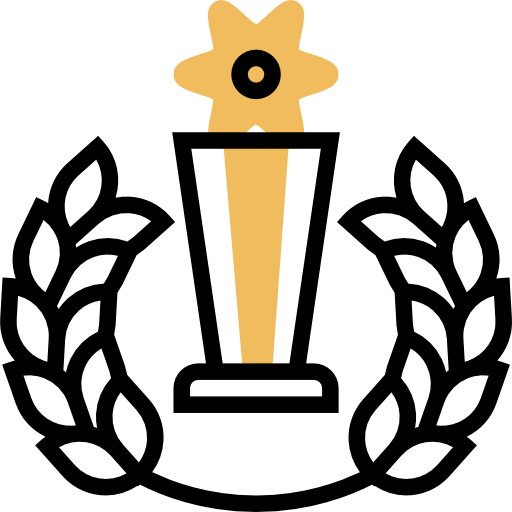 Over the years, NetEnt has won several prestigious awards. Starting from 2010, NetEnt has won multiple titles in the ERG Awards like the 'Slot Provider of the Year', 'Innovation in Mobile' and 'Mobile Supplier of the Year' only in 2015.
The most recent award that NetEnt won is the best 'Game of the Year' in the EGR Operator Awards 2016 for the Guns 'n' Roses online slot. Not only those as more respected award operators such as IGA Awards, WiG Awards and Global Gaming Awards have bestowed Netent with prestigious titles.
-NetEnt is a Finalist in the category AskGamblers Best Software Provider 2019!
– EGR Awards 2016: "Game of the Year" for the Guns N Roses online slot.
– EGR Awards 2015: "Slot Provider of the Year", "Innovation in Mobile" and "Mobile Supplier of the Year"
– WiG Awards 2015: "Hidden Talent of the Year".
– EGR Awards 2014: "Mobile Supplier of the Year", "Slot Provider of the Year", "RNG Casino Supplier of the Year" and "Highly Commended for Live Casino Supplier of the Year".
– WiG Awards 2014: "Leader of the Year".
– IGA Awards 2014: "Innovator of the Year".
– Global Gaming Awards 2014: "Digital Gaming Innovation of the Year".
– ERG Awards 2013: "Innovation in Slot Provision", "Innovation in Mobile" and "Mobile Supplier of the Year".
– ERG Awards 2012: "Innovation in RNG Casino Software" and "Innovation in Slot Provision".
– ERG Awards 2011: "Innovation in RNG Casino Software".
– ERG Awards 2010: "Innovation in RNG Casino Software".
Licence
NetEnt is a holder of the Gambling Software License from the UK Gambling Commission and therefore is allowed to operate in the UK casino market.
FAQs about NetEnt
1. Are NetEnt games safe?
Yes, apart from all the technology employed on game development, NetEnt games are audited internally and externally by the UK Gambling Commission to make sure games are fair and safe for players.
2. Who owns NetEnt?
NetEnt is a stock-listed company and is listed on the NASDAQ Stockholm, meaning that individuals can simply buy shares and own part of the company.
3. Why can I not play NetEnt games in my country?
Gaming companies need licenses to operate in different countries. If NetEnt games are not available in your country, it's likely that we have not yet gained the license required to operate there.
4. How many people work at NetEnt?
So far NetEnt has over 1,000 employees based on several different countries; Sweden, Malta, Gibraltar, Poland, Ukraine, United Kingdom and the USA.
5. What is volatility?
This indicates how much a game varies in its game winnings. Games where you win often, but with relatively small amounts have low volatility, while games where you win less often but higher amounts are considered of higher volatility.