On this page, you will learn all there is to know about problem gambling, which will identify whether you yourself are a problem gambler, or if someone you know is. We will give you all the information you need to stop any instances of problem gambling and direct you to places where you can seek help.
Misconceptions about problem gambling
First things first, we will debunk some myths about problem gambling. We know that you might think you've been there and done that when it comes to lessons about responsible gambling, but people often think they know more than they do. Have a look at the main misconceptions surrounding gambling problems and see if you have been guilty of believing them.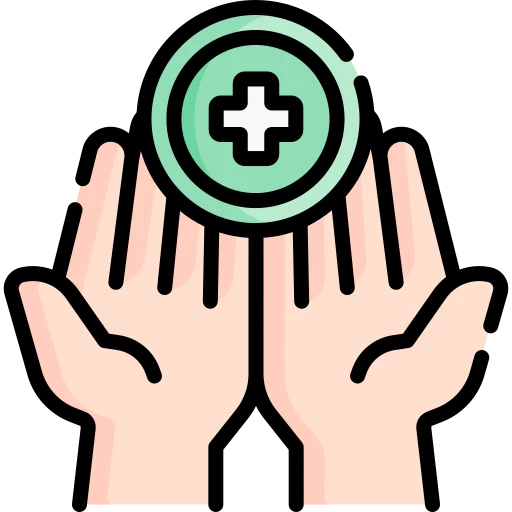 Gambling Regularly Indicates a Problem – This is not true; many people can play every day with no issue. The problem begins when you spend all day, everyday gambling and it gets in the way of other more important aspects of your life. Playing a couple of hands of blackjack as a means to unwind after you've been at work and are on your way home to see friends or family is not an issue.
It is only when you cut out work or social times and spend all your time playing blackjack that it becomes a problem. On the contrary, in fact, if you play once a month but when you do play, you spend more than you can afford, then this is a bigger problem than the person who plays within his limits every day.
Losing Too Much Money is the Issue– While money is a big part of it, problem gambling can cause much more damage than this. A key issue is relationships. Of course, when someone steals from friends or family this is linked to money, but even lying about the habit of ditching friends to gamble can also be an issue.
Once the relationships go then it is a slippery slope. It can also have a detrimental effect on your mental health and how you value yourself.
Problem Gamblers Are Escaping Problems in Their Lives – This is not always the case and is a very sweeping accusation. Many people had a perfectly normal life before gambling, then one thing led to another, they didn't know the implications of what they were doing and then suddenly, they have a problem. You shouldn't think you are exempt from gambling problems as this can often lead to reckless behaviour. However, yes, those with existing problems will be more prone to these behaviours, but it can happen to anyone.

Signs of Problem Gambling
Now we know what isn't right, it is time to look at what issues are at the core of responsible gambling. Below you will find a list of the different tell-tale signs of problem gambling.
You are spending all your time gambling, so much so that it influences other parts of your life, such as work or family
You are spending more money than you can afford to lose about online casinos.
You are in debt, borrowing from friends or selling your possessions to fund gambling.
You are chasing previous thrills by betting more money at betting venues.
You are chasing losses by betting more money.
Your moods are negatively affected by gambling.
You drink or take drugs when you gamble.
You drink or take drugs as a result of gambling.
You are using gambling to escape problems in your life.
You are lying about gambling or hiding it from loved ones.
You have tried to reduce your gambling, but couldn't.
Sound familiar? Well, then you need to have a look at yourself and consider that you have a problem. This is the first step. In the next few sections, you will learn more about what it takes to overcome problem gambling.

Gambling Dos and Don'ts
Here are some essential dos and don'ts that can assist you in playing responsibly at online casinos and other betting venues to keep your gambling in check.
DOs
Do educate yourself as best you can about responsible gambling- this page is the ideal jump-off point
Do set a budget and don't exceed it
Do set time limits and don't exceed them
Do reward yourself with money you save from gambling
Do install Gamblock, a service that prevents you from logging on to betting sites
Do remove any social media pages you subscribe to that involve gambling
DON'Ts
Don't consider gambling as a source of income
Don't gamble intoxicated or when you are already in a bad mood
Don't chase losses
Don't consider wins as guaranteed
Don't borrow money to fund your gambling
Don't let gambling interfere with your work of social life
Don't allow gambling to affect your personal and/or social life
Don't look for trends
Don't believe in superstitions
UK Gambling Statistics
Gambling is a big deal in the United Kingdom, as these statistics below show.
£6.4bn – The total gross gambling yield (GGY) for the remote betting, bingo and casino sector; £3bn of which is from slots games.
2,419 – The number of gambling operators in the market as of 31st March 2022 (a 0.9% decrease from a year before).
26.9% – The share of people who gamble weekly in Great Britain.
GGY for remote bingo totalled £189.1 m in 2022.
31.88m – The number of active online gambling accounts in Great Britain from April 2021 – March 2022.
Sources: UK Gambling Commission and Statista.
Casino Support
While these do's and don'ts are a good jump-off point, we understand it is not that easy. Luckily, casinos offer a variety of different options that can help ease the temptation of being drawn back into online gambling.
Gambling History- Having a look at your gambling history can be the wake-up call you need. It will show your deposits next to your withdrawals and then you will know what the comparison is. This can really put your gambling into perspective.
Set Reality Checks – If time seems to get away from you when playing at online betting venues, then setting a reality check can help you realise how long you are spending playing. They will pop-up periodically to make sure you know just how long you have spent playing so 10 minutes doesn't turn into 8 hours.
Set Deposit Limits- Setting deposit a limit is a good way to keep your spending in check. You can choose to set a limit for a day, week or month. Once you have reached that limit, you won't be able to deposit anymore and so this will allow you to budget more effectively.
Set Cooling-off Periods – A cooling-off period will allow you to take a step back from your gambling for a couple of hours to a month. Giving you plenty of time to evaluate your behaviour and stop you spending any more money. During these periods you should speak to friends, family or do some form of social activity. You will not be contacted by other casinos during this time either, which will allow you to completely rid yourself of temptation.
Self-Excluding – If things are really getting out of hand, you can self-exclude yourself from a casino, which will mean you cannot enter an online casino for anytime over a year. This should give you plenty of time to evaluate.
If you are interested in any of these services, your online casino's customer support service should be on hand to help with this.

Useful Blocking Apps
If you need a hand when it comes to gambling self-control then there are multiple helpful apps that can assist in avoiding temptation. A quick Google search will give you tens of options, both paid and free, but two of the most popular options are: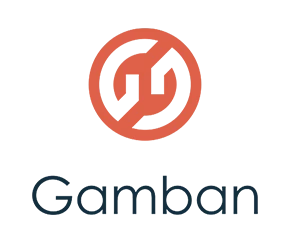 Gamban is perhaps the most famous app in this category – especially in the UK. Its advanced technology means that it blocks all gambling apps and websites worldwide, and crucially it works across all your devices. Gamban's motto "If will power slips, Gamban doesn't" summarises this nicely.
If you are registering at Gamban for the first time then you are entitled to a seven-day free trial to see if it works for you; after that, it is available on a monthly or annual basis – the latter is currently priced at £24.99.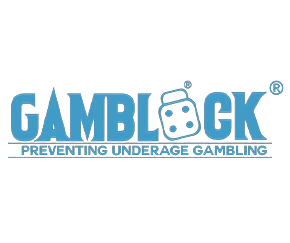 GamBlock is a tool that can be downloaded to stop access to casino and betting apps on any device. It has been designed so that it cannot be removed, even after a factory reset, and can be installed after purchasing a subscription.
Impressively, GamBlock also blocks brand new gambling sites as they launch and is also not fooled by VPNs.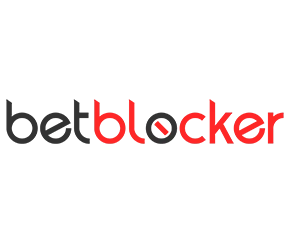 One of the major free blocking tools is BetBlocker. This can be used across devices for a set period of time – from 24 hours to five years. A parental control option is also a handy inclusion, and it takes just two minutes to set up.
Gambling Support Services
If you are still struggling, then you may need professional help. There are various organisations that are specialists in helping problem gamblers, whether you are one or you have a friend who is. Check out a list of the best ones below, complete with contact info so you can get in touch with them today.
GamCare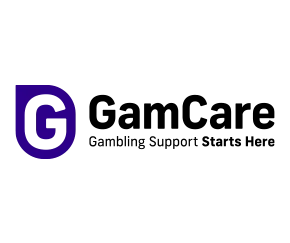 0808 8020 133
Gamblers Anonymous
GambleAware

0808 8020 133
National Problem Gambling Clinic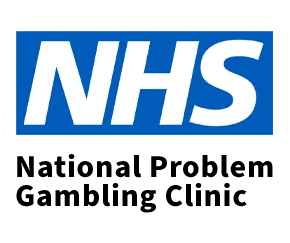 0800 0234 650