So, on our website, expect regular casino reviews that cover the latest industry releases, giving you the ins and outs of what is included and a rating out of 10 taking into account various key points that are important to you as a player.
The team here comprises casino industry professionals and passionate gamers, each bringing their own skill set. Therefore, use NewCasinos to discover exciting bonuses and extras such as tiered loyalty schemes and find a site which truly fits your requirements.
The NewCasinos Story
NewCasinos has been a mainstay of the gambling industry for many years, being the number one place to discover the latest online casinos. Below is an in-depth look at our website's complete history, from its inception to now.
2015 – The NewCasinos brand launched in 2015. Whilst originally a very small site, demand from players saw the release of other language versions, including Swedish and Finnish.
2018 – Three years later, NewCasinos was purchased by major affiliation company Catena Media. This saw extra resources poured into the website and was a time of impressive growth with all languages merging under one brand.
2020 – In 2020, the website underwent a major transformation with the launch a fresh design plus the launch of the annual New Casinos Awards.
2023 – In early 2023, GiG Media purchased NewCasinos from Catena Media along with other major websites AskGamblers and JohnSlots. GiG has offices around Europe, with the maps below showing their exact location.
Malta: Gaming Innovation Group, GiG Beach, Triq Dragunara, St. Julian's, STJ 3148
Denmark: Nannasgade 28, 2200 København, Denmark
Spain: Av. Ricardo Soriano, 21, LOCAL, 1, 29601 Marbella, Málaga
GiG Media is always on the lookout for new and talented colleagues, so if you are interested then you can visit our careers page.

Criteria For Our Reviews
Our how we review casinos page outlines the exact step-by-step guide that we undertake every time that we recommend a casino to play at, but the short version is this: at NewCasinos we have incredibly high standards when it comes to our reviews.
We review all new releases as soon as they hit the market, but only give a glowing review when it is deserved. Firstly, we ensure that the site possesses a relevant industry licence; this could be from the authorities in the UK, Malta or Curacao and ensures a degree of safety. If this isn't present then we will blacklist the brand right away.
After, we look at the casino product as a whole – does it have lots of variety with different games on show? Are there multiple payment options? What is the customer support like?
The casino's bonuses terms and conditions are also scrutinised in great detail so that you will know right away if an offer is too good to be true.
Each area is covered in-depth before our expert reviewer offers their final verdict and a rating out of 10 and then the decision is up to you and whether it sounds like a good fit. If it is, then a welcome bonus awaits you when you register for an account.

Navigating Our Site
Our team has worked to create a smooth and well-organised website that is easy to find your way around. The chances are that you are after a new casino to play at, and we have provided multiple ways for you to do so – from the homepage, you can see the latest casino sites that have just launched, and then take advantage of the incredibly useful list of casinos and their current welcome bonus so that you can see which is the most attractive at just a glance.
Then, from the header menu right at the top of your screen, you will find an array of informative pages around new casinos, and different games and bonuses. If you are ready to play, simply click the ubiquitous and red "Visit Casino" button to be taken directly to the registration page and make an account.

A Strong and Resourceful Industry Giant Behind Us
NewCasinos.com, instead of having to research the ownership and background of every new casino, we have a large department collecting all this information, ensuring its legitimacy, before we put a new casino review live.
This has not only made the review process faster; it has also added an extra degree of quality control and safety for you.
Ad Disclosure
To be transparent with you, links on NewCasinos.com are affiliate links. This means that, if you click on one and then go on to create an account at the casino and make a deposit, we receive commission at no extra cost to you. This does not impact the information or reviews on our site and we strive to provide accurate and honest reviews.
We Support Responsible Gambling
We care about responsible gambling because we are gamblers ourselves. We know the risks, we have chased losses, and we know how tempting it is to keep testing the odds hoping that the next bet will swing things back in our favour. This is why we try hard to educate all our readers on playing responsibly and keep reiterating the fact that gambling is a hobby, something we do for fun, not something that should ever make you lose more than you can afford.
If you read our responsible gaming page, you will also see that we have a clear step-by-step guide to the do's and don't. We cannot stress the importance of setting clear limits for yourself and budgeting exactly how much you are willing to spend on your hobby on a weekly or monthly basis. We will also highlight casinos that make it easy to set such limits for yourself.
We have taken a very strong stance for responsible gaming, to the point that we started our own Child Gambling campaign that brought us all the way to Westminster. There, our representatives met with MPs to express our concerns and solutions for the current child gambling epidemic in the UK.
This is work we will continue to do, and we will continue to expand our focus to look at all aspects of problem gambling and how you can ensure you are your loved ones play responsibly.
Our Team
The NewCasinos team is made up of several experienced industry professionals, each bringing something different to the website. Below is an overview and you can click on any for a detailed bio.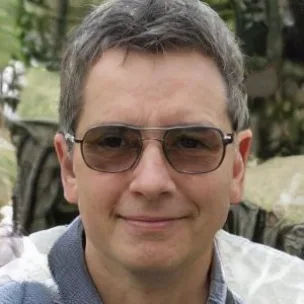 Leonard Sosa
Leonard has an in-depth knowledge of bonus wagering methods due to his experience at several...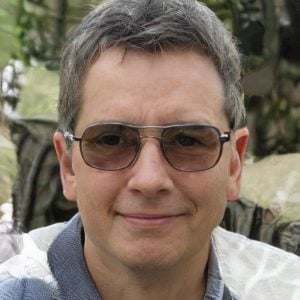 Leonard Sosa
08/17/2023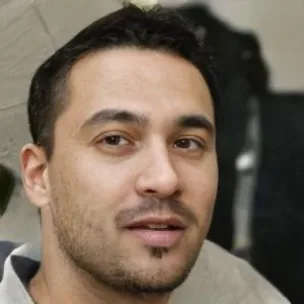 Alex Hussain
Alex is an expert in the field who writes on a variety of subjects relating to online gaming...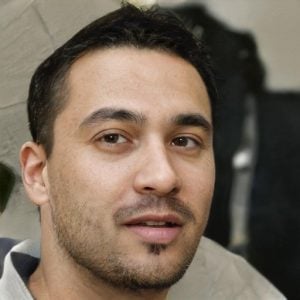 Alex Hussain
08/16/2023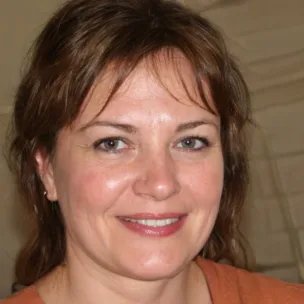 Tiffany Johnston
Known for her objective assessments and comprehensive reviews, Tiffany's expertise hel...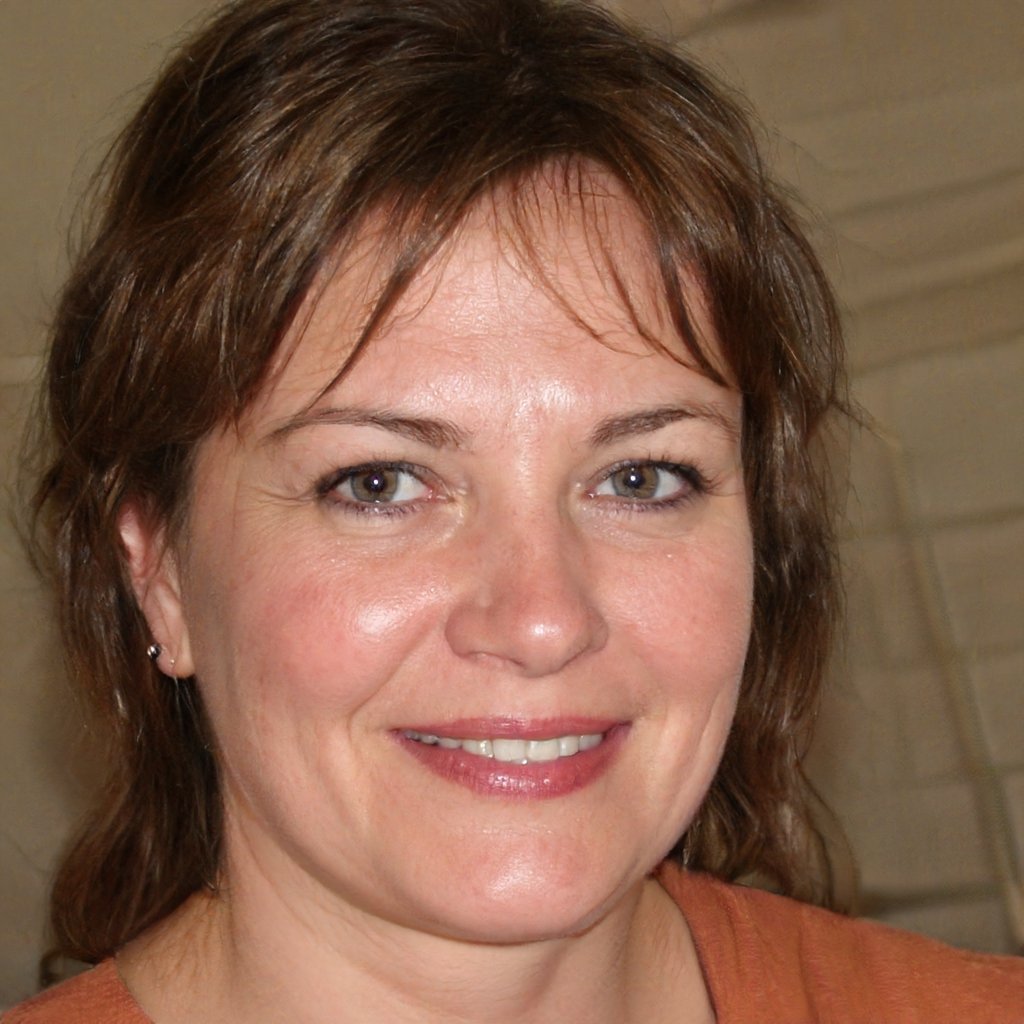 About New Casinos
06/23/2023
If you have any questions, do not hesitate to contact us using the form below and you will receive a reply as soon as possible.

NewCasinos.com is owned by Gaming Innovation Group (GiG.com) The company has multiple offices around Europe, including in Malta, Denmark and Spain.
Social media:
We are active on all major socials – click the links below and give us a follow to stay up-to-date on all things casino!