Crypto CEO Urges Casinos to Adopt Cryptocurrency

CEO of Eminence, Mark Robson, urges that delaying the integration of crypto will result in lower profits for operators and only delays the inevitable.
He goes on to claim that most online casino operators tend to appeal to a broad player base via games and software game developers. However, important back-office integrations are usually given a lower priority. This can result in the casino operators turning their back on a broader range of prospective clients and profitability.
By opting for cryptocurrencies, casinos can reduce manual processes such as KYC procedures and lower processing fees, as well as remove chargebacks. Players, on the other hand, don't have to deal with lengthy delays when it comes to account verification processes.
Opting and integrating crypto is far simpler than is originally thought. Mark Robson goes on to explain the various steps in integrating cryptocurrencies without unnecessary delays and complications:
Adoption
There have been rumours that some payment processing giants such as Visa and Paypal would eventually integrate cryptocurrencies, which will likely include Bitcoin, Litecoin and Ethereum, since they are already accepted in many casinos.
Although there have been no official confirmations, it is highly likely that these major giants will integrate and adopt cryptocurrencies sooner rather than later, which in turn will lead to a wider choice of payment options for clients as well as increased quality and safety.
Security
Online gambling operators don't have to handle any physical cash or currencies already given that all their finances and transactions are processed digitally.
The good news with cryptocurrencies is that they are very safe and can be recorded with great efficiency thanks to blockchain technology that safely keeps everything organised and protected from errors and fraud.
No cash, no problem
With the constant changes and evolution of technology, society is transitioning to a more cashless concept. The pandemic has helped speed this process up.
When it comes to consumers, an increasing number are very much more comfortable with paying for their services digitally rather than physically, which continues to blue the notion of different currencies.
Whether it's traditional fiat or crypto, consumers are ultimately already aware of the value of their expenditure.
Simple in nature
The most prominent selling point of crypto betting is that game providers don't need to apply that many changes to their games. They only need to apply bet and win amounts in specific denominations.
Since the payment processors are already able to facilitate multi-currency deposits and withdrawals, incorporating cryptocurrencies is as easy as adding an additional conversion factor to your account.
Overall, integrating a myriad of cryptocurrencies will help operators reach out to a broader range of players who may be tired of dealing with lengthy KYC procedures and traditional fiat currencies.
If you want to see what a crypto casino looks like, take a closer look at the latest here:
Last update:
May 20, 2022

Last update: 3 days ago
150% Bonus up to €150 + 150 Free Spins
Deposit bonus
Cryptocurrencies accepted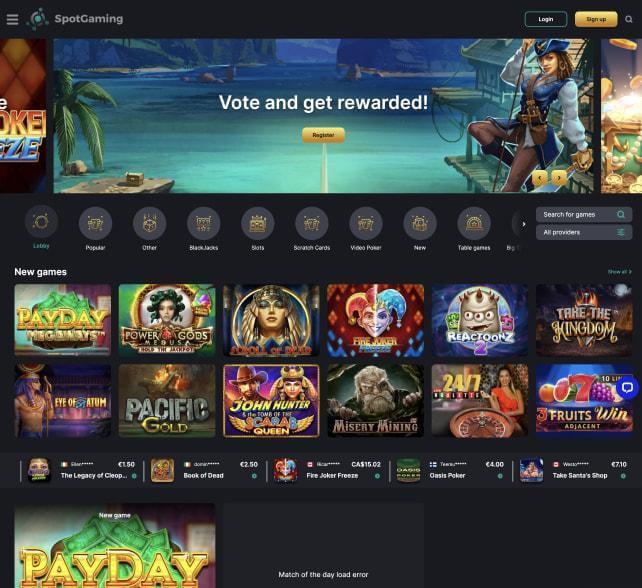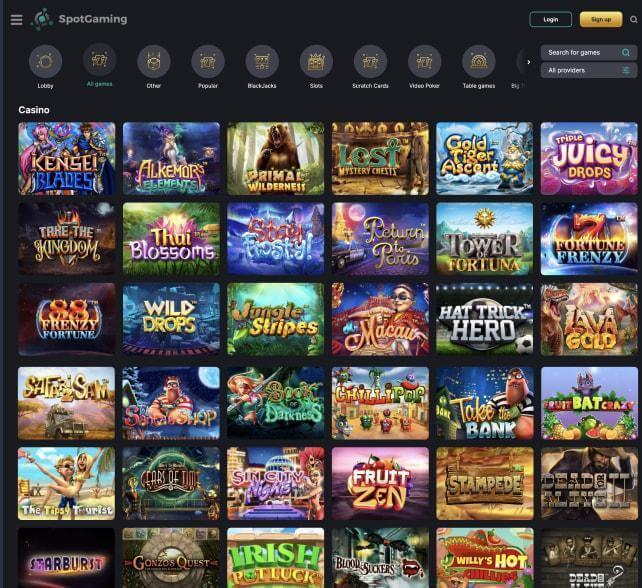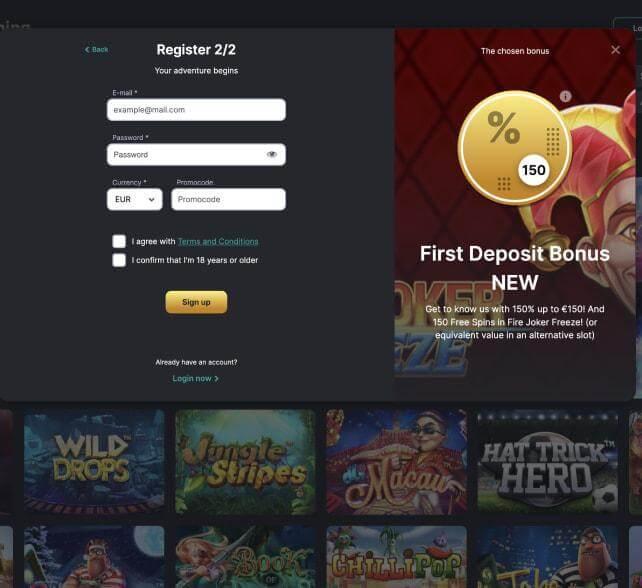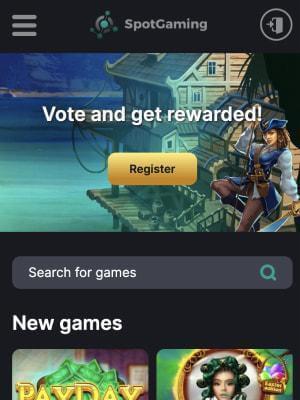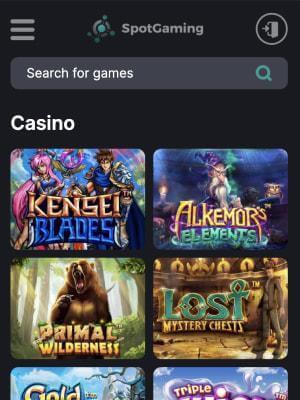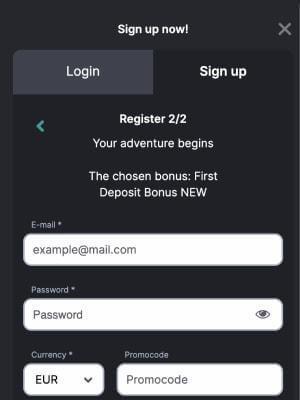 Accepts many cryptocurrencies
More than 3,500 games
Keno, Bingo and Scratch Cards available
Not many payment methods
Needs more promotions

Last update: 4 days ago
100% Bonus up to 0.0072 BTC + 200 free spins
Cryptocurrencies accepted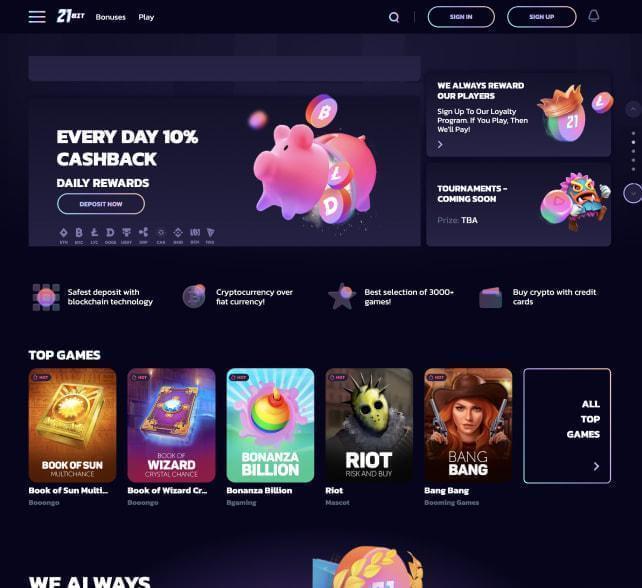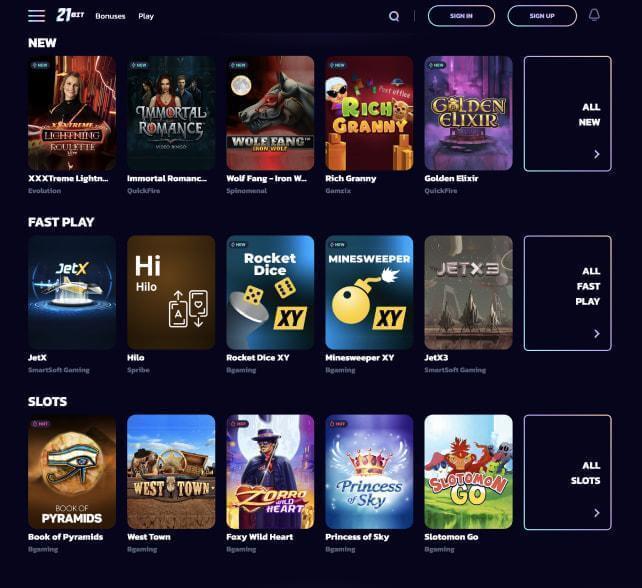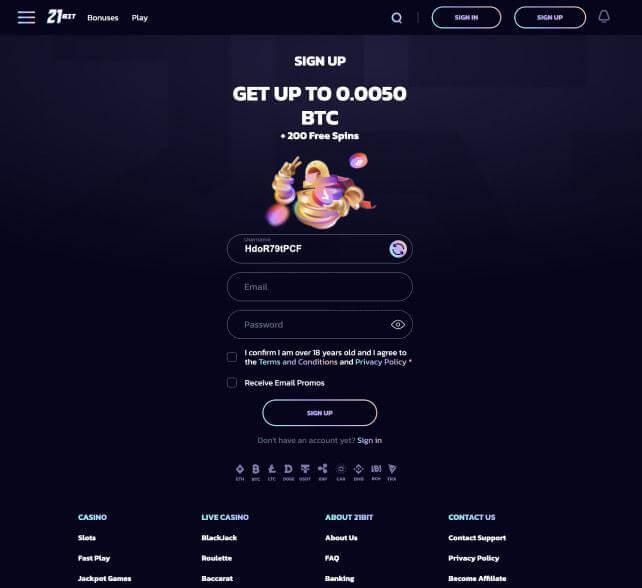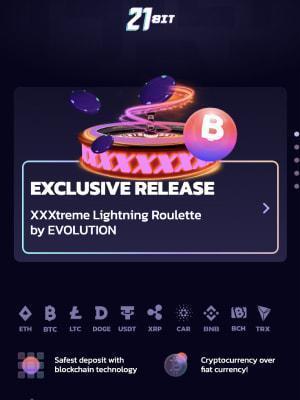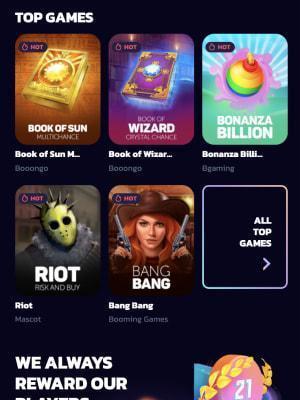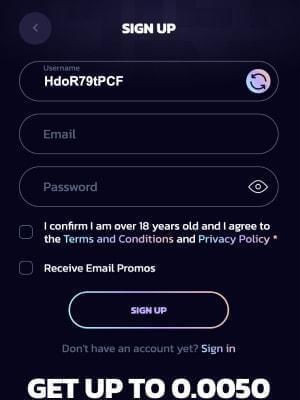 Vast portfolio of 3,000+ slots and tables
Accepts a huge variety of cryptocurrencies
Fast deposits and withdrawals
Good VIP program
Traditional payment methods not available
No phone support

Last update: 1 week ago
100% Bonus up to €200 + 100 Free Spins
Cryptocurrencies accepted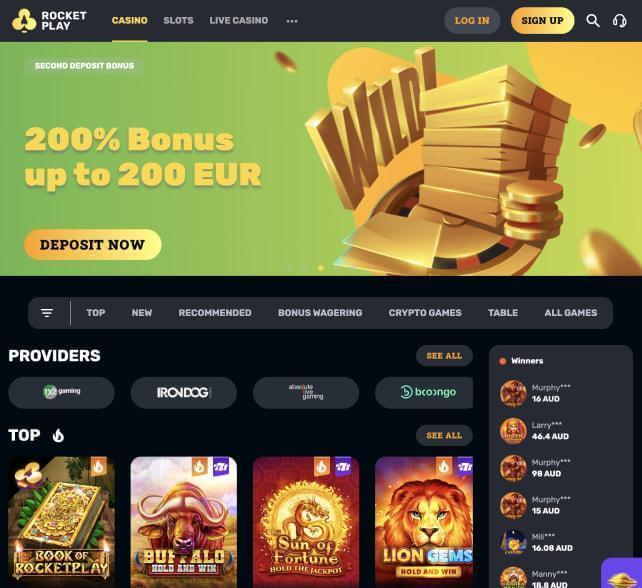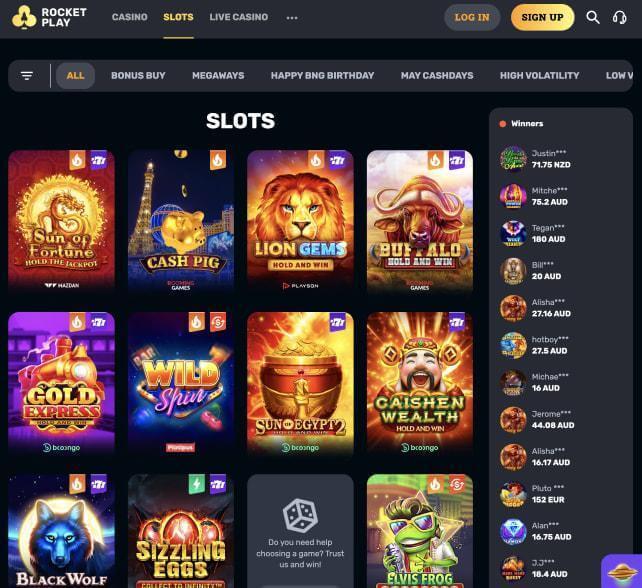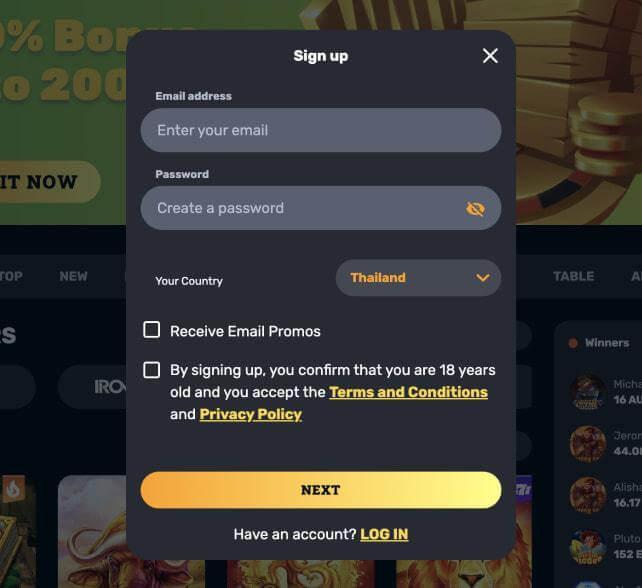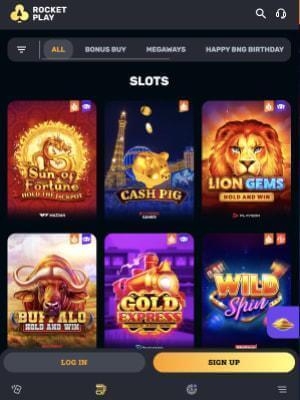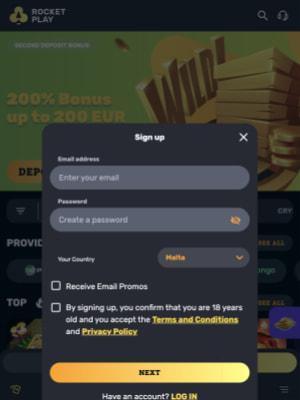 Discover a great variety of games with a sweet welcome bonus and enjoy a weekly cashback after your first deposit.
Great variety of games and tables
Accepts several cryptocurrencies
Bingo and Keno games available
No phone support