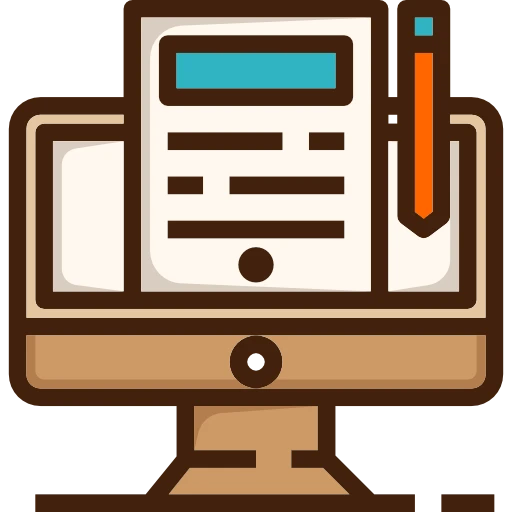 Before you register a new account at a new online casino it's important to know what to expect – here is our guide to get you started. When you open a new account, you need to provide certain details; this will be the same across all online casinos and sports betting sites.
Note: If you are visiting from the UK you will only see UK licensed casinos displayed. International users will see all other licensed casinos as well. Have a look at our Online Casinos License guide here.
The first and most crucial thing is to give your age, you need to be at least 18 years of age. You will usually be prompted to create a username and password; you may also be asked for a security question, which helps you recover your login details should you forget them.
What is KYC?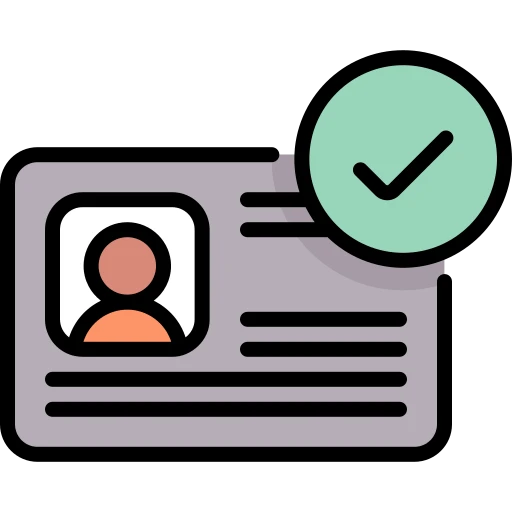 KYC means know your customer or know your client; these are guidelines where casinos and financial institutions are required to make an effort to verify the identity when opening an account and periodically over time.
It is vital that every piece of information you give is accurate as your online casino will reserve the right to confirm your ID at any time.
To do this, they will usually request proof of address, through scans or faxes of relevant documentation: this may be a passport, a driving license, or an official letter from the past three months.
If you win big before doing this, you may be unable to access your prize until the KYC stage is complete.
Note that you are only permitted to create one account per person, with no duplicates.
Should you be found to be in breach of these criteria, the online casino can close down your account and seize the funds.
Most websites have similar privacy policies, which stipulate how they will collect and use your personal information; this is typically based around monitoring activity to understand how people use their site for potential improvements.
They may also use the contact details you provide to get in touch with you, for specific security issues or to notify you of wins or changes.
You will also have to confirm that all information you have provided is correct, and you agree to the casino's terms & conditions. You should be sure that you haven't made any mistakes or missed critical information before completing your registration.
Registration Process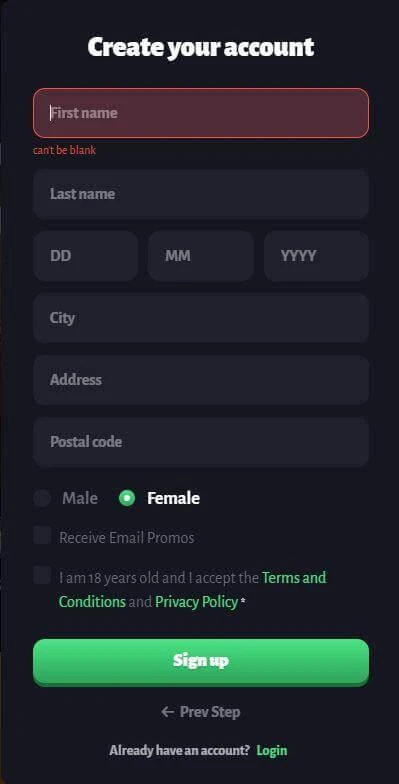 The vast majority of online casinos today offer desktop and mobile sites, allowing you to play casino games at any time, any place. Obviously, there are some differences between both platforms.
The Steps of Registration
At online casinos, the registration process is generally quick and simple. As mentioned above, sign-up buttons are usually placed at the top of the screen (on desktop devices), and clicking on this will either bring up a registration box or take you to a new page.
You will be prompted to enter key details to start with, and the multiple steps may well be presented visually, to help you track your progress (for example, you may see three boxes at the top of the page: personal; address; and account, each highlighted when you move to it). You will be most likely asked to give:
First name:
Last name:
Email address:
Home address and postal code:
Mobile phone number:
Date of birth:
Gender:
After this, you are usually prompted to enter your payment information, setting up your preferred payment option (such as PayPal, Visa etc.).
If this isn't part of your registration process, you will be required to enter this information once your account has been created, before you start playing games.
Confirming Your Account
There's often a final step in the registration process: the verification email or SMS. Online casinos may send you an email or SMS, and ask you to click an included link to confirm your registration; once this is done, you will be free to start using the online casino or betting site as and when you want to.
Important Payment Information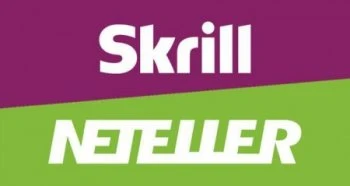 As we discussed earlier, you may be prompted to enter your payment information during the registration phase. Have your card or payment method details to hand, and be sure you are happy to use this for gaming purposes. Also, make sure it's valid to avoid confusion or potential issues.
Another important aspect to bear in mind is that not all payment methods allow you to claim certain bonuses, this is the case with Skrill and Neteller. Many casinos forfeit the bonus if you deposit with any of these two methods.
It is good to have at least two or more options at hand when you sign up to a casino for many reasons, the main ones are flexibility, safety and also some payment methods do not allow you to withdraw, so you must have an alternative in place before you can cash out your winnings, this is the case with Paysafecard, Boku and a few others.
FAQs
1. Can I register an account at more than one casino?
Yes, you can. Many players have one or more accounts available to them. One of the reasons is because sometimes their favourite casino does not offer sports betting, for example.
2. What is KYC?
Yes, it is! The casino is governed by the Curacao license and it also uses the top-level security to keep your details safe.
3. How long does it take to register at an online casino?
In most cases, just a couple of minutes and you're ready to have fun. However, some casinos might require additional documents before you can actually start playing the games for real money.
4. Is it necessary to register at an online casino in order to play for real money?
Yes, you are required to register before wagering real money on slots, live tables and sportsbooks. This ensures both you and the casino are protected.
5. Is it safe to register at a new online casino?
Yes, it is safe as long as the casino holds a valid gambling license. At NewCasinos.com, all the casinos are licensed by regulatory bodies and are deemed safe to play at. In any case, you can always check the validity of any casino license and if you can't, it's best to avoid this casino.
6. Is there an age limit for registering at a new online casino?
Yes, in most countries the minimum age to play casino games and place sports bets for real money is 18 years of age. In any case, always check the minimum age in your country of residence to avoid problems.
7. What is the least amount of data you need to give to a casino to be registered?
Nowadays there are many Pay N' Play casinos, which eliminate a big part of the registering process and do not ask for sensitive data but most of them only allow you to do so if you have a Trustly account.