iCheque Casinos

iCheque is a secure payment system that is disruptive and progressive, changing the face of online payments in the modern world. This company was launched in Cambridge, England in 2011, and since its launch it has been able to process more than €1.5 billion. It also has a healthy workforce of 25 people who are working to ensure global payment challenges in business finance, prepaid cards and real time cross border environments are solved.
1 New Online Casinos Accepting iCheque
Deposit bonus:
300% up to €3000 + 20 Extra Spins
The Maximum Casino Experience
Screenshots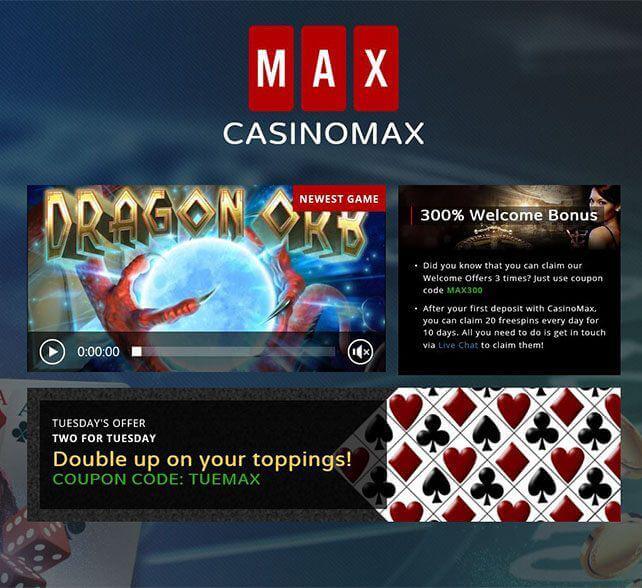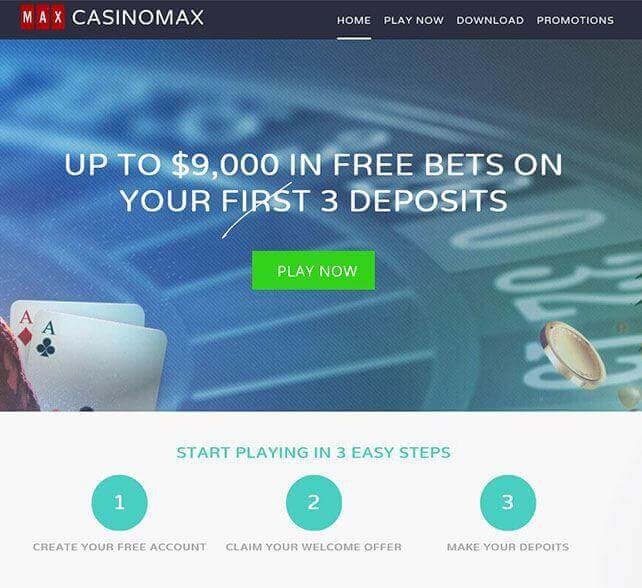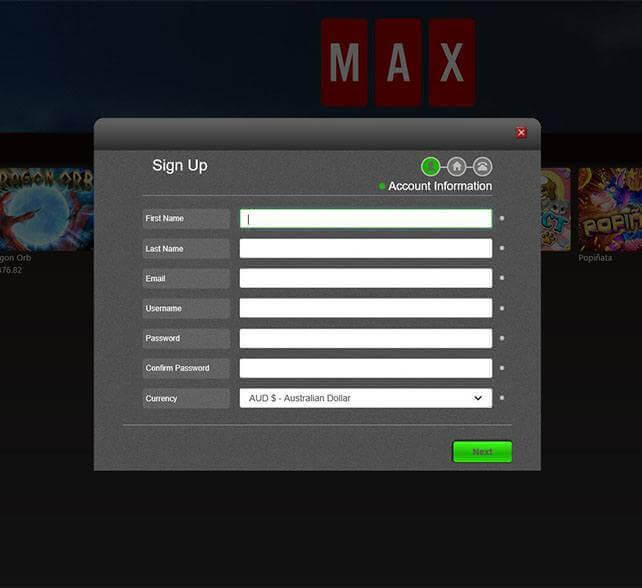 Welcome Bonus with up to €9000 as well as Extra Spins

Lots of different games for you to try

Lots of promotions available

Limited payment options available for players

Only one provider offering games
Pros and Cons
The iCheque brand includes a total of three different products. The first of these is Payr, which is a prepaid MasterCard that has been developed specifically for the EU Region. It is an open loop, non-reloadable, prepaid virtual MasterCard that is issued all over Europe and accepted in countries all over the globe. The next product is the iCheque e-voucher that is FCA regulated, and these vouchers can be used all over the world. They are available in a number of currencies and are issued instantly. The third product is Wyrz, which is a prepaid Visa card that is open loop, non-reloadable and virtual. It is designed to cater mainly to the US customers although it is also accepted globally.
If you have a mobile device, you should be able to use the iCheque services with ease. The simplest one of them is the iCheque voucher, as all you need to do is select it as a payment option and put in the payment code. Then you will receive a confirmation and be able to use funds. With the other payment products, you can also make selections using your mobile device. The way that you use iCheque depends on which product you are looking to choose, as there are different products for different markets. With Payr, you need to begin by applying for one of the prepaid virtual MasterCards by completing an application on the official website. To complete the process, you need to provide some evidence to prove your identity, and also give your residential address.
To use iCheque, all you need to do is purchase the voucher from a number of approved resellers that are available online. When you do so, you will get a 16-25-digit code which you can use to make purchases for both goods and services. You must make sure that iCheque is accepted on the website of your choice before trying out this method. With Wyrz is almost the same as Payr, with the exception that the virtual card is a Visa Card that has been designed for the North American market. While with Payr, you can choose one of three currencies being EUR, GBP and USD, with Wyrz, you can only use one currency and that is USD.
Using iCheque at Online Casinos
One of the most essential things that you need when you are playing on a casino is the ability to make put deposits on your account, as well as to withdraw them when necessary. This means that you need to access some kind of financial instrument. When you are using iCheque, you have the benefit of a pre-paid option making it easier for you to budget when you are considering what you should spend on an online casino. You can choose to use the vouchers in a number of currencies, especially as a new player. With these, you will be able to play a number of table games, slots, and video poker. Furthermore, you can also make fast and safe deposits.
To start using the iCheque products on your account, you should sign up for an account with the casino, as long as it has the option for making a deposit with iCheque. Then you will need to find one of the resellers in the global network and purchase a voucher. With the code, you will be asked to put it in your code and then to confirm your transaction. Then the amount that is on your prepaid card will become a part of your casino balance. This can be done within moments, so that you are able to start playing with ease.
The longest amount of time that it can take to clear a deposit is 24 hours. As deposit and withdrawal options, you are possible very concerned about the need to pay fees for the service. You will be glad to discover that the services are free to use, and will only attract a charge if it comes from the seller. On online casinos, it is accepted as a payment method for making both deposits and withdrawals.
Users appreciate this payment solution as it has been proven to be safe and secure, and therefore can be trusted. To begin with, iCheque has been authorized as an e-money institution online. All the products that are available on this website are regulated by the FCA. It is not necessary for users to share any of their personal information when they are using the three payment options that are available, which helps protect one's information from the seller. This means that anyone who is concerned about privacy, or their information being misused by a third party will be glad to use this service as your financial information is kept totally safe.
Advantages
+ You do not need to have a bank account or a credit card in order to use this service
+ Using this service is easy because it is incredibly safe and secure, and you do not have to share your personal banking information with the casino
+ It is very simple and convenient to use
Disadvantages
– Accounts are prepaid so once you have used or lost the funds in the account, then it is difficult for you to reclaim it
– This product is not fully accepted on a range of websites, which means that your options are limited