New FSB Sportsbook Casinos

FSB is a leading brand of sports betting platform in Europe and offers fully white label solutions, customizable enterprise solutions and also a sophisticated retail EPOS machine. The brand was launched in 2007 by a group of industry experts with a passion to re-engineer the entire sports betting dynamic of Europe. It is a UK-based company with its headquarters located in London.
The company has always been forward-thinking and has led to any revolution in the iGaming industry. As a result of this, it has long understood the emerging importance of online sport-betting and more importantly, mobile gaming. It also started work on a sport-betting platform in early 2008 and has made tremendous strides towards its goal.
New Online Casinos offering games from FSB 2023
100% up to €250
Deposit bonus
No cryptocurrencies accepted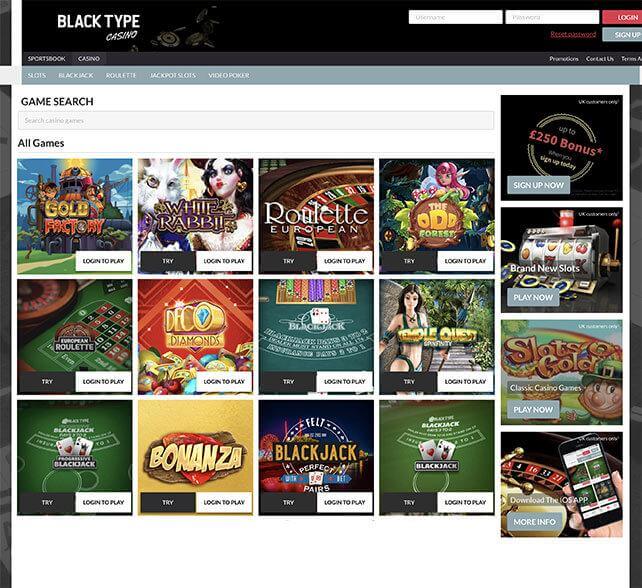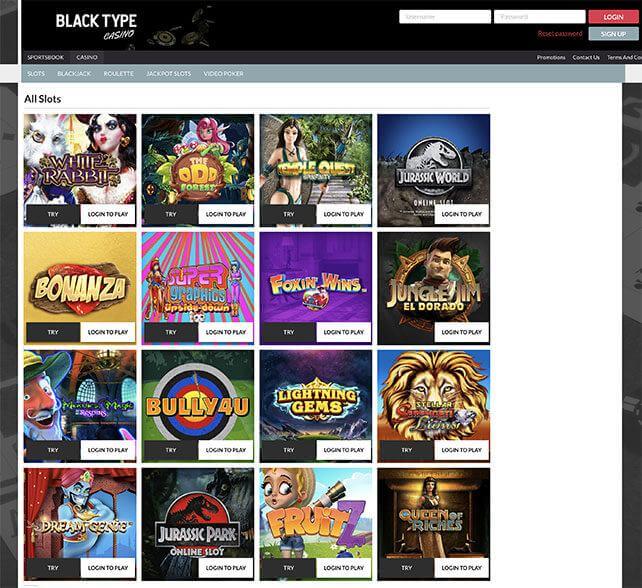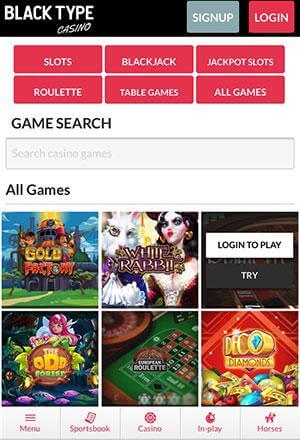 Licensed in the United Kingdom
Great Games and Sports Betting
An easy to use casino website
Lots of different types of games that you can enjoy
Mobile gaming is available for those who play on the move
Minimal software providers offering games
Few payment and withdrawal options available
Challenging to navigate based on your preferred software provider
Games
FSB has managed to integrate more than 500 different games into its platforms. These games range from slots to table games and all come from the industry's leading suppliers. Besides this, FSB has also managed to employ these games in a way that can adapt to whichever device you are accessing their platforms from, be it your desktop, phone or otherwise.
If you include live dealer games to FSB's arsenal, you would be looking at over 750 games for your enjoyment. This translates into about a million bets processed daily across their platforms; which is several thousand per second!
Who Are the FSB Group?
FSB Group is known for :
A consistent track record of innovation and freshness
Introducing new betting events and features into the industry such as:

Advanced update mechanisms
Real-time bet monitoring
Amazingly friendly user interface design

Operating with flexibility in mind in terms of design and thinking
Because of the above factors, a great work ethic and a strive for constant improvement, FSB Group is definitely a highly efficient platform. Because of this, it is being sourced out to multiple locations across the globe.
Company Details
FSB Group was founded in 2007 by sports betting veterans, and by 2014 it was launching a first-of-its-kind fully responsive website. They now offer three distinct product solutions:
A fully managed white label solution targeted towards those who would like to open up their own casino with state of the art software.
An Enterprise solution, with custom pricing and integration for specific casino software demands.
Retail Solutions allow for the use of cutting edge technologies owned by FSB such as their one-of-a-kind EPOS solution.
Achievements
Even though sports betting remains the company's focus, the group has now also diversified itself to provide wider casino management services. This was a natural evolution of the company because FSB group has connections all over the iGaming industry and is powered by an ambitious and driven workforce, which doesn't lack creativity and innovation. As of 2017, it processes a staggering 2 million bets on an average day, which exceeds to touch 5 million on holidays. This is proof of the company's continuous push towards providing something new and exciting for its users and clients. The FSB platform is now home to thousands of players from all over the world, branching out of Europe towards markets like Africa, Australia, China, and the US.
FSB EPOS System
The retail wing of the company is powered by an innovative new EPOS system, which can be introduced to any licensed marketplace like betting casinos, stadiums, racetracks, etc. The EPOS is designed to include all the latest features of sports betting.
The FSB EPOS system uses easy touchscreen controls as well as cloud storage. The machine is designed to consume as little space as possible while still being comfortable to use. The cashier section can be automatically linked to the new FSB Wallet services, which is a seamless connection between merchants and users. Besides this, the system also comes with centrally-backed servers, which provide instant access to thousands of sporting events across the world. It is being safely used across Africa, Australia and Europe and operators are in love with it for its profitable commissions model.
The FSB EPOS system is also a very cost-effective way of running your own internet-backed betting station as it requires little training or maintenance. The product also features internal auditing and customer support for the operators. The EPOS system is also connected with the FSB sports-betting platform, which means you can easily manage your bets and access the cashier section using your smartphone. Because of this, you can be sure you'll never lose touch with your bets or miss out on any action.
Partners
Even though FSB is already very popular, we believe that the company can soar even higher. Most of the company's clients are top-tier casino operators and operate within specific markets. Examples of such operators are Fastpick.com, BetLion, Tommy French, 188 Bet, Soka Bet, Toals Bookmakers, John Flynn Private Bookmakers, etc. These premium companies rest their brands on the shoulders of FSB and it has certainly not disappointed.
What does this mean for you?
If you're a casino operator and want to have a world-class platform as part of your system, FSB is one of our top recommendations. Its reputation speaks for itself and it has recently added a whole lot of casino games into the kit, sweetening the deal. Many new updates within the company's structure and business model also provide benefits to casino operators across the world.
The company is now planning to:
Develop its own wallet
Launch its own casino
Refine and research advanced analytics
Allow for custom integration options
Include geographic customer support
Offer tailored pricing strategies.
The company also has its own blog, which covers different upcoming trends in the market. This means that informative content is available for anyone interested in the present and the future of the gambling industry. Currently, FSB manages a handful of themed casinos in different jurisdictions of the world like GentingBet Casino from the UK, Mkekabet of Tanzania, QuinnBet of Ireland, FastPick of New Jersey, etc. Most of these casinos' developmental services are based in the UK and Ireland.
Awards
Because of its commitment to being the best in the field, FSB even won Sportsbook Supplier of the Year at the SBC Awards in 2018. This means that their achievements are also confirmed by the industry through this prestigious award.
Casino Licenses
The group of casinos that are sharing this platform are also sharing the same gambling licenses allowing for real money betting in some counties. In this case, FSB Technology (UK) Limited is a holder of the UK Gambling Commission.

As one can see, FSB Group certainly has some impressive achievements, and can safely be said to be at the top of their game in this industry. This means that if you're looking for a reputable and award-winning platform for your iGaming website, they are certainly worth your consideration.