Abaqoos Casinos

Abaqoos is a digital e-wallet and voucher that provides swift cross-border payment services to gaming websites and online casinos. It is a widely accepted payment gateway, which lets you pay anonymously at various forums in a matter of seconds. Abaqoos's main aim is to provide a holistic network of non-card payment gateways to capture the booming online gaming and online gambling industry.
Abaqoos provides multidimensional services and has recently introduced the option of paying through pre-paid vouchers, which is a segment controlled by Ukash, PaySafecard, AstroPay, etc. Being a totally online platform, you can use it to pay in online casinos without using your debit/credit card. In fact, you can also make payments through Abaqoos without having a credit/debit card or even a bank account. You can simply go to a bank and deposit cash, which will be transferred into your online Abaqoos wallet. Please find a list of all new Abaqoos casinos below.
1 New Online Casinos Accepting Abaqoos
Deposit bonus:
150 no deposit spins + 200% up to €40
A perfect slots paradise with lots of other games to experience too
Screenshots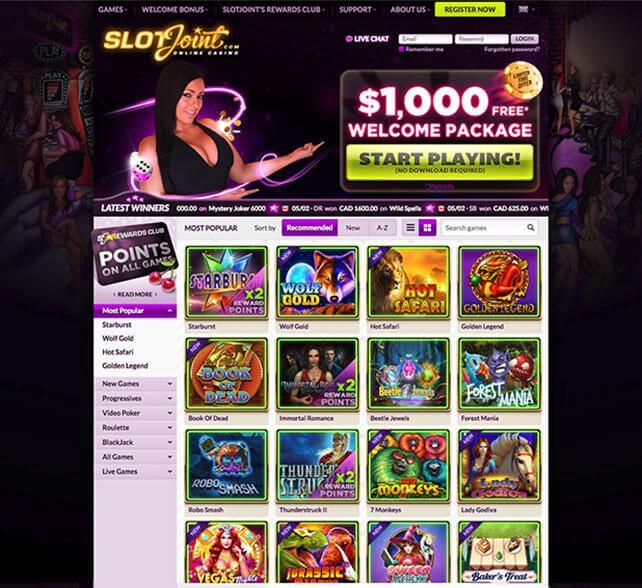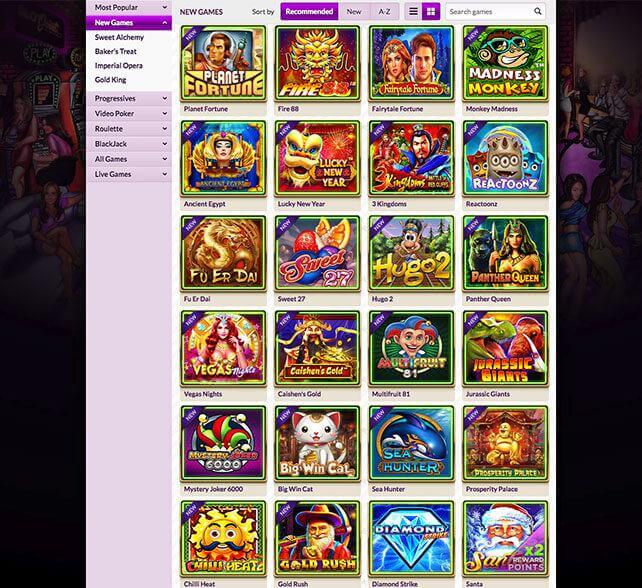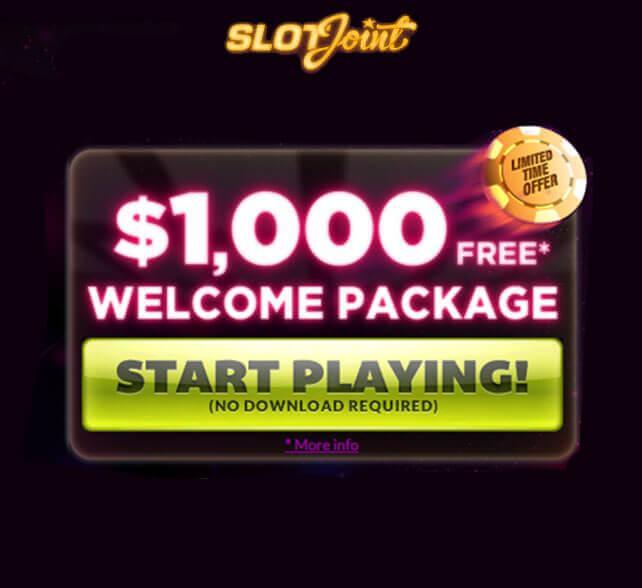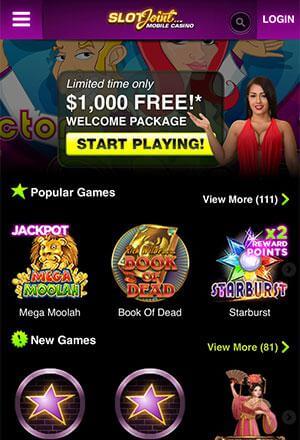 An attractive welcome bonus

Lots of payment options for players to experience

24/7 customer support service available

Challenging to navigate based on your preferred software provider
Pros and Cons
Abaqoos was founded in 2000 and it was the first Hungarian e-wallet service provider. It is still headquartered in Budapest, Hungary and is a popular choice for Hungarian users. It accepts Hungarian forint to pay in online casinos in multiple currencies. The company charges an extra 2% as currency conversion service charge. If you deposit money into your online casino without any currency conversion, then you will receive the entire amount which has been billed for. Abaqoos does not charge money from the users for using their platform to deposit funds into an online casino. Sending and receiving funds from one Abaqoos wallet to another is also free of charge. Abaqoos lets its users operate in four currencies; EUR, GBP, USD, and HUF.
Transactions in Abaqoos, both deposits into Abaqoos and payments from Abaqoos, are instantaneously processed. You can fund your Abaqoos wallet through different banking channels. Abaqoos is currently partnered with 8 major banks, which are Budapest Bank, CIB, Erste Bank, K&H, MKB, OTP, Unicredit, and Raiffeisen.
You can fund you Abaqoos wallet through cash deposit at your local bank and then use the Abaqoos wallet for making payments at hundreds of online gaming websites for free. The whole system of funds transfer through Abaqoos has become simpler with the introducing of Abaqoos vouchers. Abaqoos vouchers are pre-paid vouchers that can physically be bought at retails outlets. These vouchers have certain codes that can be used to credit your online purchases. The uniqueness of these vouchers is that it can be used as a rechargeable wallet, and you can select to make partial payments. It means you can pay £/€/$ 25 from your voucher of £/€/$ 100, and the remaining £/€/$ 75 will remain valid in the voucher.
The main advantage of using Abaqoos is its user-friendly platform, which helps you make payments within seconds. Moreover, all payments are done anonymously without the need for credit/debit card or any other personal banking information. Using your credit/debit card at online casinos will not only attract additional surcharges but requires you to share your banking details with the casino. The next big advantage of Abaqoos is its high-level security, which uses private certifications for SSL servers, independent auditing and pattern recognition for fraudulent activities. Abaqoos is quite limited in its outreach and only serves residents of Hungary.
Using Abaqoos at Online Casinos
To use the Abaqoos e-wallet, you have to first register yourself with their platform. The registration process is simple and it will ask you to provide a Username, set a password and fill in your preferred banking methods. If you are a new user, click on this link to directly go to the registration page of Abaqoos.
To deposit money via Abaqoos into your online casino, you need to do two things. First is to fund you Abaqoos wallet and the next is to transfer funds into the online casino.Abaqoos accepts deposits into its e-wallet through bank transfers and cash deposits only. If you have a credit/debit card of the following banks, you can fund your wallets with your card. You can also use online banking for a funds transfer.
It is not entirely necessary to have a bank account to make payments via Abaqoos. You can locally deposit cash at one of the banks mentioned below. Simply deposit the cash, collect the receipt and confirm the deposit. All cash deposits and online banking receipts should be made to the Recipient Name: POD CEE Kft. Once you make the deposit, you will immediately find your Abaqoos account being funded. Sometimes, there can be a delay of 5-10 minutes. This will complete the first step.
To deposit money into your new online casino through your freshly funded Abaqoos account, you have to go to the cashier page of your online casino, and select "deposits". Enter the amount you want to deposit and any other promo code if applicable. Select Abaqoos, which will be under e-wallet payment category, and confirm the request. Usually, online casinos don't charge the end-users for depositing funds into their account. If there are additional charges, you will be informed by the online casino during the deposit request. You will now be redirected to the Abaqoos server.
Abaqoos will now need you to confirm the payment. You will be asked to log into your account and verify the bill electronically. Once you complete the verification, you will be taken back to the "cashier" page of the online casino, where you should see the new credit balance.
Advantages:
+ Anonymous way of paying
+ E-wallet services with flexible limits
+ Free funds transfer between mutual accounts and to online casinos
Disadvantages:
– Limited usability
– Limited to Hungarian users
– Few Casinos are using this service