New EPS Casinos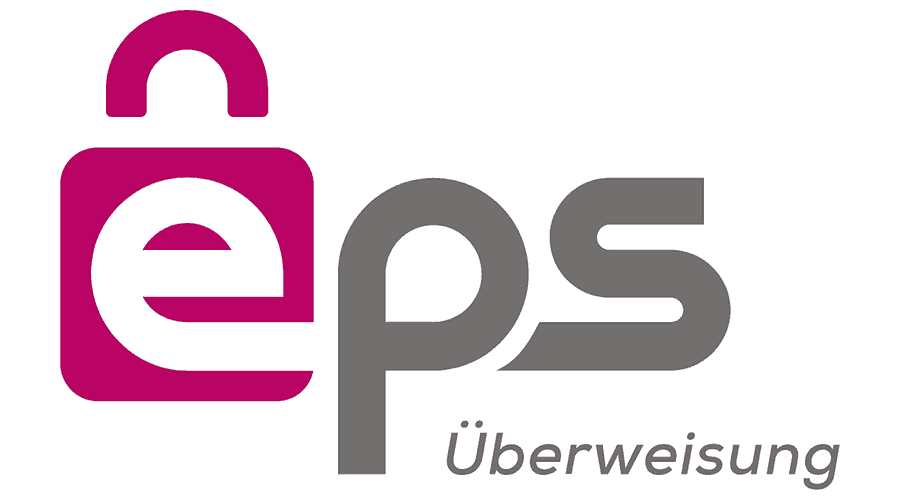 EPS  is an online casino payment method that is smart and secure. It has been developed to work specifically with Austrian banks to facilitate payments online. It is used by shops and online casinos as well as by the government as the official payment method for e-Government transactions.
It is worth noting that this is a service that can also be used by neighbouring countries as well. Keep reading to know more about EPS and why there are so many casinos accepting it as a payment option.
New EPS Casinos 2023
There are many reasons why so many new online casinos offer EPS as a payment method. You can even compare other casinos that accept similar payment methods side by side. But, for now, take a look at a full list of the latest EPS casinos available for you:
Last update:
October 19, 2022
EPS Short Facts
| | |
| --- | --- |
| Currencies | EUR. |
| Security | Encrypted servers, standard bank protocols. |
| Transaction time | Instant (most cases). |
| Min. Transaction | €1. |
| Deposit Fee | Check with your bank. |
| Withdrawal Fee | Check with your bank. |
Advantages of EPS
Strong security
Fast settlement
Easy to use
Strong security
Making payments with this service can be done with ease as you do not need to share any of your personal information. This enables you to safely carry out transactions using online banking without fear that you will share too much information while you are shopping or making payments.
This means that your personal data is protected. It is a smart system that is handy and there is no need for any additional registration to take place. This is a system that is also compatible with the Giropay system.
Fast settlement
At EPS casinos you are able to connect directly to your bank account to facilitate transfers. This ensures that one does not have to sign in to the bank directly from the casino, which helps in the protection of personal information. Online casino players using EPS don't need to register for the service, which helps to save time.
Easy to use
There is no hassle at all to use EPS at a new casino site, the system is simple and once you proceed to make a deposit you are redirected to a safe banking environment, confirm the transaction and you're good to go, simple and safe. You don't need to register or even contact your bank beforehand, making this a great option.
Disadvantages of EPS
Only available in Austria
Requires a bank account
No mobile app
Only available in Austria
EPS is a joint effort of the major banks in Austria to facilitate money transfers between bank, shoppers and customers. Players can also benefit from the system but outside these two countries, EPS is not so strong. That's why we always recommend players to have at least 2 reliable payment methods at their disposal.
Requires a bank account
As mentioned above, you are required to have an account in a bank that is part of the EPS system in wonder to benefit from this service. This can be an obstacle to players outside these countries but fortunately, dozens of other options are available for players outside these countries and for players that prefer to keep their bank accounts private.
No mobile app
This service does not have its own mobile application, though it is possible to use it on a mobile device. The process is similar to using it on a computer. When on a mobile casino cashier page you need to select EPS when the payment options are listed and proceed as explained in more detail below.
How to deposit with EPS?
Choose EPS from the list of payment methods.
Select the bank and fill in your bank details.
Confirm the amount.
You'll receive a confirmation of the transaction.
How to withdraw with EPS?
Since EPS is a gateway between your bank and the online casino, the process of requesting a withdrawal of your winnings is almost the same as depositing.
Choose EPS from the list of payment methods.
Confirm the withdrawal amount.
Wait for the casino to process the request.
Check your account.
EPS Requirements
What do you need to use EPS for your online casino deposits and withdrawals? Well, as mentioned before, EPS is not a bank but a gateway or bridge between the bank and the online casino.
For this to happen you'll need a bank account within the EPS network of banks. The easiest way to find out is by asking your account manager or checking your bank's website to see if they support EPS.
Safety and Security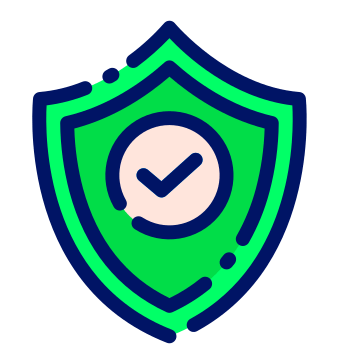 EPS never shares your data with third parties and no sensitive information is ever transferred to the merchants or online casinos. They use high encryption to transfer your data between the bank and the casino making it safe at all times.
They also employ extra checks and monitor transactions to keep you protected against fraudulent activity at all times. On top of that, the already existing security protocols and checks are also in place to add even more layers of safety to any transaction.
FAQs
1. Why use EPS at new casinos sites?
EPS is aimed mostly at Austrian players and they like to use this payment method because it's a fast and safe way to deposit and withdraw at any casino that accepts EPS as a payment gateway.
2. Are there fees for using EPS?
Some fees may apply depending on which bank you are using, but in most cases, you are exempt of any fees.
3. Can I withdraw my winnings with EPS?
Yes, you can. Simply select EPS when requesting a withdrawal at your online casino and the funds will be transferred to your bank account straight away.
4. Do I need a bank account to use EPS?
Yes, you must be an account holder in any Austrian bank that is part of the EPS network of banks.
5. Are there any alternatives to EPS?
Yes, other alternatives are Trustly, Sofort, GiroPay and Euteller to name a few; these are all well-known and widely accepted by a vast number of online casinos.