Isle of Man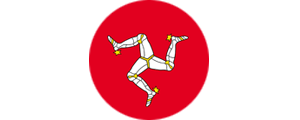 The Isle of Man Gambling Supervision Commission regulates most forms of gambling in the Isle of Man, which includes both land-based and online operations. The GSC is an independent statutory board established in 1962.
In addition to the licensing and regulation of land-based gambling operations (casino, amusement and slot machines, betting offices and lotteries), the Commission also regulates all online gambling activities, which have grown significantly in recent years.
Latest Casinos with an Isle of Man Licence
Below you will find all Isle of Man licenced casinos we have reviewed. The list is in chronological order so the latest casino is always on top.
Last update:
March 22, 2023

Last update: 2 years ago
100% Bonus up to €300
Deposit bonus
Cryptocurrencies accepted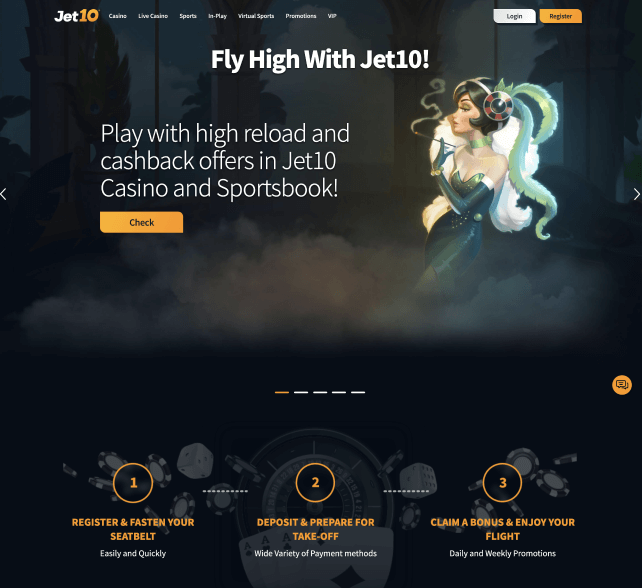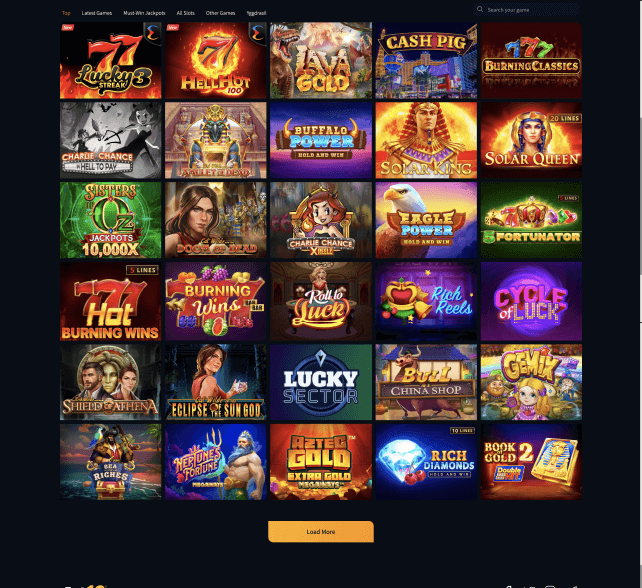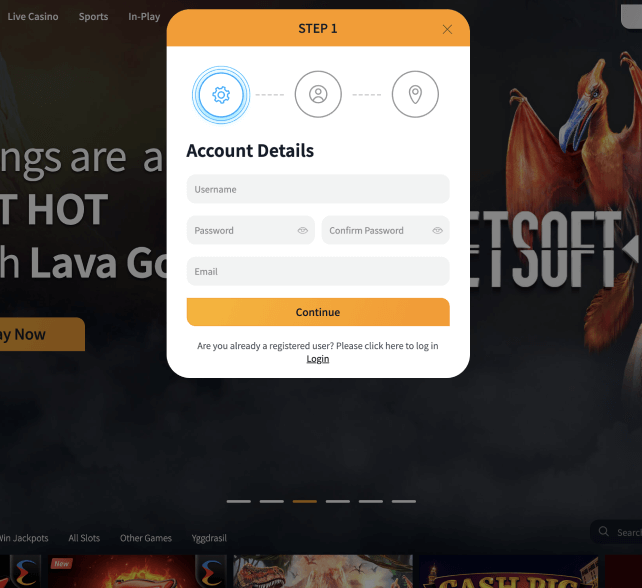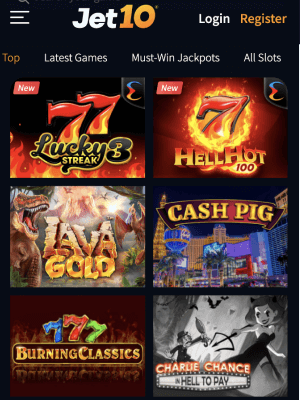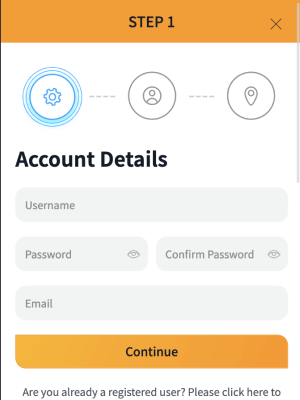 Board a flight to an all-encompassing online gambling entertainment courtesy of Jet10 Casino. Sign up today and claim a 100% bonus up to €300.
Solid welcome offer
Wide range of promotions
Great selection of games
UK players might not be accepted
No phone support

Last update: 3 days ago
€100 + 200 free spins on Book of Dead
Deposit bonus
No cryptocurrencies accepted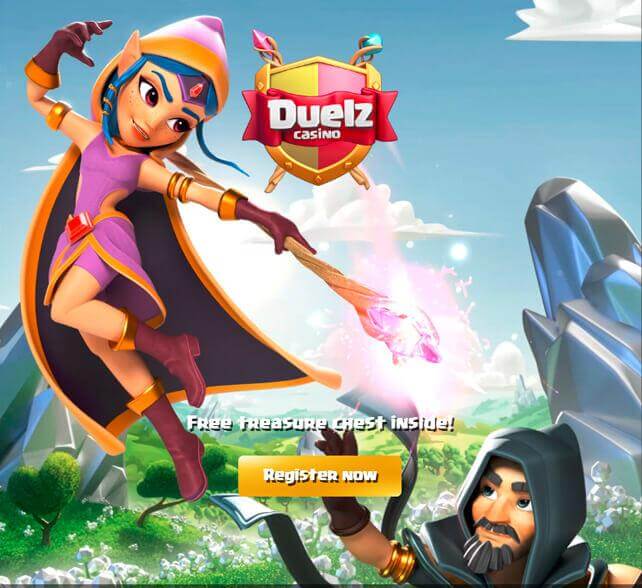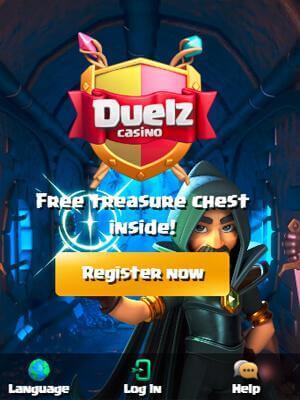 Licensed in the United Kingdom
Challenge other players to exciting casino duels. This is unlike anything we have seen.
Over 800 casino games available to play from
Mobile optimized casino for players on the go
Round the clock customer support services available
A few payment options allowed
No mobile support services
Features of the Isle of Man Licence
The Isle of Man licence is becoming popular by the day as more casinos and providers acquire their licences. And they do this because the Isle of Man Gambling Supervision Commission is transparent in all dealings, constantly reviews its procedures with public consultations and is affordable for operators.
Players can expect somewhat rigorous checks and the constant presence of watchdogs monitoring the licensees.
Responsibility of the Isle of Man Gambling Commission
As a regulatory body, it is expected to do its utmost to ensure that gambling is conducted honestly and fairly, remains free from criminal influence and exploitation and does not cause harm to the public interest, individuals and families. Its duties and responsibilities to both operators and individuals include:
Anti-money laundering practices
Application forms and guidance
Approved Software Registration
Commission meetings and events
Disaster recovery providers
Legislation
Licence holder information
Memorandums of Understanding
Problem gambling support
Player protection
Society lotteries
Testing companies
How to Know if You Are Playing at an Isle of Man
 

Licensed Casino

Players can avoid a lot of hassle and financial losses by correctly identifying false Isle of Man casinos. This can be easily done by checking the footer of the casino site; look for the Isle of Man coat of arms and make sure it takes you to the regulator's list of casino licence holders.

The Isle of Man Gambling Supervision Commission also offers a list of fraudulent casinos they were able to identify or that were reported by users.
Benefits of the Isle of Man Licence
This licence is gaining popularity recently for its affordability, strict security checks and is quite promising in the long run.
Independent Testing
All operators under an Isle of Man casino licence must have the games they offer all independently tested by an external testing facility, approved by the Isle of Man Gambling Supervision Commission, to ensure their mechanisms are fully random and therefore fair to players at all times.
Ongoing Reviews
The Commissions' functions in respect of the interests of the players also include reviewing the ongoing marketing and advertising activities of licensees and continually monitoring all policies in respect of player protection and underage gambling to protect the community against unfair practices.
Risks of the Isle of Man Licence
The main risk for any player registered at an Isle of Man licensed online casino would be if the site close its operations, because any other issue such as payments, etc can be dealt with by the Commission, once other options are exhausted. It also has several civil society watchdogs constantly monitoring any potential rogue sites.
The cost of a licence is fairly cheap, taxes are fair, and the licensing procedure is somewhat quick when compared to other licences. It is not so affordable or fast as a Curacao licence but since not many operators are licensed in the Isle of Man yet, the fees are very competitive.
This, however, does not seem to attract the so-called 'rogue' casinos to the island, which is good for players. But besides this fact, the gambling commission works hard to do background checks and also offer a dispute resolution body, which can intervene on behalf of players in more serious cases.
Recent Legislative Changes
During the first periods of lockdown in 2020, the Gambling Commission identified areas of improvement and also clamped down on unlicensed social gambling sites. They also have modified their policy in a few areas.
Revised policy on the restriction of directorships in the sector;
Revised policy on the addition of live dealer studios.
On top of that, public consultation and further review resulted in introducing price controls for products in the licensed betting offices for fixed-odds betting terminals. A £2 cap on the stake was imposed to align the parameters of these machines with those in the UK.
Complaints Against the Isle of Man Gambling Supervision Commission
Complaints about licensees can be made to the Isle of Man GSC's inspectorate once no resolution to an issue was reached with the involved parties, after that, it is escalated and dealt with by the appropriate courts and legislation. However, no such procedures have been triggered to this day, rendering the Isle of Man licence quite reliable and truly concerned by players' wellbeing.
Isle of Man FAQs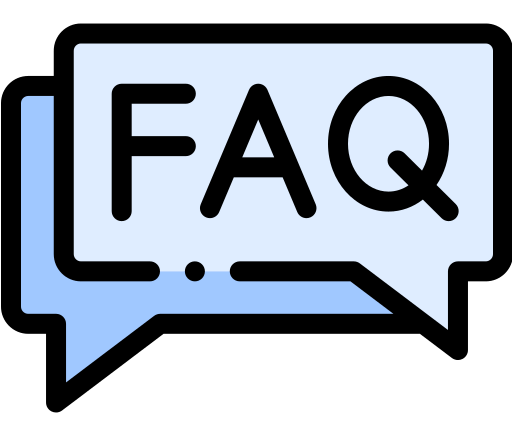 Here are some answers to the most frequently asked questions about casinos licensed by the Isle of Man Gambling Supervision Commission.
1. What is the minimum age to play at an Isle of Man licensed casino?
Any players looking to sign up, deposit and play at a casino licensed by the Isle of Man Gambling Supervision Commission needs to be at least 18 years of age. Any casino accepting players younger than this will breach the terms of the licence and could have it revoked and fined.
2. Can you play at Isle of Man licensed casinos from outside of the island?
The appeal of obtaining a licence here is that it can be used worldwide. However, it does not mean that all countries accept this licence. Always check beforehand if your country is accepted.
3. What is the cost of an Isle of Man licence?
The setup fee starts at £5,000, but other fees may apply during the process of establishing a casino in the Isle of Man.
4. Can players at Isle of Man licensed casinos self-exclude?
The Commission does not hold a central database of self-excluded players. Therefore, it is down to each separate casino with a licence to offer the ability for self-exclusion to its players. This falls short of the protection offered by other licences that focus on player protection.