A Guide to Online Bingo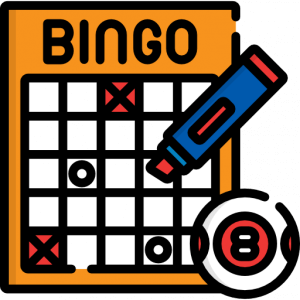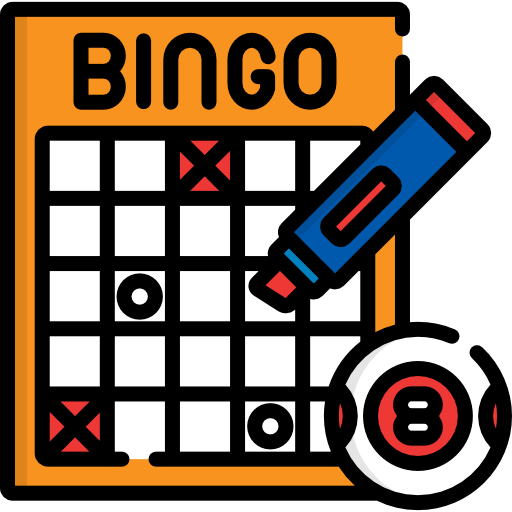 Online Bingo brings the ever-popular game from the hall to homes. It is a fast-paced simple game with potential big prizes. People in their twenties, thirties, and far beyond play on a regular basis.
Curious about trying online Bingo yourself? This guide is designed to give you the information you need to get started, exploring its history, its differences to the traditional 'real-world' game, and even a few helpful strategies.
– How is Online Bingo Different to Offline Bingo?
– How Do You Play Online Bingo?
– Online Bingo Strategies
Best New Casinos Where You Can Play Bingo
Last Update:
September 25, 2020
How is Online Bingo Different to Regular Bingo?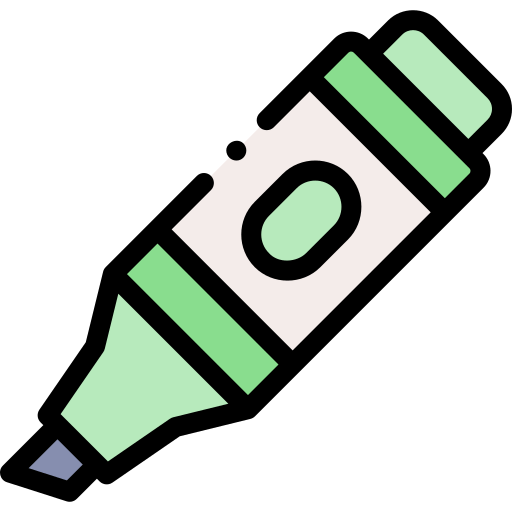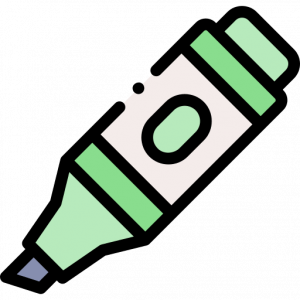 The first major difference between online and offline bingo? Convenience. In days gone by, anyone with an urge to play Bingo had to get to a hall, pay for gas or public transport, arrange babysitters, wait for everyone else in the hall to be ready. Today, though, online Bingo is available whenever you want it.
You're free to play on your desktop computer, laptop, smartphone, or tablet, via mobile-optimized sites or downloadable apps. You can play whilst on a break at work, relaxing on the couch, or sitting in a waiting room.
As virtual reality continues to grow, that too will transform how we play online Bingo, immersing us in synthetic bingo halls as lively and exciting as the real thing. They will combine the tactile experience of handling cards and marking numbers with the dynamic larger-than-life visuals of the best new casinos sites.
Of course, automatic play is another core difference. Traditional Bingo demands that you stay focused on the caller and the numbers in front of you – miss one or two, and you might miss out on a prize. Online casino software marks your numbers off automatically, allowing you to simply sit back and enjoy.
You may have a choice between America's 75 ball and the UK's 90 ball variations too (not to mention others), which you wouldn't get at every brick-and-mortar hall. The social aspect of the game remains intact, as most online Bingo sites offer full chat capabilities, cultivating a community atmosphere.

How Do You Play Online Bingo?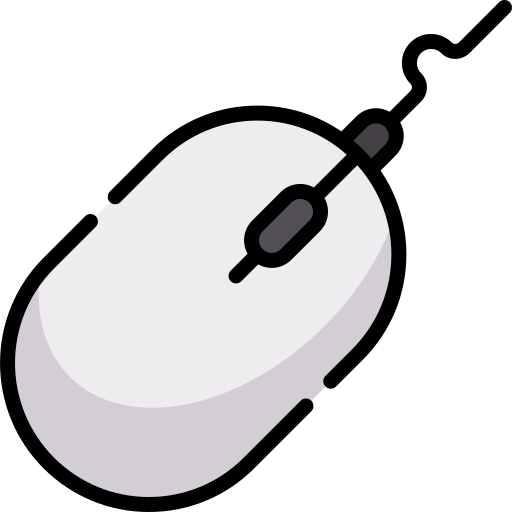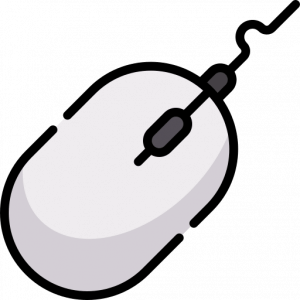 Bingo sites tend to run a number of different rooms, each with its own game. Variations you can expect to see include 90, 75, 80, and 30 balls, whether arranged in lines or squares. Other shapes may be used to lay numbers out on the screen, requiring you to create that same form on your card.
After choosing the Bingo game you want to play, you need to buy tickets. You're free to purchase as many as you like, but if you're just starting to play Bingo, it's best to go for a low number. When you have your tickets, you can either chat with fellow players or simply wait for the game to start.
Bingo balls will be picked using a random number generator (RNG), which recreates the same element of chance of a dealer pulling a ball from a machine. Your number will be marked off automatically, and when yourself or another player get a line, you'll be notified. Play continues until a full house (or equivalent goal) has been achieved.
Jackpots vary, with some brands and games paying out different amounts. Additional prizes may be in place too, such as bonuses or rewards for completing your card within a set number of balls being drawn.
The odds for a win in each round of bingo depend on the number of squares on a bingo card and the number of cards in play. Therefore the number of cards which you play with is going to affect your game as well. What most people don't realize though is that the more cards you hold, the more your chances of winning. Unfortunately, this method prevents you from earning the big bucks. Still, it is a great way to ensure that money keeps rolling in.

Online Bingo Strategies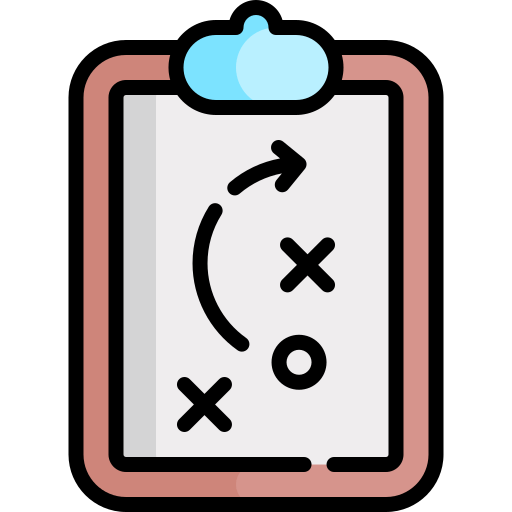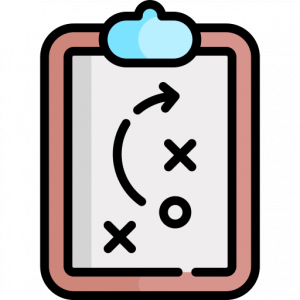 Bingo may be based on chance, but you can still try the following techniques to get the most out of your experience.
Set a limit for yourself whenever you play
Online Bingo moves so fast, you can lose track of your spends incredibly easily. When you first start playing, set your limit low (say, no more than £5) and stick to it. As you get more used to the speed and excitement, you'll be able to increase your limit for longer sessions.
Browse different casino sites
To find the best welcome bonuses and rewards schemes. When you first sign up, you may be able to claim free money, a number of free tickets, and other tempting deals. Don't go for the first site you come across.
Get to know your fellow players
Becoming part of the community on your favourite online casino sites might well enable you to learn valuable tips and tricks, stay updated on upcoming special games, and more.
Follow your preferred sites on social media
Many casinos will offer special casino bonuses or deals to their members from time to time.
A Bit of History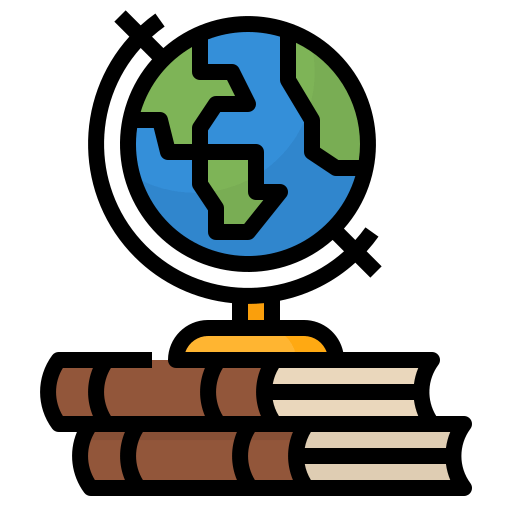 It all started back in the eighteenth century when it was first incepted in Italy and then started becoming famous in the rest of Europe and the United States in the nineteenth century. It is mainly a game of luck where random numbers are announced and players have to match them with the numbers of their cards. A simple casino game that has been a part of many traditions and has managed to keep a lot of people entertained.
As the times went by and along with the evolution of the internet, the Bingo game acquired a modern version and it has evolved into an online game which can be found on a number of casino websites. The ability to play the 'Online Bingo' game has been quite popular because of the excitement and the ease offered.
The online version is much easier than if players were in a regular bingo hall since they don't have to mark numbers manually as the computer takes care of it. Nonetheless, the principles of the Bingo game remain the same whether you play it online or offline. You basically win the game when your card is marked in a certain pattern.
We hope this guide has been helpful and inspired you to try your luck!