Trustly completes Ecospend acquisition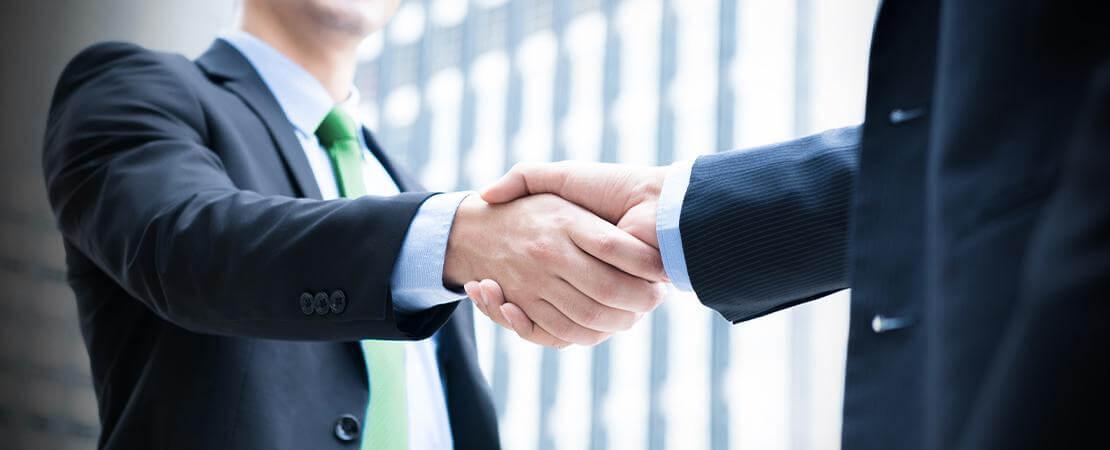 Leading payment provider Trustly has finally completed the full acquisition of UK-based technology payment platform Ecospend following the approval from the Financial Conduct Authority (FCA).
While the financial terms of this deal have not been disclosed, the transaction will pave the way for Trustly to reach more than 80 banks and a consumer base of circa 50 million in the United Kingdom alone. This deal will also enable Trsutly access to payments volume over £7.5bn.
Ecopend is an open banking first that was founded in 2017. In 2020, it proceeded to win one of the largest-ever open banking contracts with HMRC.
Johan Tjärnberg, CEO of Trustly, said: "We are very excited that we have now officially closed the acquisition; this is an important milestone and is fully in line with Trustly's ambitious target to be the game-changing market leader in the UK."
James Hickman, Ecospend chief commercial officer, added: "The UK is the largest digital payments market in Europe and represents a huge opportunity for us. We have seen an incredible appetite from both consumers and businesses to embrace open banking and the simple and secure payments that it enables.
Just last week, Trustly announced a new strategic partnership with the Swedish platform for savings and investments, Nordnet. The partnership will all pain-ins via Trustly across various Nordic countries, enabling Nordnet clients to easily and safely deposit funds and benefit from an improved user experience throughout the process."
Trustly has more than 15 years of experience working in the market and is known as a prominent and key player in the online banking payments segment. It delivers ease and speedy payment processes by lining some of the world's most popular merchants with global clients directly from their online banking accounts.
Trustly currently services more than 8,1000 merchants and connects them with more than half a billion clients and 6,300 banks in more than 30 countries.
In 2020, Trustly was fined a whopping SEK130m (£10.3m) over anti-money laundering failings by the Swedish Financial Supervisory Authority. The company was found to have failed to follow AML regulations by not treating its users as clients in accordance with the Swedish AML Act.