The Danish Gambling Authority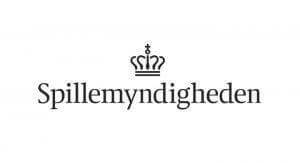 The Danish Gambling Authority (Spillemyndigheden) is a government-run organisation that oversees the casino and sports betting industry in Denmark. They are responsible for issuing gambling licences and helping to regulate all online and offline casinos as well as bookmakers based in the country.
The gambling market in Denmark was estimated to be worth around £600 million in 2018 and is continuing to grow, particularly in the online casino sector. It's a major contributor to the country's economy thanks to the relatively high taxation rate on gambling revenues.
Latest Casinos with a Danish Gambling Licence 2023
Unfortunately, Denmark has a very strict licence and new casinos are rare. This is why it is so important to bookmark this page and occasionally check back in. The list is in reverse-chronological order, meaning that the latest Danish casino can always be found on top. This means you will never need to miss out on a new Danish casino again.
Last update:
January 4, 2022

Last update: 2 years ago
100% up to €200 + 11 Wager-free Spins
Deposit bonus
No cryptocurrencies accepted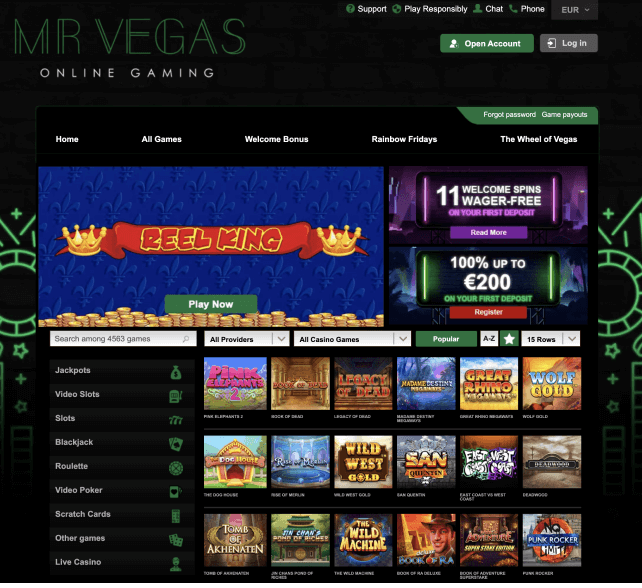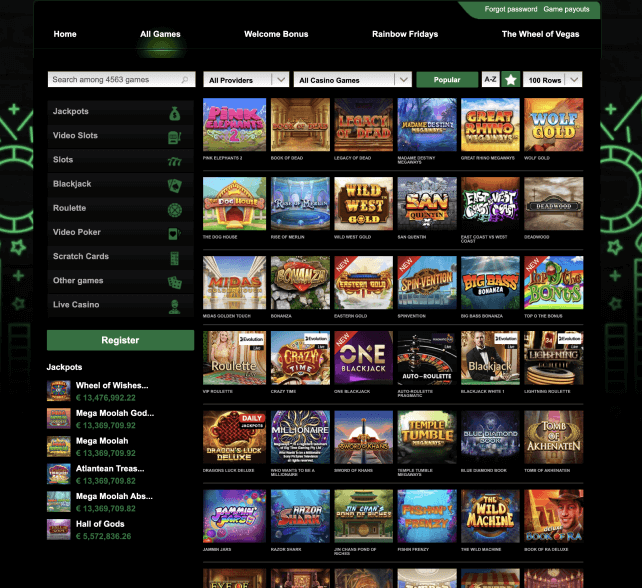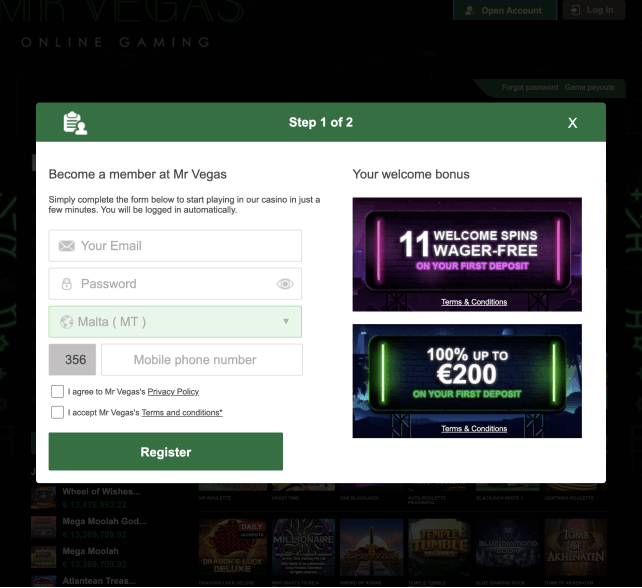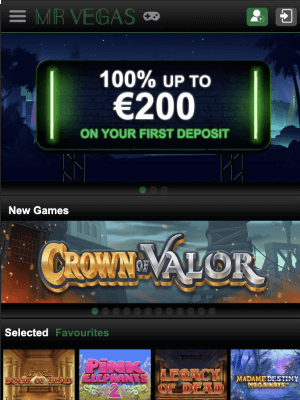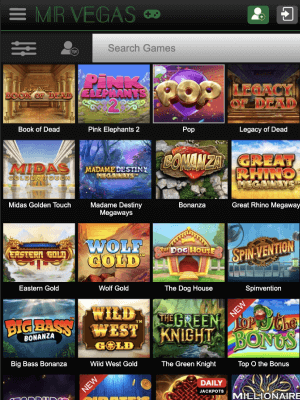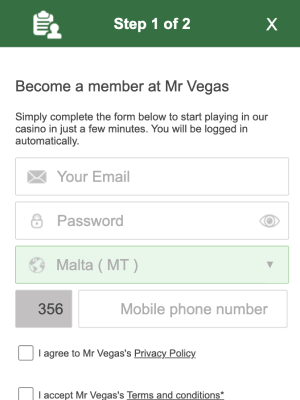 Licensed in the United Kingdom
No need to travel to the City of Sin as Mr Vegas has landed with a barrage of top casino games and exhilarating promotions. Sign up today to claim a 100% sign-up offer up to €200 + 11 wager-free spins.
Mammoth-size game library
Hybrid deal including wager-free spins
24/7 customer support
No Help pages
No phone support


100% up to €100 + 50 Bonus Spins
Deposit bonus
No cryptocurrencies accepted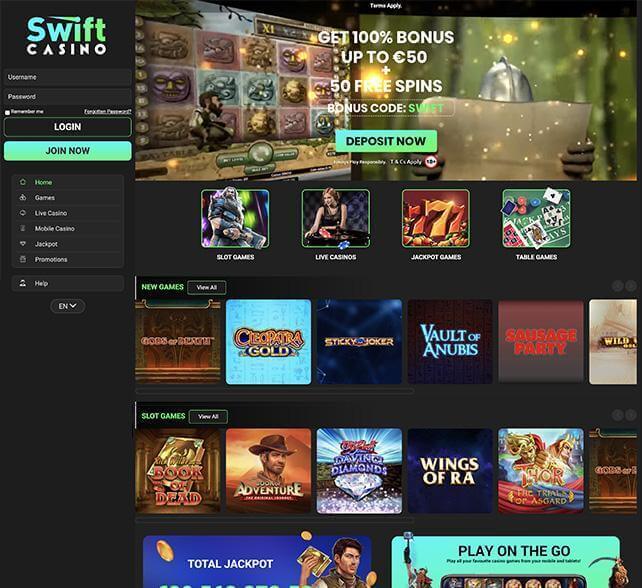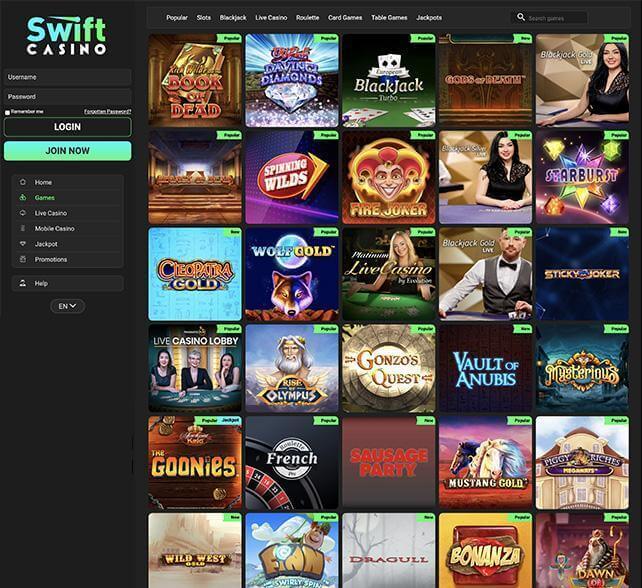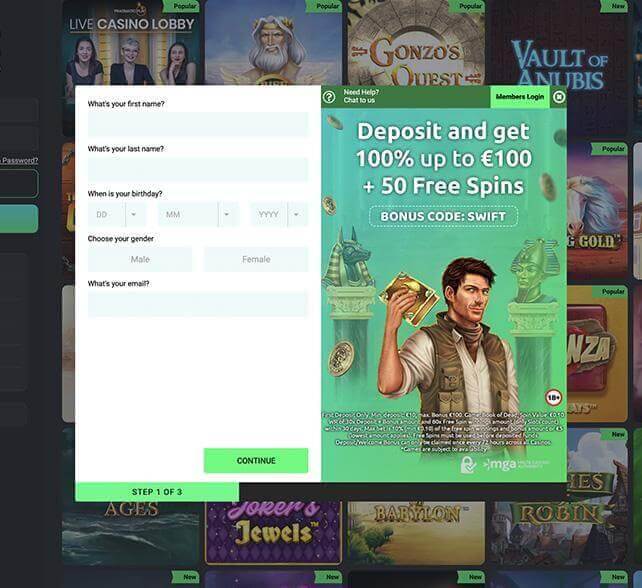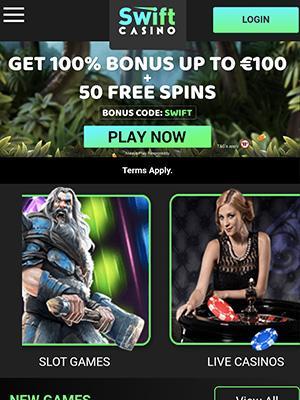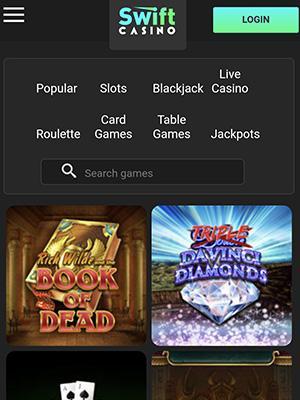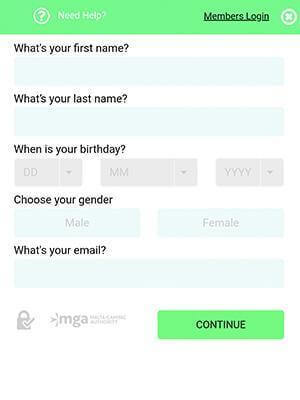 Licensed in the United Kingdom
Enjoy more than 1,000 games, and a solid VIP program.
Wide game selection
VIP package
24h customer service
High wagering requirements

100% up to €100+ 100 bonus spins
Deposit bonus
No cryptocurrencies accepted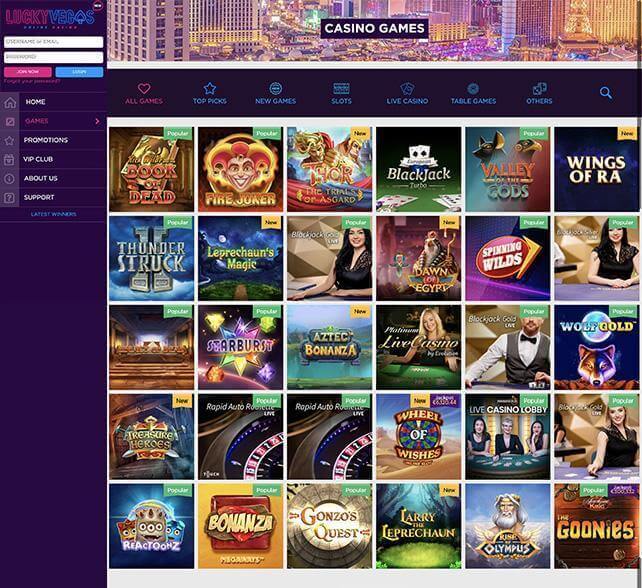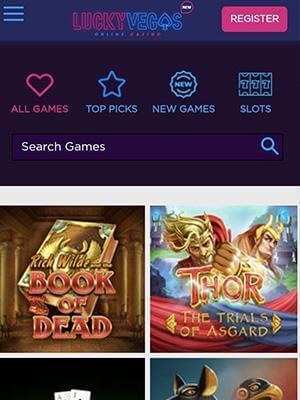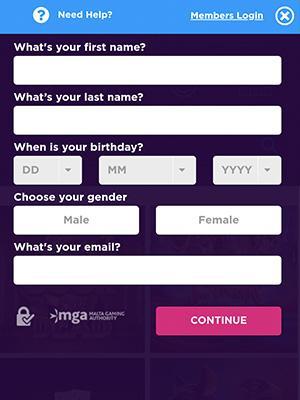 Licensed in the United Kingdom
Take your pick from over 1,600 exciting games and be rewarded with a golden VIP program as well as many daily promos.
MGA and UKGC licensed
1,600+ games
Excellent live casino
No phone support
High free spins wagering

100% Match Bonus up to $500 + 20 Free Spins
No cryptocurrencies accepted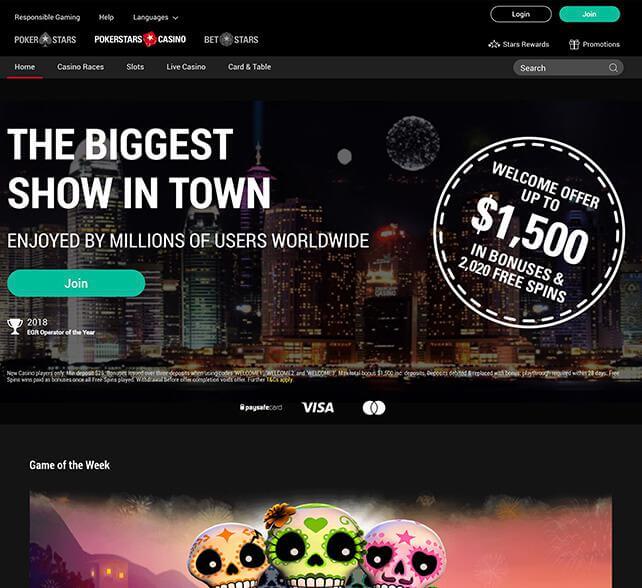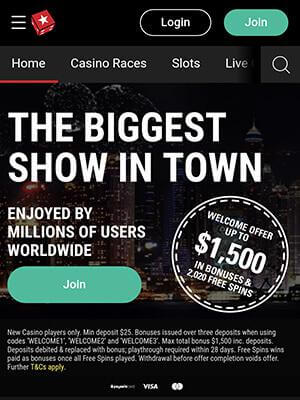 Licensed in the United Kingdom
A simple and straight-forward casino that's easy to navigate and get information from
Works with renowned gaming software providers
Many regular tournaments and promos
Great welcome bonus
Many restricted countries
No live chat support

Best Online Casino Winner

Last update: 1 year ago
100% Bonus up to €100
No cryptocurrencies accepted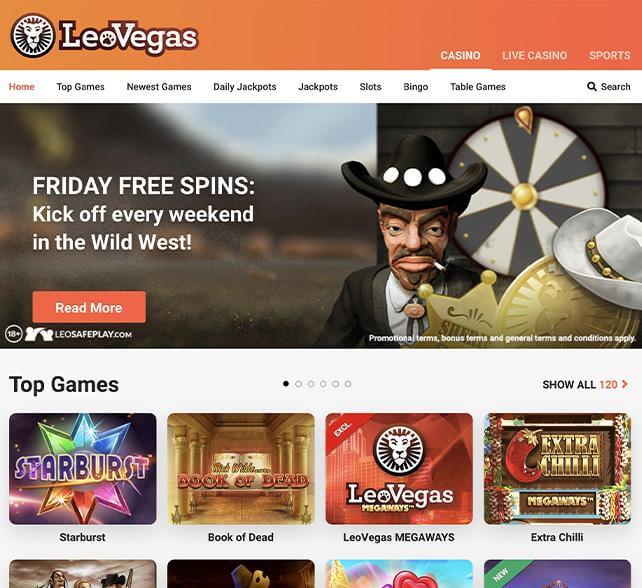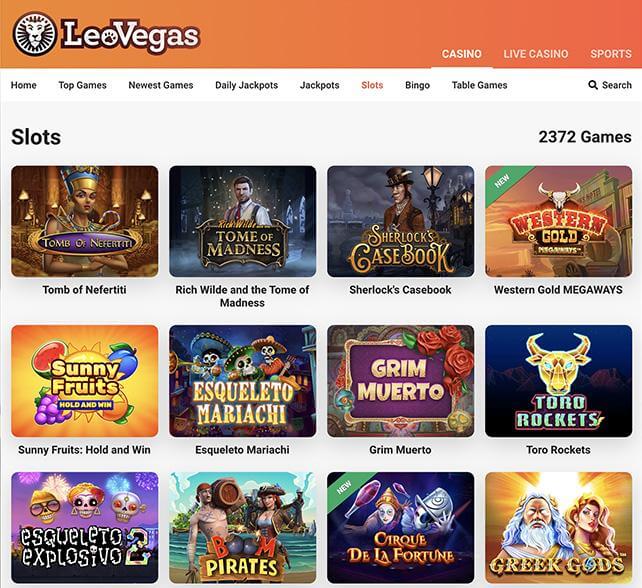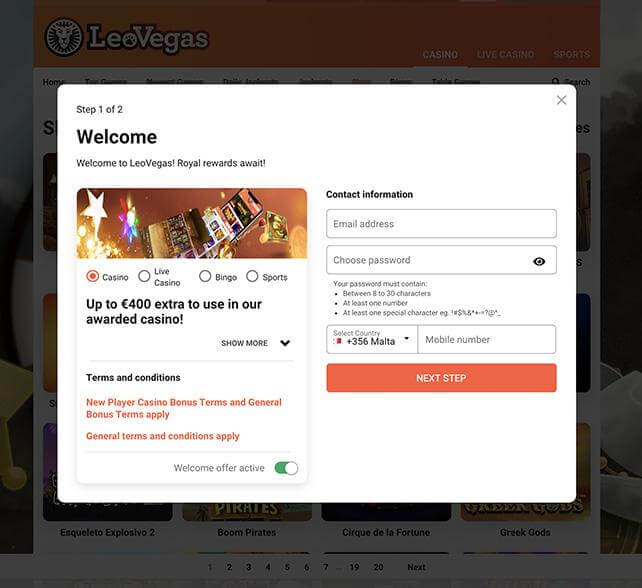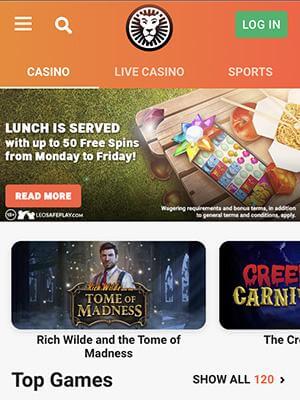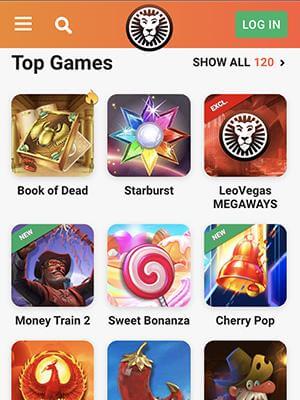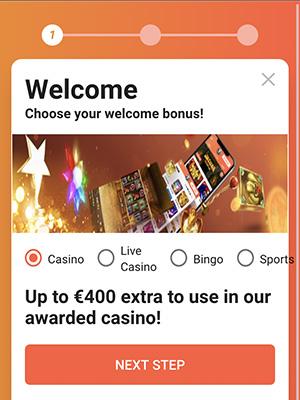 Licensed in the United Kingdom
An amazing casino with a wide array of games for players
Generous welcome bonus package
Lots of different types of games that you can enjoy
Excellent customer support for all players
Bonuses are not available to residents of all countries
Features of the Danish Gambling licence
There are two types of licences issued by the Danish Gambling Authority (DGA), an online betting licence and an online casino licence.
The betting licence covers any online games in which the participant guesses the outcome of an event. The online casino licence covers what we would consider classic casino games such as roulette, blackjack, baccarat, punto banco, poker, and gambling on gaming machines plus other games which have an element of skill and chance.
Any operators who hold a Danish Gambling Licence must comply with their comprehensive rules regarding marketing. They cannot show gambling as a solution to financial problems or social acceptance. Nor can they target anyone under the age of 18 through their advertising or give the impression that the chances of winning are greater than they actually are.
Stringent rules also apply to the promotion of casino bonuses with all the key terms and conditions, including wagering requirements, to be clearly shown alongside every offer.
The Danish Gambling Authority requires all new casino sites that they licence to have tight responsible gambling measures in place to help protect players. To help with this, the authority has established ROFUS. It is a register of players who have chosen to self-exclude from online gambling and all land-based casinos in Denmark.
Responsibility of the Danish Gambling Authority
The Danish Gambling Authority operates as an executive authority under the Danish Ministry of Taxation and has responsibility for 4 main areas:
Issuing licences to provide gambling.
Supervising gambling operators.
Monitoring the gambling industry in Denmark.
Ensuring responsible gambling.
Alongside these key responsibilities, the Danish Gambling Authority also seeks to build international cooperation in the industry and provides advisory services. They look to perform the above responsibilities with a focus on their 4 key values of knowledge, collaboration, perspective and responsibility.
The authority strives to help create a well-regulated gambling market in Denmark through their work. It wants to ensure that players are protected against unfair and illegal gambling in Denmark.
How to Know if You are Playing at licenced Danish Casinos?
The easiest way to know if an online casino or sportsbook is licenced by the Danish Gambling Authority is to look for the official logo (they call it a label). This will usually be found in the footer of the site along with the terms of the licence agreement.
If the logo is shown then this is stated as providing the following two things:
The operator has a licence from the Danish Gambling Authority.
The operator is under the supervision of the Danish Gambling Authority.
Anyone wishing to double-check if a specific casino or sports betting site is officially licenced can find a complete list of licence holders on the Spillemyndigheden website.
Benefits of the Danish Gambling Authority licence
The main benefit to both players and operators holding a Danish gambling licence is the clarity that it gives them. From a player's perspective, they can see how they are protected by the regulations in place and for operators, they know what is required of them.
Similar to the UK Gambling Commission, the Danish authority has become a trusted and respected organisation due to its tough stance on underage gambling, responsible gambling and anti-money laundering.
They tend to take a play-first approach and have been known to impose heavy fines on operators who do not comply with their stringent regulations. The Danish Gambling Authority are also notoriously strict in who they award licences to which helps to minimise the risk of players encountering rogue operators.
Risks of Using the Danish Gambling Authority Licence
The biggest risk is that casino and sportsbook operators will go elsewhere to obtain a licence due to the high tax rate and stringent regulations in Denmark. This can mean that players are at higher risk if they have fewer options to play at locally licenced casinos.
For operators, being licenced by one of the strictest authorities in the world will mean investing in additional player safety procedures and staying ahead of any future legislation changes. The DGA carries out annual checks on licenced casinos and is not afraid to issue fines or revoke licences if their conditions are not being met.
Recent Legislative Changes
Denmark was the first country in the world to bring in legislation to protect players using skin betting and loot boxes in video games. Courts in the country have been upholding legal action taken against game providers who sell mystery boxes to game players. These are considered to be games of chance under recent changes to Danish gambling law and are now banned from sale in online computer games in the country.
There is also a planned tax increase on revenue generated from gambling operators with a rise from the current 20% to 28% that took effect. This will no doubt have a major impact on the profits of gambling companies throughout Denmark going forward.
Since April 2020, all DGA licenced gambling operators must clearly show the age limit, reference the Spillemyndigheden direct problem helpline and 'ROFUS', the Danish gambling's self-exclusion network in all their marketing.
Complaints Against the Danish Gambling Authority
The authority has come under some criticism for allowing Danske Spil to still maintain a monopoly over lotteries and various number games such as bingo, keno, and horse racing in Denmark.
Beyond this gripe, the DGA is generally held in high esteem internationally for their tight regulations which help protect players with gambling issues.
Any players wishing to make a complaint against a licenced operator or any form of gambling advertising can find all the details of how to do this on the official Danish Gambling Authority website. The DGA is there as a last resort if an issue cannot be first settled between a player and the gambling operator.
Commonly Asked Questions About the Danish Gambling Licence
If you are looking for some answers to the most frequently asked questions about casinos licenced by the Danish Gambling Authority you're in the right place.
1. What is the minimum age to play at a Danish licenced casino?
Players are required to be at least 18 years of age to play legally at any online casinos licenced by the Danish Gambling Authority. Players will be required to verify their personal details, including their age when signing up at any DGA licenced casino. Any breach of this rule by an operator could lead to them having their licence swiftly revoked.
2. Can you play at DGA licenced casinos from outside Denmark?
Any players who wish to play at online casinos from a country other than Denmark will be playing under a different casino licence. Therefore, they won't be protected by the stringent legislation and guidelines offered by the Danish Gambling Authority.
3. What is the cost of a casino licence in Denmark?
The application fee for a casino gambling licence from the DGA is DKK 279,500 (£33,500). If combined with a sports betting licence it will cost DKK 391,300 (£47,000).
4. How can players self-exclude at Danish casinos?
The Danish Gambling Authority has made it easy for players to self-exclude thanks to their ROFUS register. Players can voluntarily self-exclude using their NemID for the following time periods:
24 hours
1, 3, or 6 months
Permanent exclusion
5. Is it safe to play at casinos licenced by the Danish Gambling Authority?
The DGA licence is highly trusted and respected in the world of online casinos. It provides some of the most stringent legislation of any licence around right now and looks to put the interests and wellbeing of players before that of the operator.
6. What games are available for players at Danish licenced casinos?
The selection of games on offer will be very similar to that of online casinos that hold other international licences. Everything from video slots to poker and table games can be offered by online casinos, the only exception under the DGA licence is no national lotto can be operated.
7. What types of casino bonuses are available at Danish casinos?
Players at Danish casinos can enjoy a wide variety of bonus offers, from no-deposit offers to free spins and bonus cash. It remains to be seen if the Danish Gambling Authority will further restrict the types and amounts of bonuses being offered to players in the future.