Patagonia Entertainment is a reputable game developer that has been around since 2012. It is a South American company, with its headquarters in Caribe. The company strike the right chords with the iGaming industry and has become a real favourite in many new online casinos.
Patagonia Entertainment specializes in slots and bingo games and has a robust presence in the mobile gaming niche. The brand has developed quite a number of games, most of which happen to be highly animated, usually meant for casual gaming.
New Online Casinos offering games from Patagonia Entertainment 2023
Last update:
February 19, 2021

Last update: 2 years ago
75% up to €1000
Cryptocurrencies accepted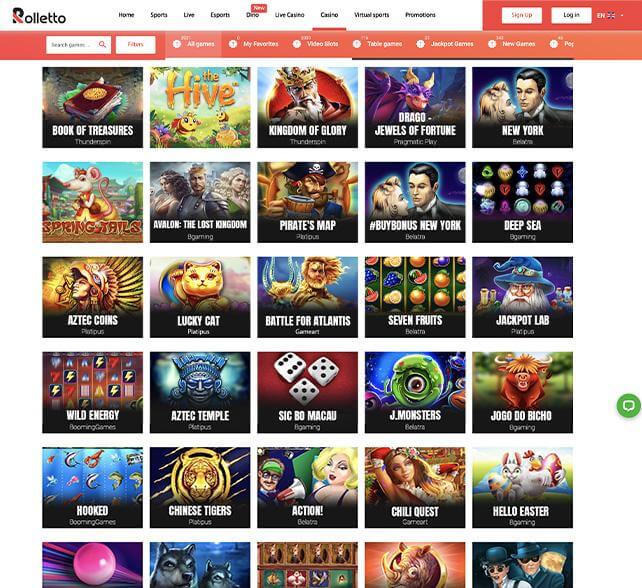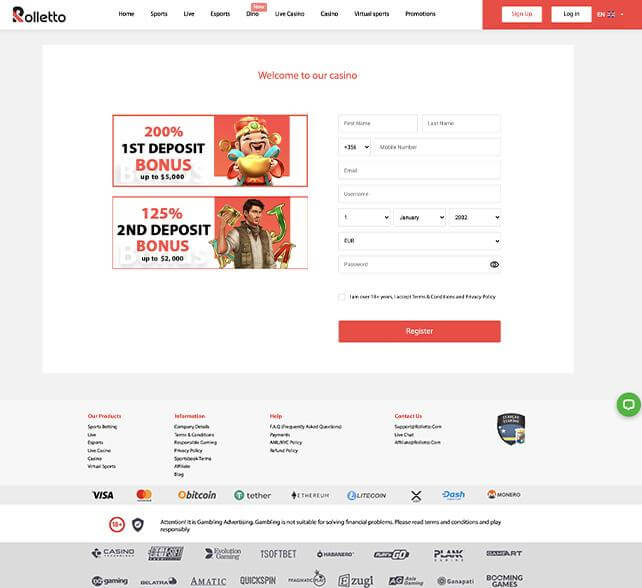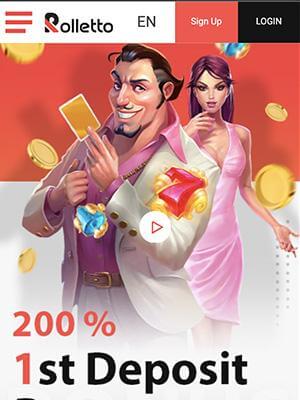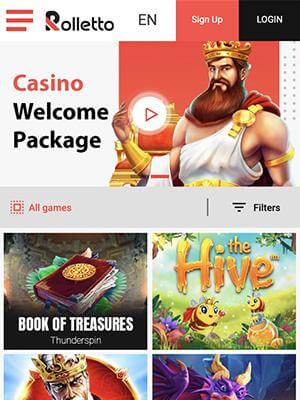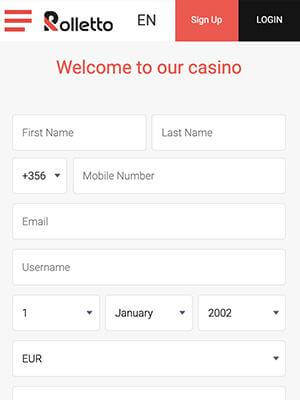 Claim up to 10K bonus with your first 3 deposits at this crypto-friendly casino. Catering for both sports and casino fans, pick from 4,000 games with eSports and Virtual Sports.
Sportsbook, eSports and Virtual Sports
24/7 support
7 cryptocurrencies accepted
Different welcome offers to choose
Slow withdrawal process time
UK players not accepted

Last update: 3 years ago
120% up to €1,200 +120 Bonus Spins
Deposit bonus
No cryptocurrencies accepted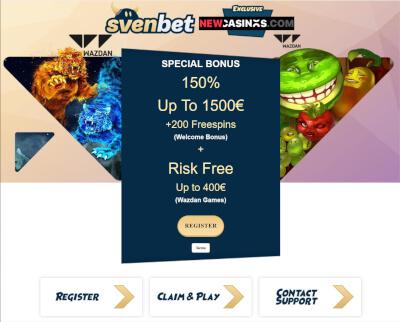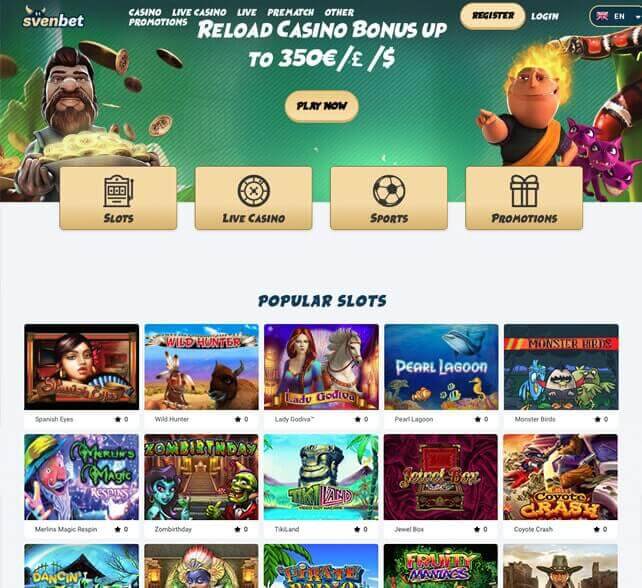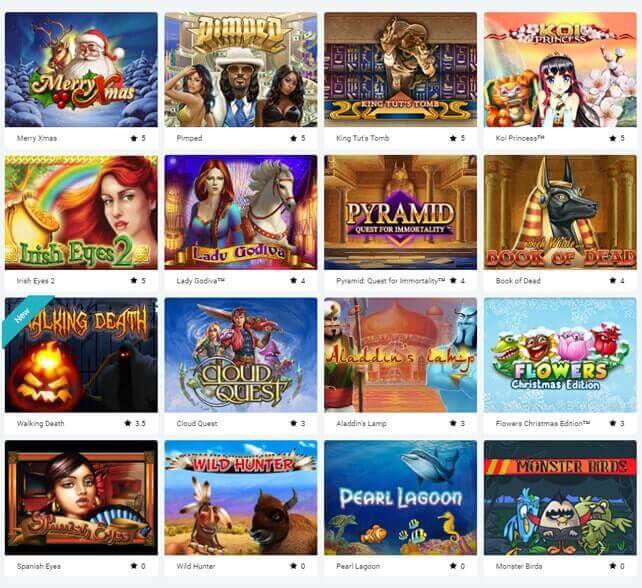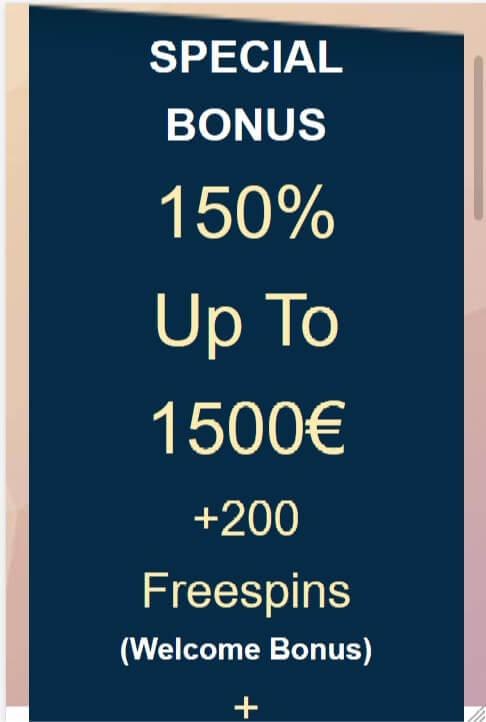 A brilliant online casino offering a diversified portfolio of different types of casino games.
Exciting casino games for desktop and mobile
Exciting bonuses and promotions
Customer support services offered on limited hours
Few payment options
Players from the Netherlands are not accepted

No cryptocurrencies accepted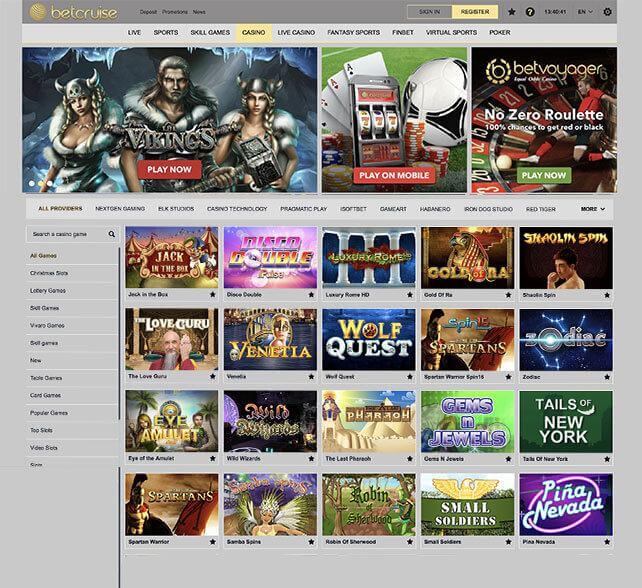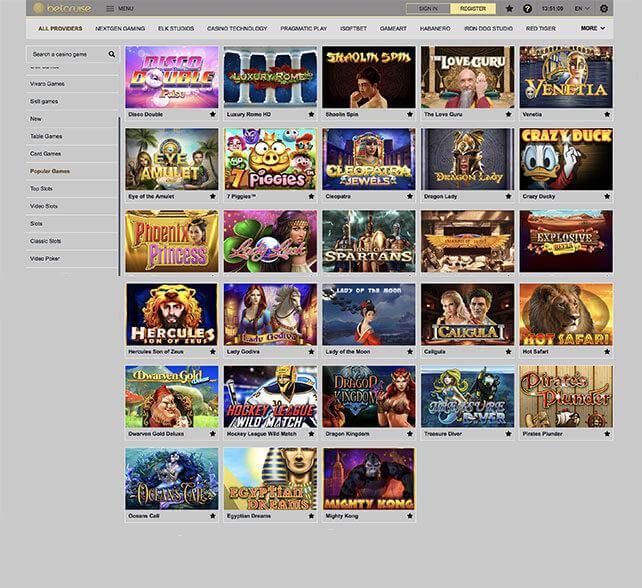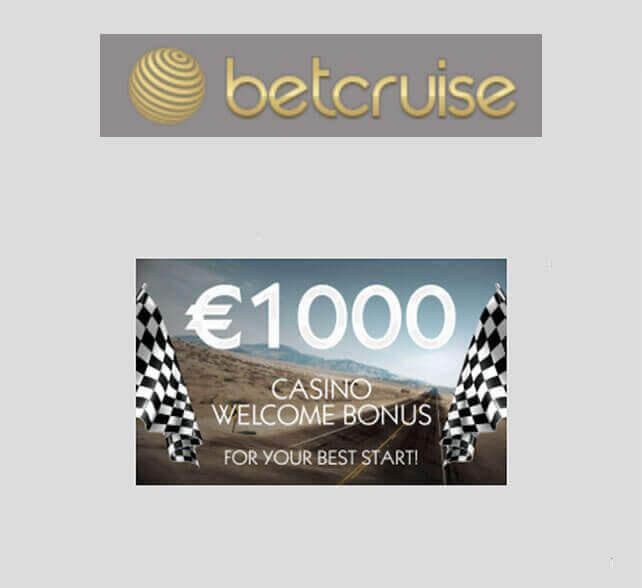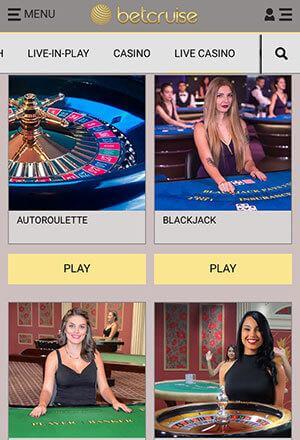 A wonderful website with a lot to offer to its players
The casino has a huge game variety for its players to enjoy
There is an amazing welcome bonus for players
There is 24/7 customer support service available in the casino
The Story of Patagonia Entertainment
Each and every game comes with jolly gamification models and is quite a charm to play. The software provider has carved out a niche for its unique style of games and style. The arts, the graphics, and the music are highly reminiscent of anime culture and punters who love this niche will definitely enjoy the classic vibe. Patagonia Entertainment makes its games for a particular class of punters. Its games are neither highly rewarding nor full of storylines. However, if you wish for simple, fun and creative games, then this is the right brand for you.
Patagonia Entertainment started its journey in 2012 as a developer of online bingo platforms. It soon covered important milestones and released a series of online bingo casino games during the first years of its launch. The gaming content was still average, and it couldn't compete in the highly competitive iGaming industry. Being foreign to Europe, the company lagged a bit in its initial years, failing to produce any notable casino games.
However, it soon found its niche by combining superb animations to all its bingo games. The year was 2015 and it was a turning to be a watershed moment in the company's history. It got major seed funding from ace investors of the online gambling industry and the whole brand was heading for a major overhaul.
With renewed energy and bigger ambitions, the brand stepped into 2016 with a plan to become a top provider of bingo casino games in the iGaming industry. Patagonia Entertainment reinvented itself recently in 2016. It discarded most of its earlier content to bring out true 21st-century gameplay into the community. We do miss some of the old games and hope they would be back soon in interesting sequels and new avatars.
However, the new portfolio is a big surprise and comes loaded with amazing gaming content, with superb graphics and sounds. Apart from its traditional domain of Bingo casino games, Patagonia Entertainment has this time forayed into slots and tried to combine the best of both worlds in amazing games like Super Pachinko and Farm Bingo.
The new portfolio of games also has 3D games like Pachinko 3D, which will steal your heart with its cuteness. The brand has a very cute appeal to it and most of its games are suited as casual games. This time, the gaming content was a huge step up from its earlier self and could be compared with the likes of mid-level game developers like GameArt, Yggdrasil Gaming, and Habanero Slots.
The recent release of Pachinko 3D takes the Patagonia Entertainment brand to a whole new level and places it with the likes of Microgaming, NetEnt, and Amaya. Though there are some limitations to the gaming content, Patagonia Entertainment is well poised to become a formidable force in the coming future.
However, gaming content is not the sole reason for a brand's success. We have seen many great brands, with high-quality gaming content falter to the lack of marketing. To survive in the iGaming industry, a brand has to have a social outreach and good industry penetration. Luckily, Patagonia Entertainment has its chips in the right place and has got the right partnerships in place to take its games to various online casinos. Initially, the brand was focused in South America but expanded into the shores of Europe by 2016.
It now operates through vital partnerships with well-known brands like Microgaming, Zest Gaming, Sporting Bet, MGA, Big Bola Casinos, E-Lace, etc. The year 2017 was of particular importance for the brand as it formed strategic partnerships with big gaming platforms like Bet Motion (Apr 2017), FBM Gaming (August 2017), Alegriabet (December 2017), and NetBet (December 2017). These brands will help take the video bingo content of Patagonia Entertainment to the mainstream players.
Patagonia Entertainment Portfolio
The casino games of Patagonia Entertainment are comprised of video bingo and slots. The company has a total of 15 casino games, all of which are fully optimized with the latest version of HTML 5 technology. The games of Patagonia Entertainment can usually be found under the bingo section of member casinos or under the casual gaming section.
You can also find its nascent presence in the slots section. You can also search for the games yourself. Here is a quick rundown of the top casino games from Patagonia Entertainment. The video bingo series of the brand starts with the Goal Bingo, which brings an adrenaline-filled gaming session.
The football-themed bingo is loaded with amazing prizes and a coveted jackpot, which doles out frequent wins. You get six different patterns to choose from with special prizes in each game. The Pachinko is the next awesome thing that you need to check out to fully understand the brand. It comes with the brand's mascot, Koneko the Cat. Koneko is the main attraction of the Pachinko series, which now has expanded to Pachinko 5, Super Pachinko, Super Pachinko Plus, and even Pachinko 3D. This is slowly becoming the flagship release of the brand and you will usually find the best features tucked into the Pachinko brand.
Candy Bingo 3D is the latest eye-popper from Patagonia Entertainment that takes you to a vibrant candy factory, where you get to bet with loaded sugar coating and chocolate syrups. Filled with cupcakes and other delicious desserts, this game is also quite rich in features and graphics. Play the Bingo 90 game, with 34 ball draws, with four friendly elks; Petey, Vicky, Lucky, and Atty. There are plenty of surprises waiting for you in the game.
One of the most awaited casino games from Patagonia Entertainment is New Pharaoh's Bingo and Sweet Love Bingo. Both of the video bingo games are expected to hit the market by early April 2018 and is slated to be the very best of Patagonia Entertainment.