Online gambling among Irish young people is on the rise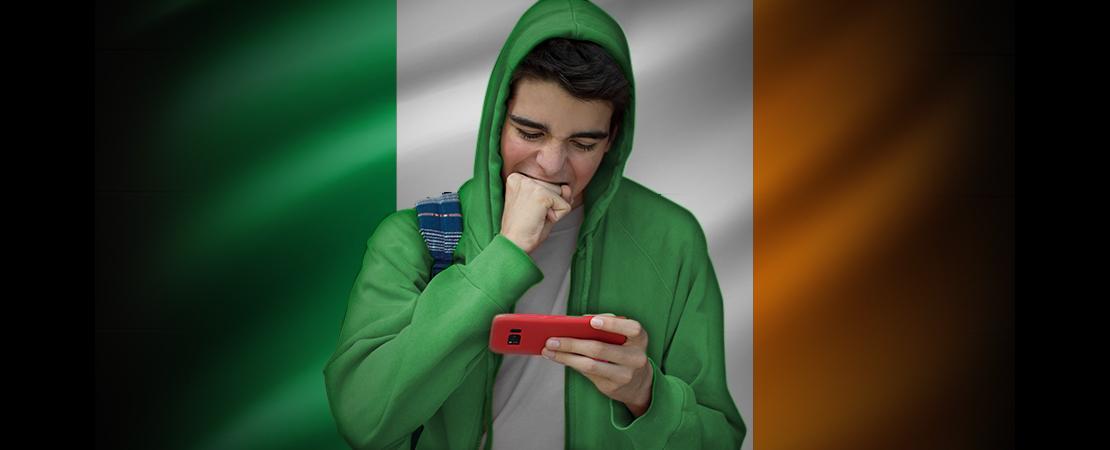 A new study that was conducted by the Economic and Social Research Institute (ESRI) has found that online gambling amongst young people in Ireland has quadrupled in the last 3 years.
Circa 4,500 young people were surveyed regarding their gambling habits when they were 17-18 in 2015-16 and then again at the age of 20 in 2018-19.
At the age of 20, it was discovered that 9.3% of people were gambling which is up from 2.6% at 17 years of age. There was a significant rise in young men going from 4.4% to 15.8%. The sample for females also saw a jump from 0.9% to 2.9.
Around 1 in 10 men aged 20, also declared that they gambled regularly at least once a month. 2.7% of women aged 20 also registered as regular gamblers.
The research also found out that if a young person was playing team sports at ages 17 and 20, then they were more than 3 times more likely to gamble than those who don't. Participation in team sports has a visible impact on the amount of regular and online gambling, especially in young men.
The report stated: "The findings of the empirical analysis provide support for the theory that the social norms that develop within the young male adult sports team environment may play a role in generating increased gambling behaviour among team members.
"As such, team and sports environments also provide suitable forums for which gambling awareness and behaviours can be discussed and addressed.
"The findings provide evidence to inform the development of policies and legislation in the area of online and regular gambling, and its links to young people and sports participation."
This data has been published after one month since the Irish government approved legislation that will bring big changes to the country. The new legislation will see the emergence and creation of the Gambling Regulatory Authority, which will be fronted by senior civil servant Anne Marie Caulfield.