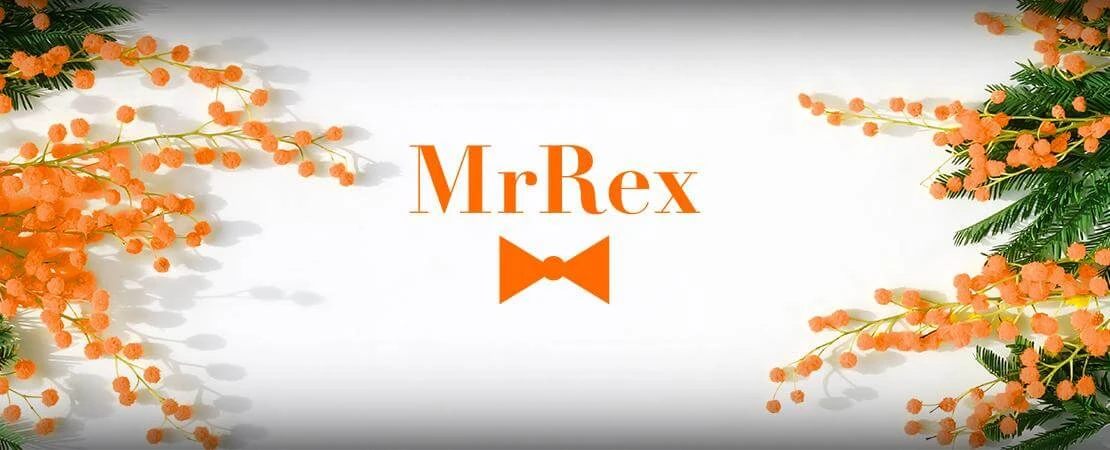 The International Women's Day is behind us now but not the importance of this date.
We at NewCasinos understand the importance of not only celebrating but inspiring and helping people. This week, we reached out to a few leaders so they can share their stories and experiences with us.
For the last interview of this series of inspiring leaders, we sat down with the amazing and energetic Lili Fortes, the CMO at MrRex, to learn more about what is needed to be a strong leader.
Thanks again Lili, can you tell us more about your position?
Yes, well I am currently the Chief Marketing Officer at MrRex. We are a leading online casino based in Malta and hosted on the Aspire Global platform, a leading B2B provider of iGaming solutions. As a CMO, I'm responsible for leading the marketing team and creating the best marketing techniques for our digital media campaigns.
When did you decide this is what you wanted to do?
I started my career working as an executive for the fashion industry, and the transition to digital marketing was very natural to me. The online casino industry is one of the most competitive industries but, at the same time, is one of the most rewarding.
How fair do you think is the industry when it comes to the number of women in leadership roles?
The gambling industry always leaned towards male players – a gambler is a man, rarely a woman. Naturally, in this scenario, the gambling leadership roles were predominantly male. But girls in online gambling pushed the envelope even further, and they challenged the stereotype and changed the game's rules. In other words, casino games became a female business as well.
How do you see this changing in the coming years?
Women represent the face of modern gaming, and we are getting more recognition and acknowledgement for our role in the industry. Moreover, we will continue to bring creativity and stereotype-shattering solutions to the world of digital gambling in the future.
Do you think women are gaining more or less space in the industry nowadays?
The percentage of women employed in gambling in the industry increases year by year. Namely, major gambling regulators led by the UKGC report that women hold numerous top positions at renowned companies and organizations.
How important, in your opinion, to have women in leadership roles?
Gender diversity is as essential as any other business. I see that if young, aspiring women see leaders who look like them, they will more passionately pursue your company's objectives and believe that they're destined for leadership positions.
What does it take to be a successful leader?
Good leaders exhibit courage, passion, confidence, commitment, and ambition. They nurture the strengths and talents of their people and build teams committed to achieving common goals. The most effective leaders have the following traits in common.
If you can offer some advice to young women out there to best achieve their potential, what would it be?
Learn something new every day. Don't be afraid to ask questions. Your success is determined by how fast you can learn from your and others' mistakes. The company process and people are your best friends – learn how to love both. Find a mentor that can help you succeed. Work hard. Know your value; you are unique.