Betsson Acquires New Sportsbook Suppliers

Betsson is eyeing customer diversification via a new sportsbook acquisition
Betsson AB CEO Pontus Lindwall has confirmed the €14m acquisition of B2B sportsbook supplier KickerTech.
The Swedish gambling operator has purchased an 80-% share in the company, which is based in Vilnius, Lithuania,
KickerTech currently has a team of 50 staff who have been working on  "advanced odds models, trading technology and sportsbook features". In the past 12 months alone, the company has generated an impressive revenue of circa €2.6 and EBIT of around €1.3,
Following Betsson's Q3 trading update, Lindwall spoke at great length as to what the new acquisition KickerTech will mean to Betsson. He stated that the product will enable Betsson to reach different customer types via the B2B proposition and, as a result, help it expand its current portfolio of customers.
Lindwall said: "By buying KickerTech, we broaden the spectrum of customers we can serve with our sportsbook product. We can cover a larger part of the market now with these two products. On top of that, we will get synergies on both the sales and development sides.

"It is a smaller business than our sportsbook business, but it is on a strong growth path, and it has very attractive offerings," he added.
He also praised the many technologies that Betsson has at its disposal to date, which has helped it create a more holistic offering for its clients.
"It's a different technology. These are two different sportsbooks with two different natures. The acquisition will give us the possibility to integrate into several customers at the same time, and we can be faster and more agile.

"We can also adapt the offering to each potential market we want to sell to. I wouldn't say KickerTech has a [specific geographical focus] as they are quite spread.

"They are present in European, African and Latam markets. [The sportsbooks] are overlapping in geographies; it is more about their different natures, and that they cater for different customer types."
Betsson will be paying the total amount of €14 in three different instalments. A sum of €6 will be paid out in cash right away. This will be followed by €4 in cash in six months and a final €4 to be paid in 12 months, either in cash or in shares issued by Betsson.

Last update: 1 year ago
100% Bonus up to €200 + 100 Free Spins
Deposit bonus
No cryptocurrencies accepted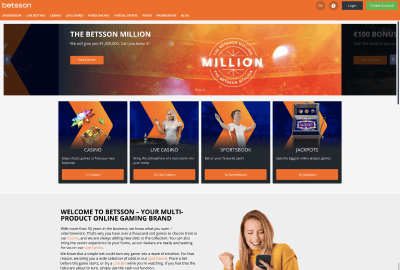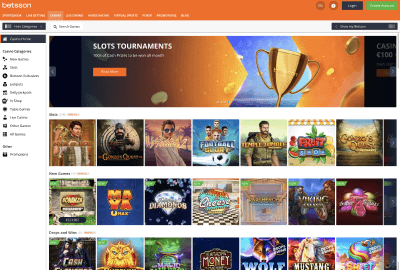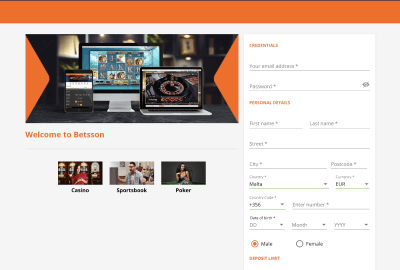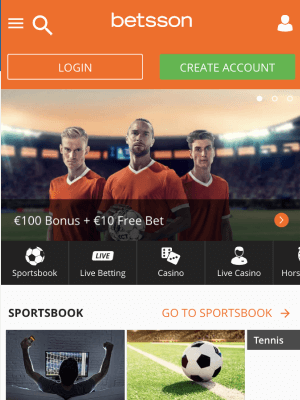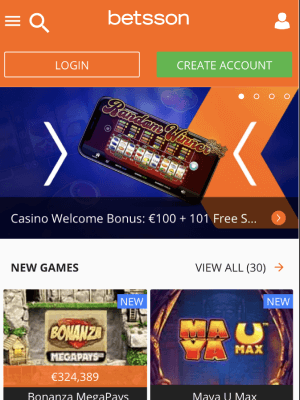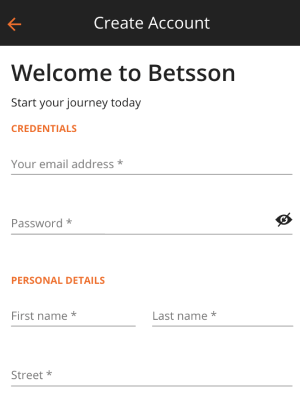 Licensed in the United Kingdom
Join one of the most reputable online casinos on the market. Access thousands of online gaming options.
Reputable and trustworthy online casino
Massive games portfolio
All comprehensive gambling site
No phone support
Mentioned in this Article