Evolution Gaming launches a live version of Fan Tan, an exciting ancient Asian game.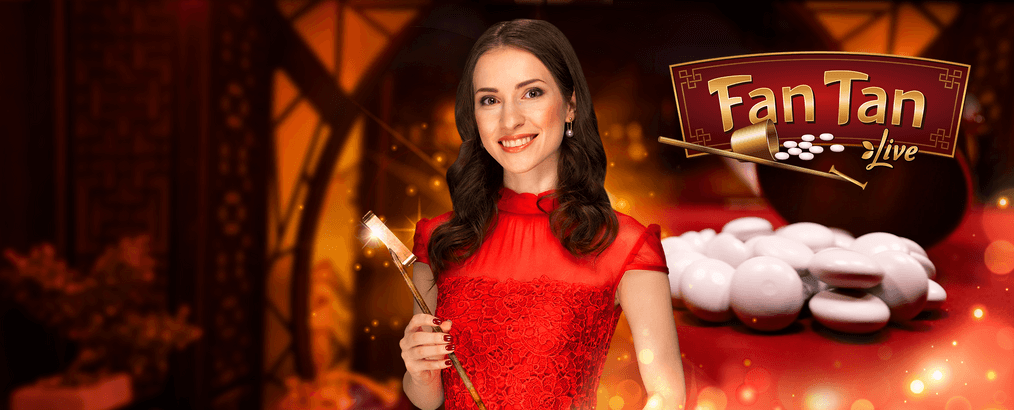 Always ahead of the competition, Evolution Gaming announces yet another great release to its ever-expanding portfolio of live casino table games. This time the creatives went back to ancient Asia in search of inspiration and they found something very interesting for players.
What is this Fan Tan game?
For those players not so familiarised with Fan Tan, this is a traditional game played in many Asian countries for millennia and it can be somewhat compared to a roulette game we all know here in the West. To put it simply, Fan Tan is played by placing two handfuls of white beads on a board or table and guessing the remaining count when divided by four.
Players can place bets on a single number: 1, 2, 3, or 4, or place an Odd or Even, Big or Small bet. On top of that, more experience Fan Tan players can try some advanced bets such as the Nim bet with its multiple variants, the Kwok and the Ssh (Sheh-sam-hong) bet, which try to forecast different outcomes and offer more flexibility in one's playing strategy.
After the bets are closed the game then stars and the dealer or croupier repeatedly removes beads from the table until only one, two, three or four beans remain, determining the winner of the round.
There's even some live statistics available during the game, which includes the number of players who have placed bets on the main bet spots, recent results, and more statistics for the last 500 played rounds. This offers a better insight into the game and creates a more engaging atmosphere for all players.
Todd Haushalter, Chief Product Officer at Evolution, commented: "Fan Tan is an ancient and largely forgotten about game, but we wanted to pay it respect with this fresh and modern version. We will introduce the game to a whole new generation of players, and it is a great way to entertain Baccarat players when they are looking for an alternative to their main game."
Take a look at the best Evolution Gaming casinos to find the right casino to try the exciting Fan Tan game.