A YouGov survey has found the majority of Britons do not approve of gambling companies carrying out blanket affordability checks.
In sum, the survey found out that 58% of punters were against blanket checks, against 16% willing to comply.
The survey also found 59% believe that industry-wide checks would lead to a "substantial risk" of punters migrating to unlicensed sites, with a further 51% agreeing that migration to unregulated markets would lead to a rise in problem gambling.
The BGC said it was in favour of enhanced spending checks but pointed out the focus should be on existing problem gamblers and/or those at risk from gambling-related harm rather than on the whole population as a whole.
Michael Dugher, the BGC CEO, commented: "any potential changes in the regulation must take into consideration the majority of customers who bet safely. We strongly support the gambling review as a once in a generation opportunity to raise standards and promote safer gambling.
Ministers have said it will be an evidence-led process, and these findings are a wake-up call showing the potential dangers of introducing blanket affordability checks on anyone who likes a flutter.
We went on to add: "Any changes introduced by the government must be balanced so that they rightly protect the vulnerable while not driving the vast majority who bet safely and responsibly towards the unsafe black market online".
In the past, the Gambling Commission introduced other measures to curb harmful gambling, such as the credit card ban for UK players, which proved to be somewhat effective in protecting players at risk.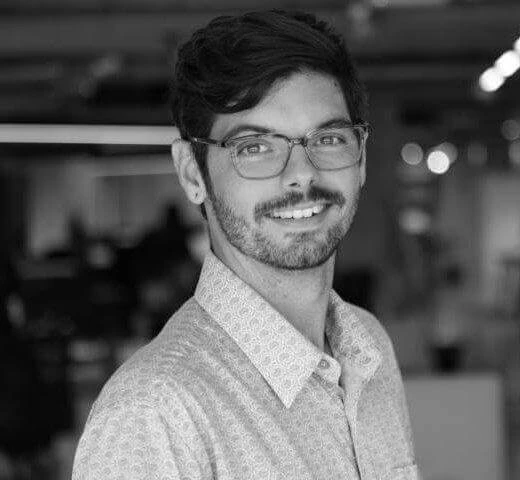 G. H. Moretto is the Editor at New Casinos.com and Nyecasino.org, also an expert in advertising and casino content with a passion for blackjack tables. He has managed research, content writing, translations and holds a degree in Social Communication with honours in Advertising, bringing to the table a decade of experience in the advertising and online gambling industries combined. Moretto was also directly involved in a Child Gambling project in the UK, which was discussed with several MPs to bring forward legislation changes to protect children. He has reviewed thousands of online casinos, slots and casino games and he definitely knows his way around bonuses, payment methods and trends. This casino enthusiast is an Editor at NewCasinos.com on a mission to reveal all the secrets of the industry with in-depth and unbiased reviews. Moretto aims to educate new and seasoned players about the risks and rewards of all new casinos, their bonuses and features to help players make better-informed decisions.
More info on G. H. Moretto