10 Rules For Online Gambling By ChatGPT

ChatGPT Betting Tips
ChatGPT has taken the world by storm since its initial release in November 2022. From resignation letters to plagiarising homework, this tool has had a huge impact on humanity already and its full potential is only beginning to be understood.
But what about ChatGPT gambling? What if this artificial intelligence tool could help increase your chances of winning when playing at online casinos? I set out to see if ChatGPT could offer some useful tips on how to turn the odds in your favour. 
Below is the tool's response to my command: "Give me 10 casino tips for gambling online". Given ChatGPT compiled all this in under 20 seconds, I have also added my own sentient response to each tip, opining whether it makes sense or not.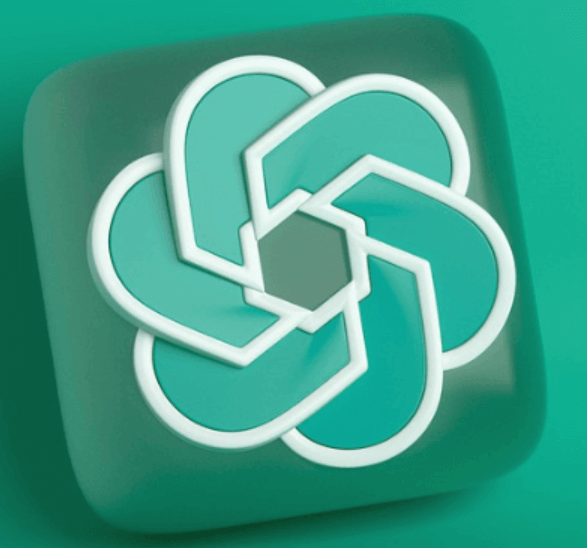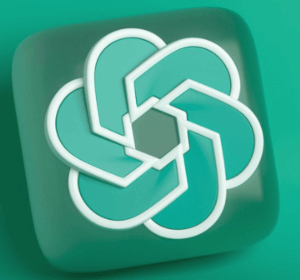 1. Know the rules: Before starting to gamble at any online casino, be sure to understand the rules and regulations of the game you are playing.
Ben says:

Wise words from the bot – whether you are playing complex table games or slots, always read up on the rules beforehand so you know what a win looks like.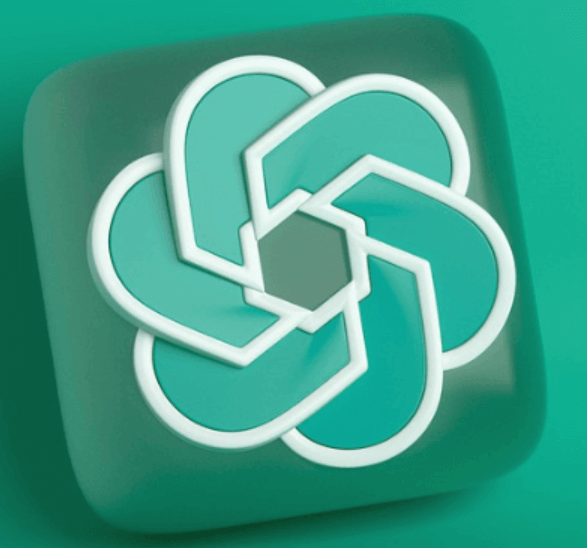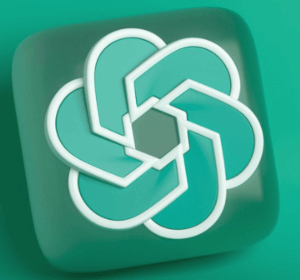 2. Set a budget: Set a budget for how much you are willing to spend on online gambling and stick to it. This will help you avoid overspending and keep your gambling under control.
Ben says:

This is a hugely important piece of advice; whatever your experience level, work out an amount that you can afford to lose and never go beyond it.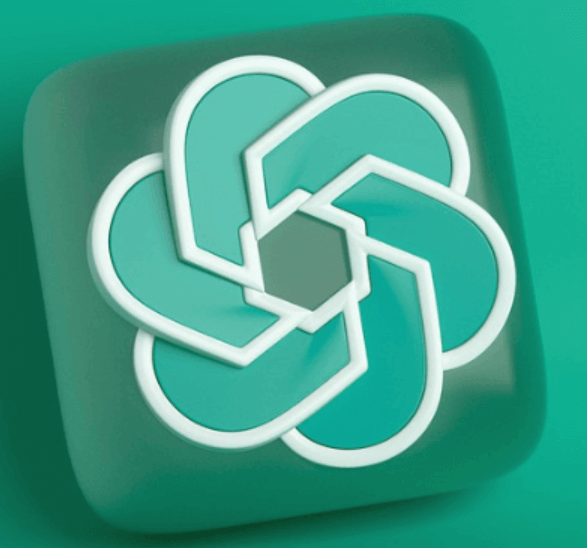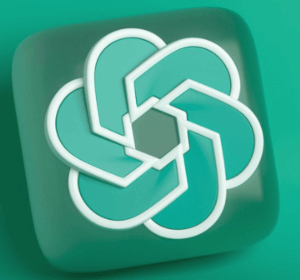 3. Choose a reputable casino: Look for online casinos that are licensed and regulated by reputable authorities. This will ensure that you are playing at a legitimate casino that operates fairly and securely.
Ben says:

As you are browsing NewCasinos, you probably already know this. If you want to play at a trustworthy online casino, then always ensure that it has a relevant licence – all our

recommended casinos

are safe and fully reviewed.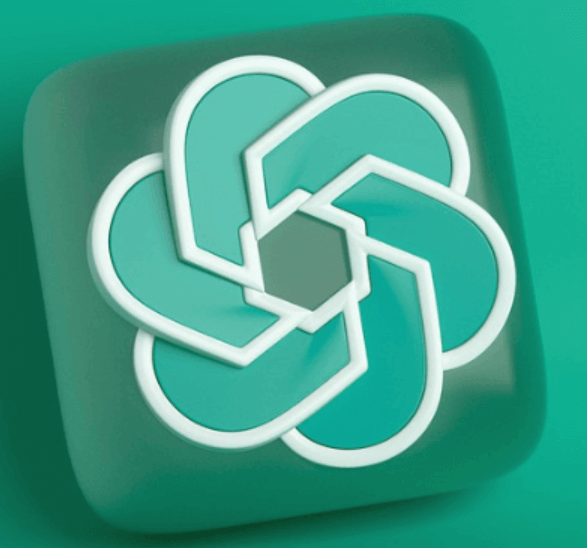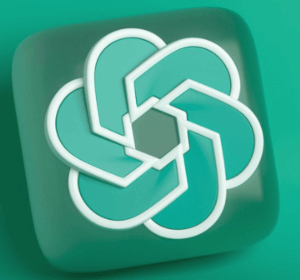 4. Take advantage of bonuses: Many online casinos offer bonuses to new and existing players. Take advantage of these offers, but be sure to read the terms and conditions carefully.
Ben says:

This is sage advice from ChatGPT – as a new player you can almost always kickstart your journey with a sizeable

welcome bonus

that boosts your initial deposit and usually includes free spins.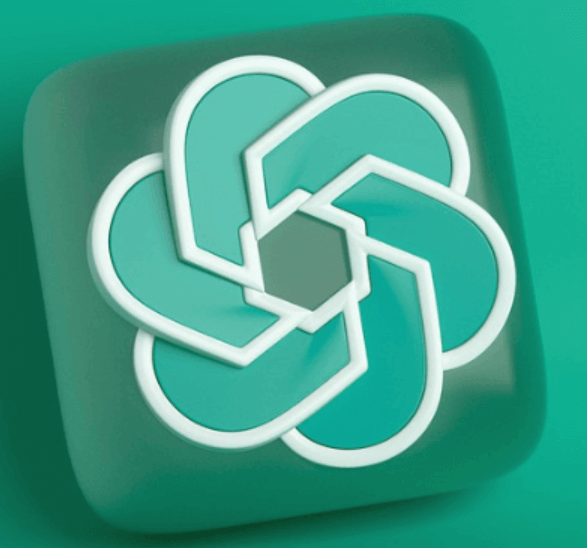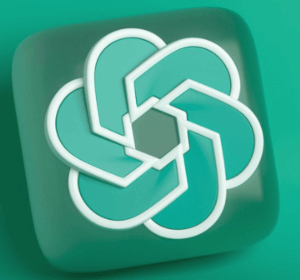 5. Play games with a low house edge: Games with a low house edge give you a better chance of winning. Look for games like blackjack, baccarat, and craps that have a low house edge.
Ben says:

In binary terms, this is clearly a good idea, but it is important to remember that house edge really comes into play over an extended period of time. However, this does lead nicely onto ChatGPT's next tip.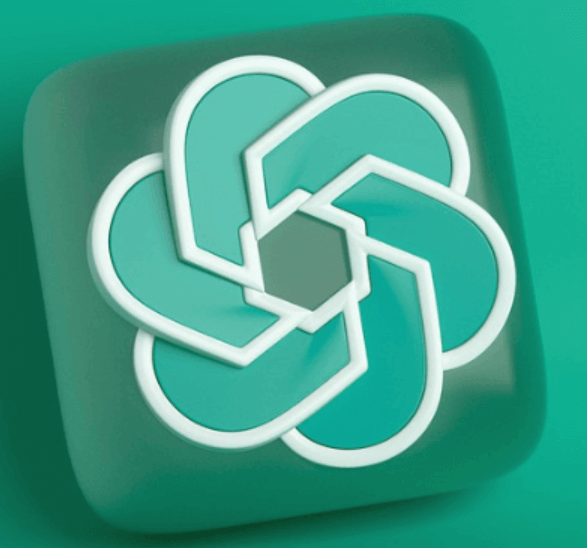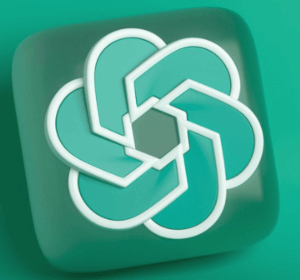 6. Don't chase losses: If you have a losing streak, don't chase your losses by increasing your bets. This will only lead to more losses and can be dangerous to your bankroll.
Ben says:

I have to agree fully with this one. Losing streaks are probable at some stage, so you must know when to call it a day.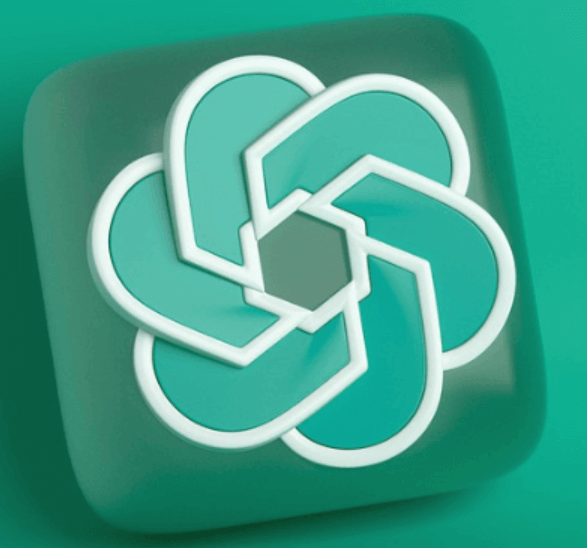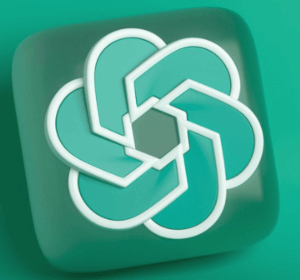 7. Practice good bankroll management: Manage your bankroll wisely by setting a limit on how much you can afford to lose and never bet more than you can afford to lose.
Ben says:

ChatGPT seems to be repeating rule number two here. Still, managing your bankroll is a crucial part of walking away with a profit in the long run.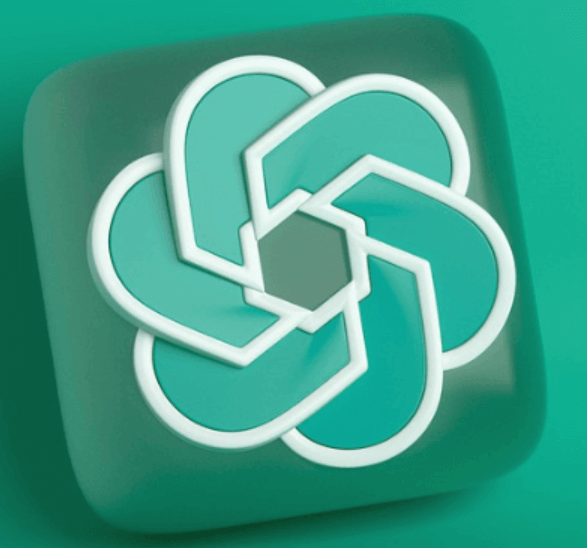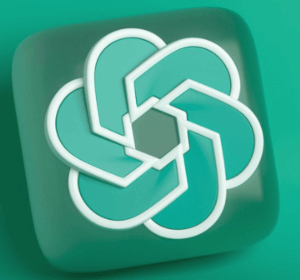 8. Use a strategy: If you are playing a game like blackjack or poker, use a strategy to increase your chances of winning. There are many resources available online that can help you develop a winning strategy.
Ben says:

If you are playing table games at an online casino, then strategies can definitely come into play. There are multiple famous ones that can easily be learnt, such as the Fibonacci Sequence.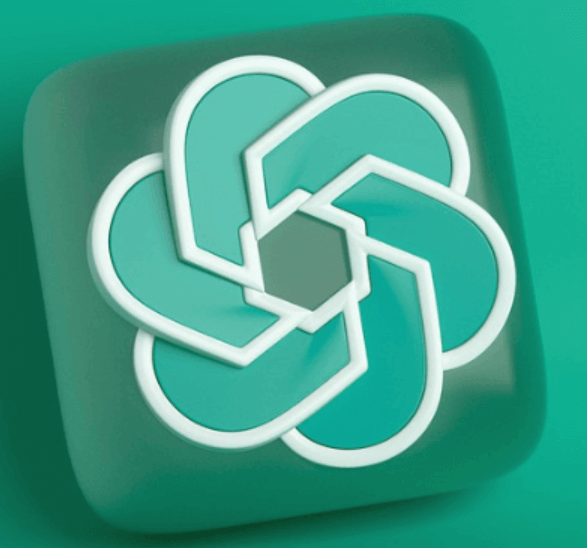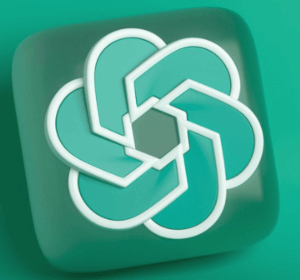 9. Take breaks: Take frequent breaks to avoid getting too caught up in the excitement of online gambling. This will help you stay focused and avoid making rash decisions.
Ben says:

Another important part of gambling responsibly is taking regular breaks when you are playing in a long session. This should be done whether you are winning or losing.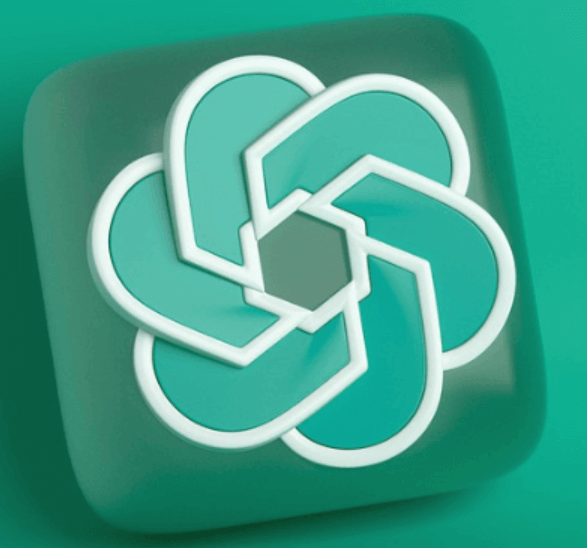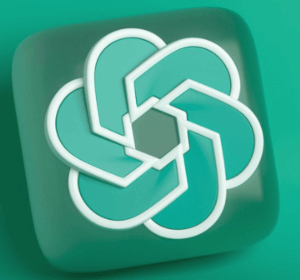 10. Stay focused and avoid distractions: When gambling online, it's easy to get distracted by other things, such as social media or TV. To avoid this, make sure to find a quiet, distraction-free environment before you start playing. 
Ben says:

The final piece of advice from the AI tool is another solid one. You should always be "in the moment" when gambling online to ensure that you make sensible decisions and don't let your account balance seep away.
Disclaimer: The above tips were written by ChatGPT. It is important to do your own research before playing and always gamble responsibly.
ChatGPT Casinos
I also asked ChatGPT for some advice on which online casinos to play at. The tool responded that it does not have personal opinions or biases, but still suggested some trustworthy websites. These are listed below and each offers a welcome bonus for new players, so if you decide to play, why not incorporate some of the above tips?

Best Online Casino Winner

Last update: 1 year ago
100% Bonus up to €100
No cryptocurrencies accepted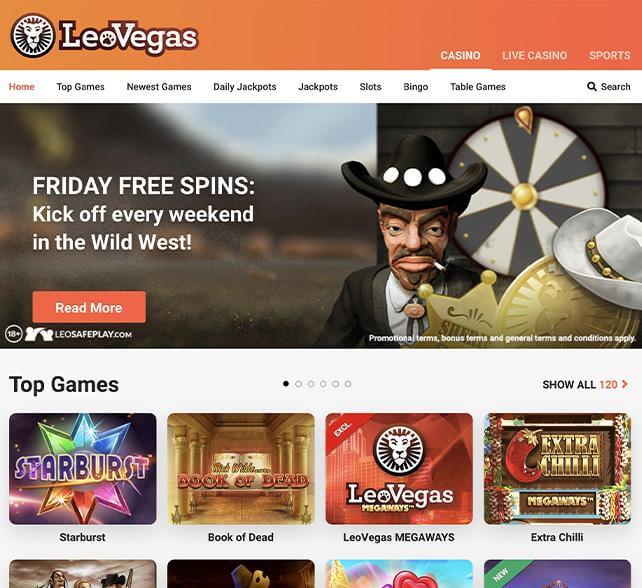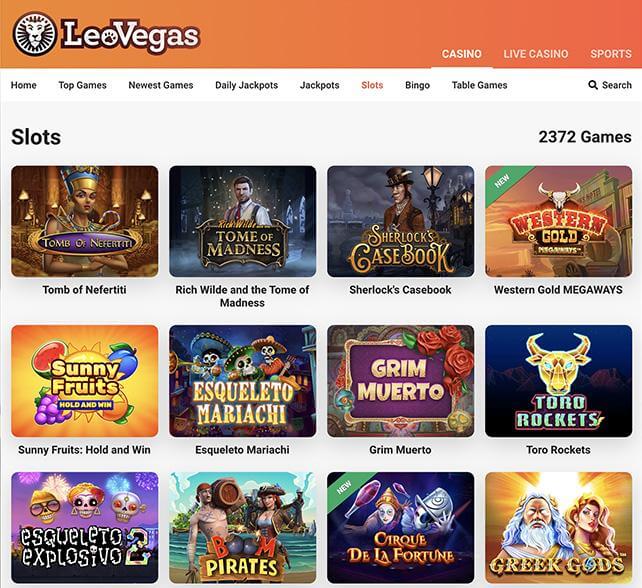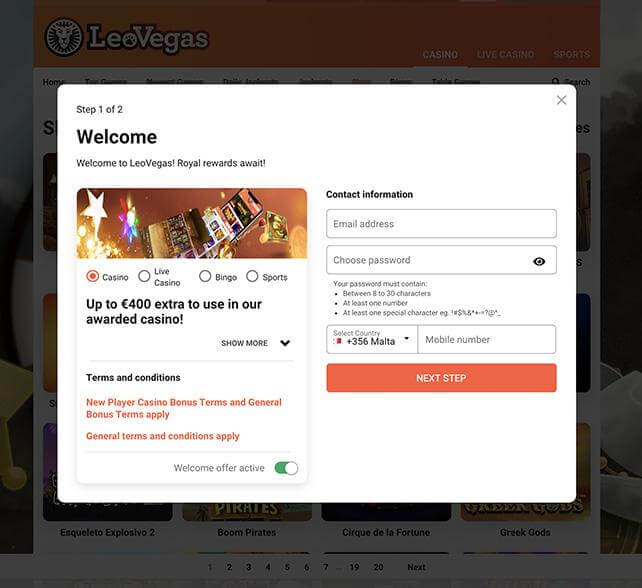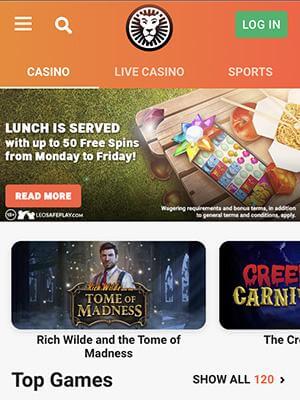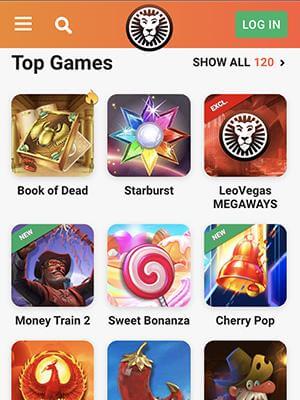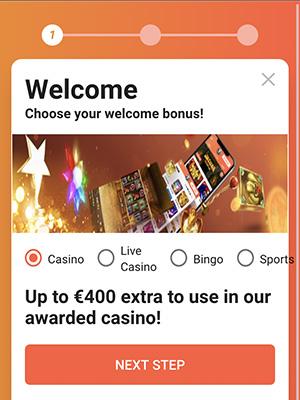 Licensed in the United Kingdom
An amazing casino with a wide array of games for players
Generous welcome bonus package
Lots of different types of games that you can enjoy
Excellent customer support for all players
Bonuses are not available to residents of all countries

Last update: 1 year ago
100% Bonus up to £100
No cryptocurrencies accepted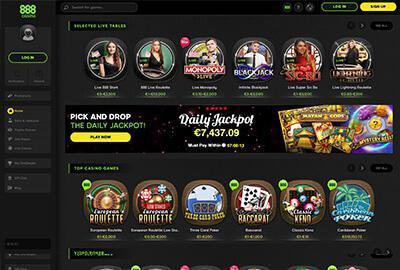 Licensed in the United Kingdom
At 888casino, you can play the latest slots, live casino games and much more with a neat no deposit bonus.
No deposit bonus available
Good variety of games and live tables
A solid range of promotions
VIP Club with special games and benefits
No phone support

Up to 500 Bonus Spins on Starburst
Deposit bonus
No cryptocurrencies accepted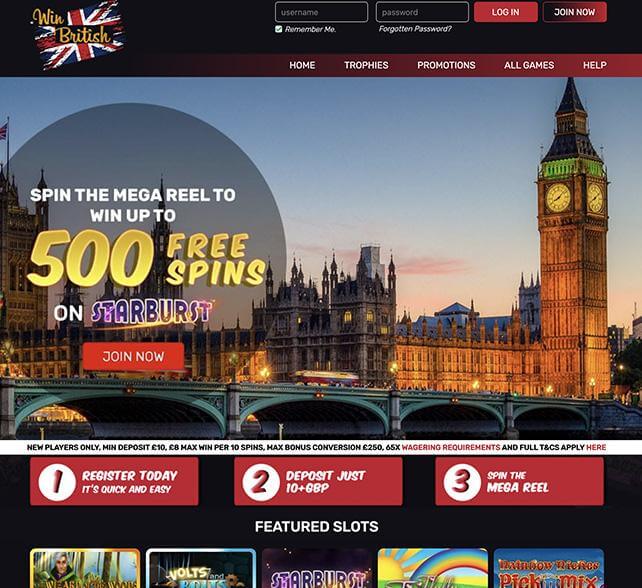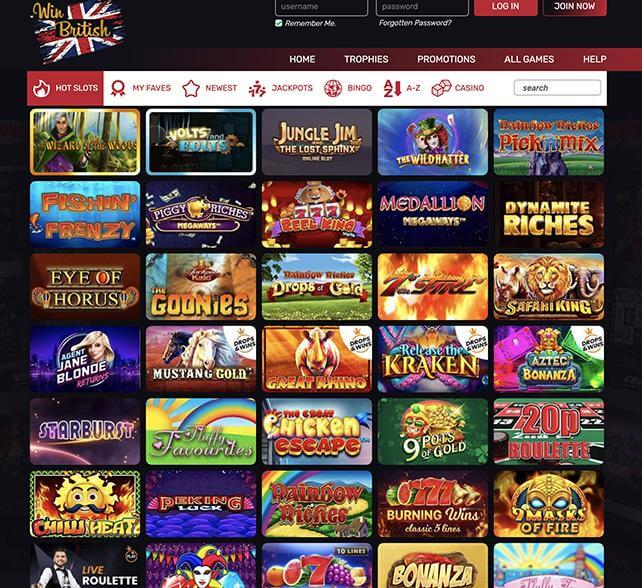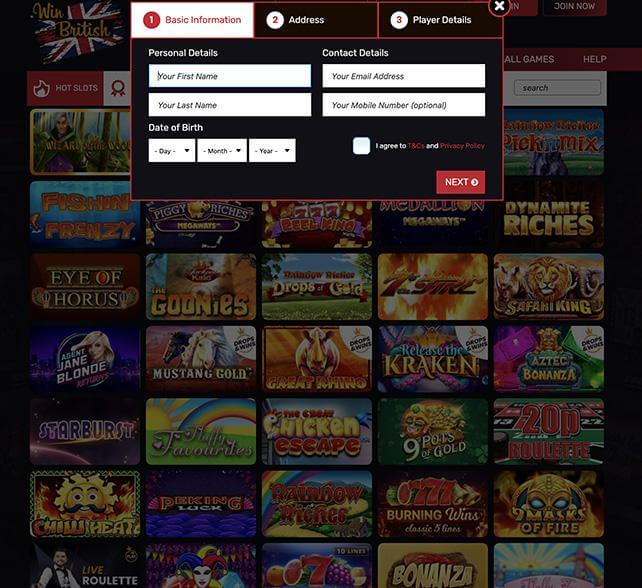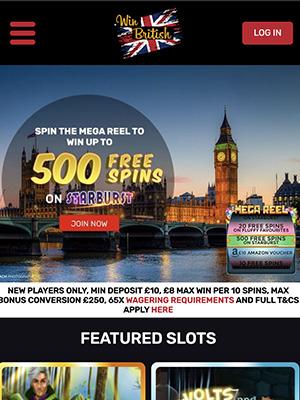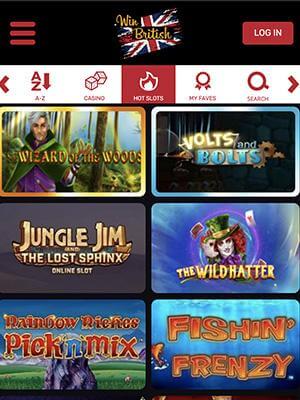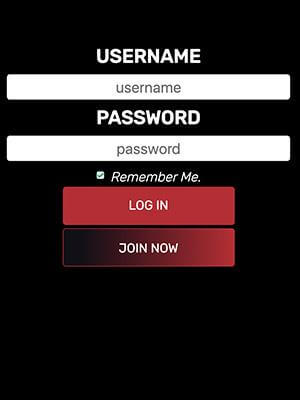 Licensed in the United Kingdom
From jackpots to live casino tables, Win British casino has all the bases covered to when it comes to casino gaming online. Find out more.
All the best software providers
Live bingo games
2 solid licences
Limited customer support
High wagering requirements


Last update: 1 year ago
100% Bonus up to €200 + 100 Free spins
Cryptocurrencies accepted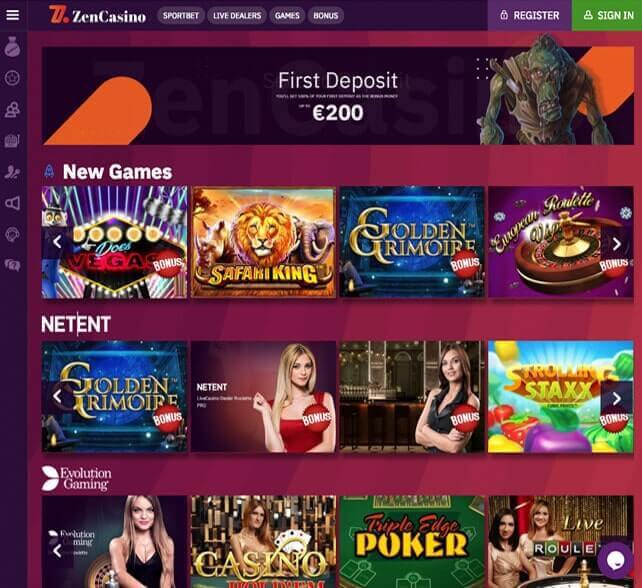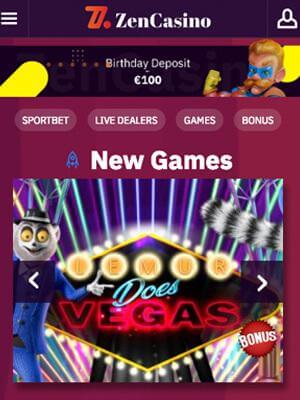 Zen Casino offers a great welcome bonus and a vast range os slots, live tables, bingo, keno and much more.
A wide range of games
Many payment options available
Keno and Bingo games
No phone support
Wagering requirements for spins above average

No cryptocurrencies accepted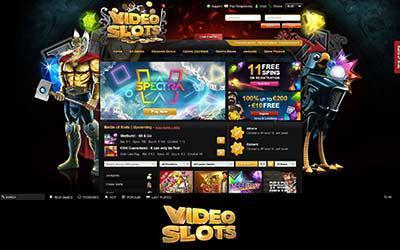 Licensed in the United Kingdom
11 Welcome Spins after registration on Starburst. Large selection of online slots from 40+ game developers.
11 Welcome Spins – No Deposit
Many regular promotions available
Over 1,250 casino games
No exclusive casino games
No VIP Loyalty Program
Mentioned in this Article