New eSports
Have you heard about eSports? They are multiplayer game competitions between professional players and teams in an official setting. Nowadays there are many professional gamers, sponsored teams and loyal spectators and fans attending events or watching live-streamed tournaments and matches.
As you can imagine, eSports real money betting became an integral part of it and has grown to massive proportions in recent years. More and more new online casinos are offering eSports betting bonuses and competitive odds to punters.
New eSports Gambling Sites 2023
Take a look at the best eSports casino sites you can place bets on eSports events around the world:

Last update:
December 16, 2022
How We Rate Our eSports Betting Sites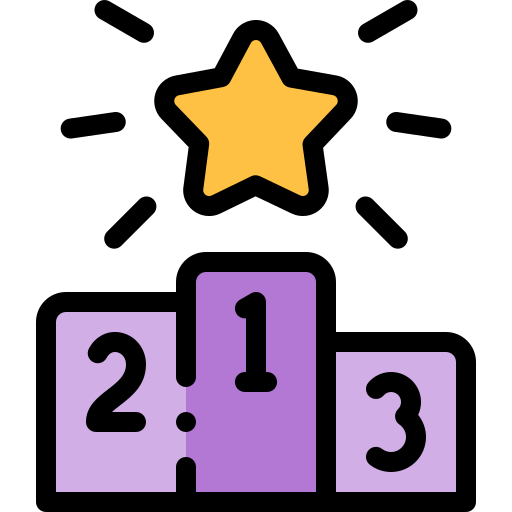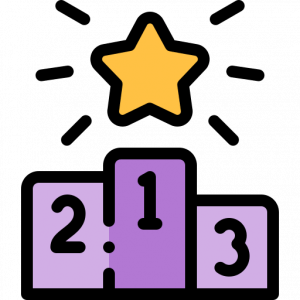 We want you to feel safe when playing or wagering at an online casino, especially the ones we recommend to you.
We look at every aspect we deem necessary for an overall safe and sound online casino experience.
In other words, any casino offering eSports real money betting that we recommend to you must excel in all these aspects below:
Safety and security
Reputation
Bonus on offer
Game Selection
Safety and security
This is the first thing we look into when reviewing an online casino. We check which measures the casino has in place to curb leaks, fraud and any other activities that may harm you, and this includes the license the casino holds, which in itself can reassure you they're a legit business.
Reputation
This is something that tells a lot about a casino but for obvious reasons, new casinos haven't had enough time to build a reputation.
This, however, is the case with more established casinos where we can see how the casino performs throughout the years and even read more reviews here and there about it.
Bonus on offer
A nice bonus is a good indicator of a sound casino and a few aspects have to be present for a casino bonus to be considered beneficial. The amount of money offered as a bonus in the first deposit or even better a no-deposit bonus.
But truly, when we talk about eSports real money betting, it's important to take into consideration the odds on offer and if there are any dedicated bonuses for such bets, any cashback deals or free bets.
Game Selection
Last but certainly not least, the game selection. This is what will definitely tell you what you need to know about how serious an online casino is in eSports betting.

eSport Gambling Vs. Sportsbook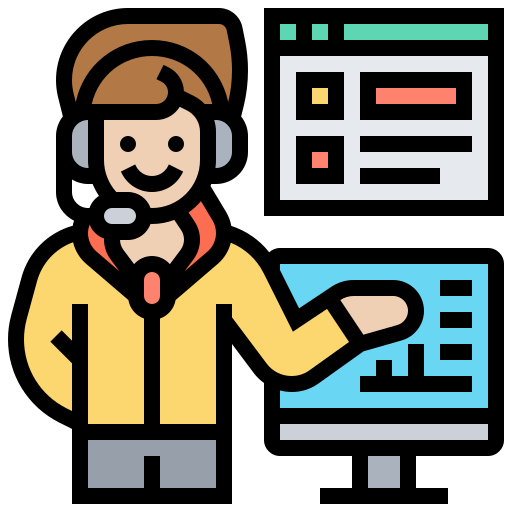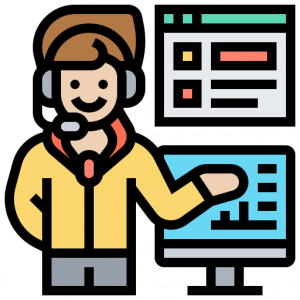 Today, there are dozens of tournaments taking place across the globe, including major tournaments as ESL, World Cyber Games and the Intel Extreme Masters were formed, and the eSports market continued to flourish in Asia, particularly South Korea. Televised eSports also took off there too.
The UK, and other countries had their own gaming channels too, though these were short-lived. Most eSports competitions are streamed online now, with Twitch showing them regularly, racking up millions of views during the biggest events.
The International is perhaps the most well-known eSports tournament. This is based around Dota 2, and has been held each year since 2011, hosted by its game developers, Valve Corporation.
As you can see in the table below, the prize pools might not be mind-blowing like you'd see in other sports like football or tennis. But as eSports grows, more money is poured into the pots.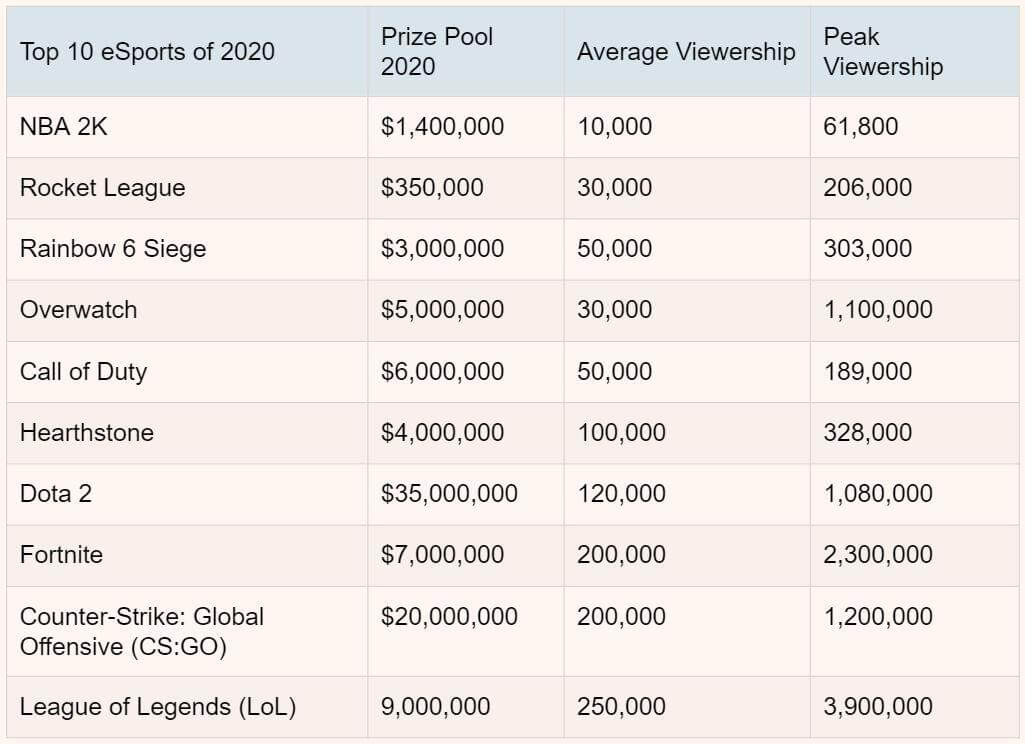 Finding an eSports Betting Bonus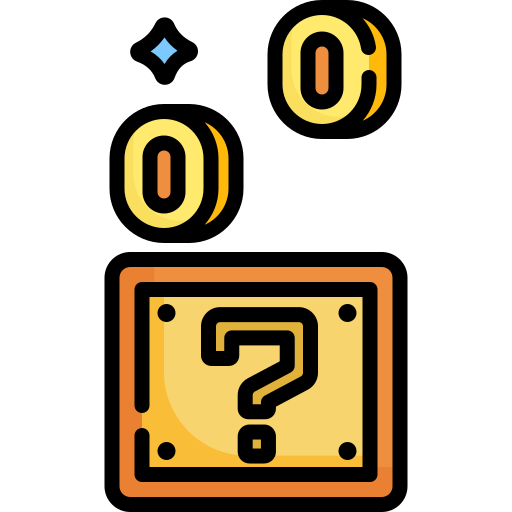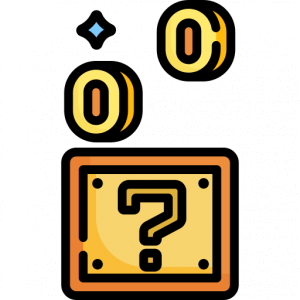 Many online eSports bookies and new online casinos offer eSports real money betting as part of their services. Some even have 'hubs' dedicated to the field, with articles and guidance on betting on competitive gaming for total newcomers.
Since eSports are still gaining traction, not many online casinos offer dedicated casino bonuses for such bets. Some casinos have a sportsbook bonus, which you should be able to use for eSports betting.
This will probably change in the future as more popularity is drawn to eSports and more and more punters see a possibility to amass real money.
Type of eSports Real Money Betting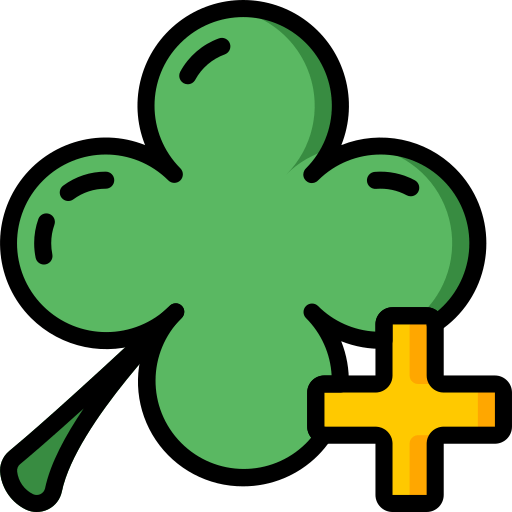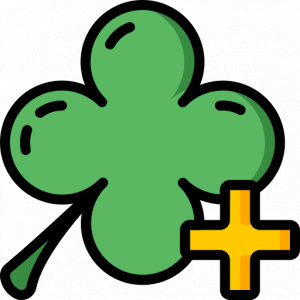 Placing bets works in much the same way. You simply browse the fixtures, find the most competitive odds, and process the bet.
However, in this section, we'll talk in more detail about skin betting and how this relatively new but promising way of betting really works.
The most common types of eSports real money betting you will find out there are the following:
Match Winner
Map or Round Winner
Maps handicap
Correct Score
Team A or B to win at least 1 Map
MVP (Most Valuable Player of the match)
First Kill
Skin Betting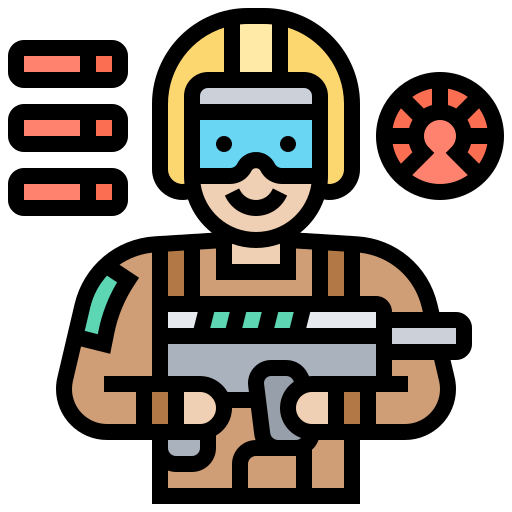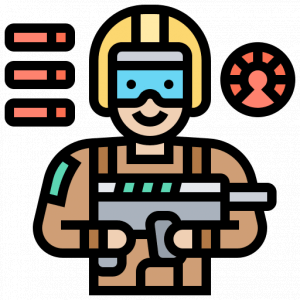 Let's start with; what's a skin? This is a term to define a graphic or audio download which changes the appearance of characters in video games, which is purchased with real money using online payment tools like PayPal and Bitcoin via marketplaces and auctions.
They're only aesthetic and do not increase the character's abilities or impact the outcome of the game in any way, it's essentially a way to customise your gear, like putting stickers in your car, for example.
Valve operates Steam on an open application programming interface (API) and unaffiliated third-party sites also started allowing players to purchase skins outside of Steam and a new form of currency was born. You can buy, sell, trade and bet on skins in many eSports sites out there.
CS:GO and Dota 2 matches are streamed online in several platforms, then third-party eSports betting sites promote these matches and allow players to use the skins in their Steam library to bet on the outcome.
While the match is happening live, the skins a player bet stay locked in the Steam library; if the player wins the bet, they get back all their skins plus the skins that their opponent gambled and lost.

Which Teams to Bet On?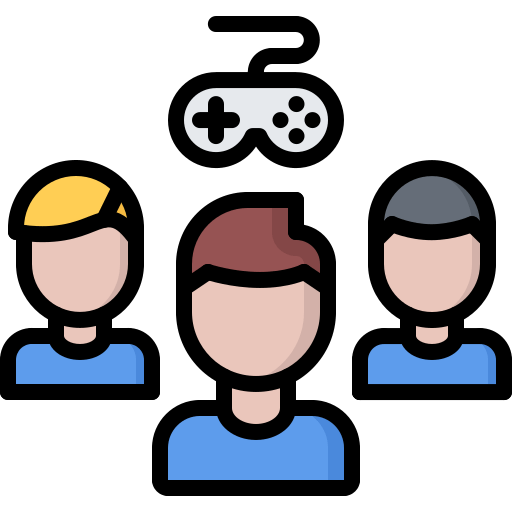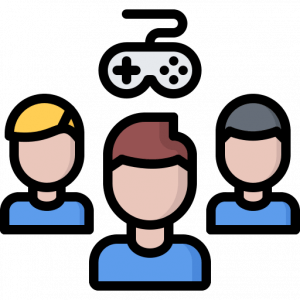 There are hundreds of eSports teams competing for massive prizes in tournaments all around the world, each with their own specific expertise in a variety of games.
Obviously, some of the teams invest more, recruit better players and consequently win more prizes.
Unfortunately, we cannot write about all the teams that you can place real money bets on but let's see some of the top-performing teams still active nowadays, these are:
Team Liquid
Team Liquid has won significant amounts of money across games like Call of Duty, Dota 2, Fifa, Heroes of the Storm, and Super Smash Bros. Their total winnings so far, amount to almost $17m with more than a thousand matches.
Evil Geniuses
First launched as a Counter-Strike team back in 1999, Evil Geniuses have gone on to make a name for themselves playing Halo, Quake, Dota 2, StarCraft II, and more. They're actually a subsidiary of GoodGame Agency (owned by none other than Amazon, as part of the company's Twitch group). Their overall earnings to date, in more than 660 matches, is a whopping $16m.
LGD Gaming
This group is known for their CS:GO, Overwatch, Dota 2, and League of Legends expertise, with total winnings of almost $10m and 103 tournaments. The team is now sponsored by Paris Saint-Germain and became known as PSG.LGD team.
SK Telecom T1
The SK team has competed in League of Legends, Special Force, StarCraft II, StarCraft: Brood War, and more. Their winnings amount to more than $7.8m and took part in 209 tournaments.
Fnatic
Fnatic is made up of mostly London-based gamers with experience of Call of Duty, Battlefield 4, Counter-Strike, Dota 2, StarCraft II, and others. Their prize winnings stand at more than $7.8m over 658 matches.
MIBR
MIBR (also known as Made in Brazil) is a Brazilian multi-gaming team owned by Immortals Gaming Club. Already in 2020, they managed to amass more than $300,000 in prizes by taking part in just a couple of tournaments.
Follow the eSports Action
Keep an eye out for these and other high-performing teams when looking to place bets on eSports. Each of these has performed extremely well in the past, and may well have high odds.
The more experience you gain betting on eSports, the more you'll become familiar with the different teams and their abilities.
You may also want to get involved in the eSports community, and scan forums for tips on which teams have the strongest rosters or are expected to perform best at specific upcoming tournaments.
As with any sport with a large betting scene, eSports has a thriving community of followers, some of whom might be happy to help you get started.

eSports Betting Strategies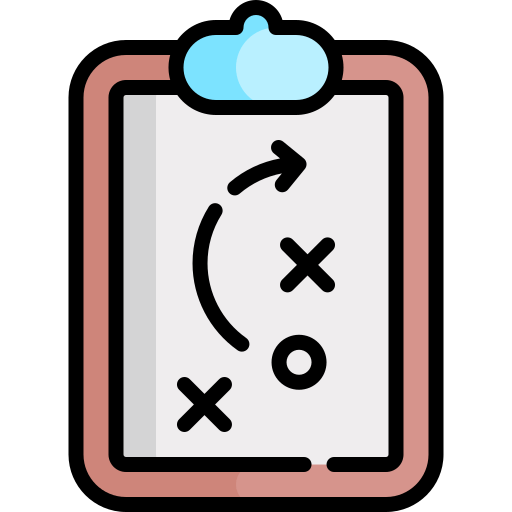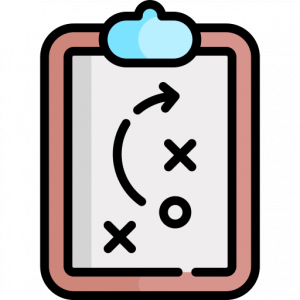 As with any sports betting, there are certain strategies to consider with eSports. As you start experimenting with different teams and games for the first time, trying certain techniques and strategies can help you improve your odds of winning.
Keep track of your bankroll
This is as crucial here as it is with any sports betting. Don't let yourself get carried away with wagering more money than you know you should on a particular game.
If you find yourself heading for a losing bet, but haven't set any more aside for further wagers, you should simply accept this and perhaps make a different choice next time.
Set yourself a limit ahead of a tournament or match and bet carefully.
Start small
On a similar note to the point above, starting small can help prevent you from spending more money than you should.
If you place, say, £/€50 on your first bet, only to find you've backed a team that has never competed in a specific game before, you'll likely feel frustrated if they don't make it. Increase your bets as you get more confident and experienced.
Watch videos of previous tournaments
Just as watching horse racing, football, or tennis can help you gain a deeper understanding of the sport itself, and enrich your betting experience, so too can actually watch videos of previous tournaments.
Try to get a feel for how certain games are played, how teams work with each other, and how quickly their fortunes can change from one wrong move to a missed shot.
Don't spread yourself too thin
If you're a fan of gaming, it can be tempting to place bets across a number of different tournaments, especially if they're based on games you enjoy.
Let's say, for instance, you're a major fan of StarCraft II, Call of Duty, and CS:GO. Naturally, you'll take an interest in tournaments featuring those games, and likely want to support your favourite teams (or just win a little bit of cash).
However, if you wager on all of them, you could either end up spending too much or have to thin your bets out so much any wins could be greatly reduced. Focus on just one or two tournaments, and bet responsibly.
The Beginnings of eSports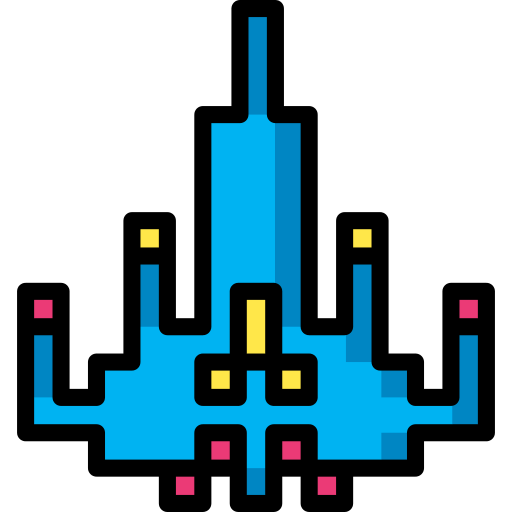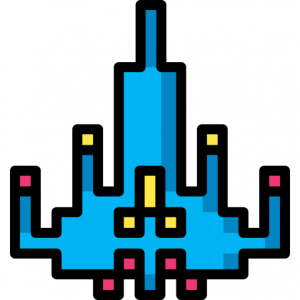 When the gaming giant Atari launched the Space Invaders Championship – this was the biggest contest of its kind, with over 10000 people taking part across the USA and a sign of a new era to come.
The competitive side of gaming was given more attention thanks to the establishment of Twin Galaxies – a group dedicated to recording the various high scores from across the gaming community.
They helped to run such contests as the Guinness World Records Video Game Masters Tournament, as well as the North American Video Game Challenge Tournament.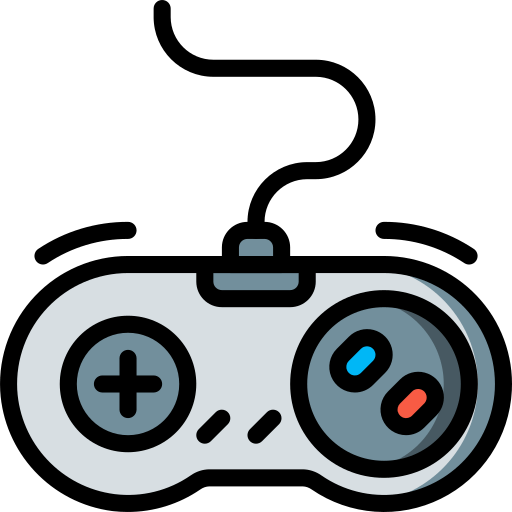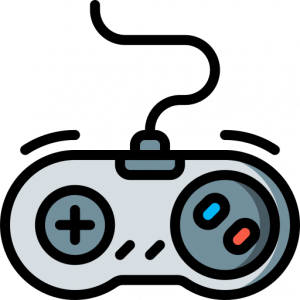 Winners of these and other contests would be featured in mass-market magazines, but it wasn't until the internet started to become more recognized that eSports started to take shape.
Netrek – an internet game designed for as many as 16 players – was hailed as 'the first online sports game' in the early 90s, though tournaments were helping to raise the eSports profile.
The Nintendo World Championships, Nintendo PowerFest, Blockbuster Video's World Game Championships, and others all continued to make competitive gaming part of the mainstream.
As the 90s began to reach their end, other tournaments began to appear as online gaming advanced. QuakeCon, Cyberathlete Professional League, and the Professional Gamers League all formed, with the likes of Counter-Strike and Quake popular games.
This coincided with the rise of online casinos and virtual betting, so perhaps it was only natural that the two interests would combine to form a massive new field.
FAQs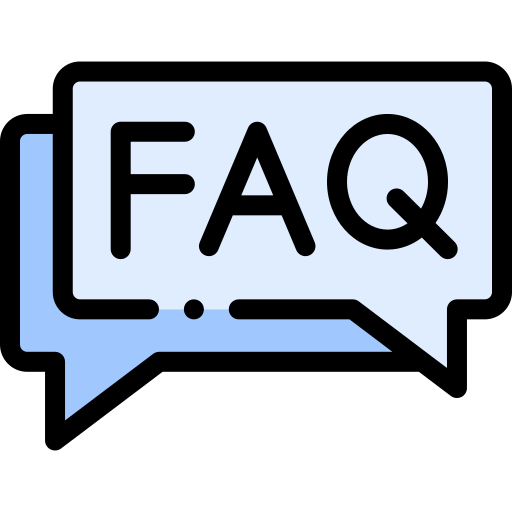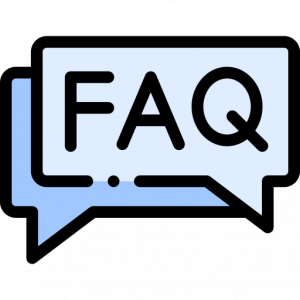 These are some of the questions players, punters and other eSports enthusiasts frequently ask:
1. What kind of bets can I place on esports?
You can place most of the common bets you would in other sports, such as match winner, map or round winner, handicap bets, MVP and also live betting is also available.
2. Is esports gambling rigged?
The short answer is no. Players, teams, leagues and the eSports federation take things very seriously and make sure games are fair, that's why the matches take place in a live setting with judges and many eyes on every move. Teams caught cheating are banned without hesitation.
3. Who regulates esports gambling?
Mainly the International eSports Federation (IESF), which is a global organisation based in South Korea with the purpose to recognise electronic sports as a legitimate sport. Other bodies and leagues also regulate the game and the official competitions.
4. Is esports betting any different legally than sports betting?
Not really, you will bet the same way at any casino or eSports bookie. You browse the fixtures, check the odds and place your bets. Just make sure the casino is licensed and you can play in your jurisdiction.
5. Can you bet on esports at the major online sportsbooks?
Yes, most of the major sportsbooks have a section dedicated to eSports betting, some even offer special bonuses or other deals.
6. How do I bet on esports using my mobile?
Some casinos have their own mobile apps and almost all eSports betting sites are responsive and allow you to bet the same way you would on your computer.
7. What is the most popular game to bet on?
The most popular games are CS:GO, Dota 2 and League of Legends, to name a few. Of course, there are many more popular games you can place bets and good eSports bookies have more options on offer.