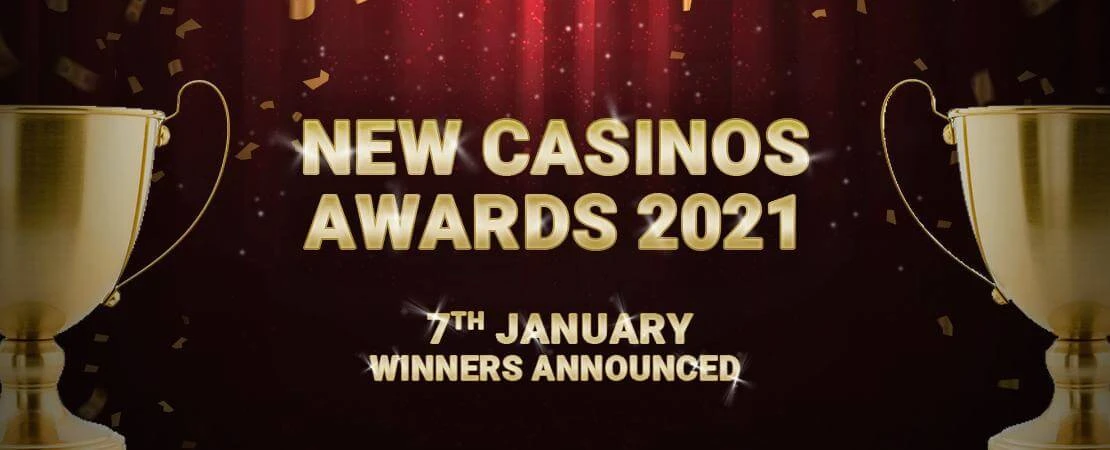 Welcome to the results page of the highly-anticipated NC Awards 2021! After an exciting month of voting, we're thrilled to announce this year's winners across four categories: Best New Casino 2021, Editors' Choice, Most Compared Casino, and Most Visited/Popular Casino. These awards celebrate the finest in the online casino industry, recognizing excellence in gaming, user experience, and innovation. After a month of waiting, we counted all the votes and finally have the winners for the NC Awards 2021!
This time around we had the following online casino awards:
Best New Casino 2021: Lapilanders
Editors' Choice: Skol
Most Compared Casino: Betsson
Most Visited/Popular: Moi Casino
Find out more about our deserving winners below, or delve deeper by visiting the dedicated NC Awards 2021 page.