The Role of Casino Payment Options Revealed
Industry Report Released
The All the Ways Players Pay Report has released its latest data on the role of payments in player acquisition. The survey examined online sports bettors, in the UK, the US and Ontario Canada for the month of November 2022.
The research has concluded that payments play a vital factor for UK players when looking for online casinos and sportsbooks to wager at, with four in 10 naming quick and easy deposits as one of the main factors when shopping for an online gambling site.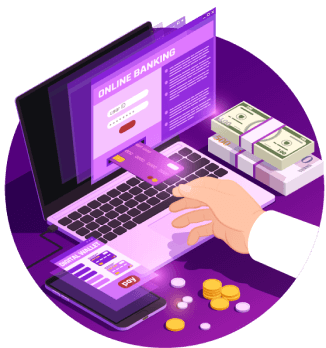 Most players also mentioned that 'frictionless payouts' are also important when it comes to the payment experience. It is not just about smooth deposits but also quick withdrawals. Other factors that were also noted, included trust (35%), great odds (31%) and attractive promotional offers (31%).  The availability of their preferred payment method as well as quick and smooth deposits were the most important factor to more than a quarter of the players.
Debit card payments are the most preferred payment method for the UK market, with 59% of players saying that it is their preferred method for depositing, followed by bank transfers (30%) and e-wallets (28%).
22% of UK players prefer to use e-wallet options, such as Neteller and Skrill. Thanks to their rapid transaction times, most players prefer them for their efficient deposits and even faster withdrawals. 
What do UK players want?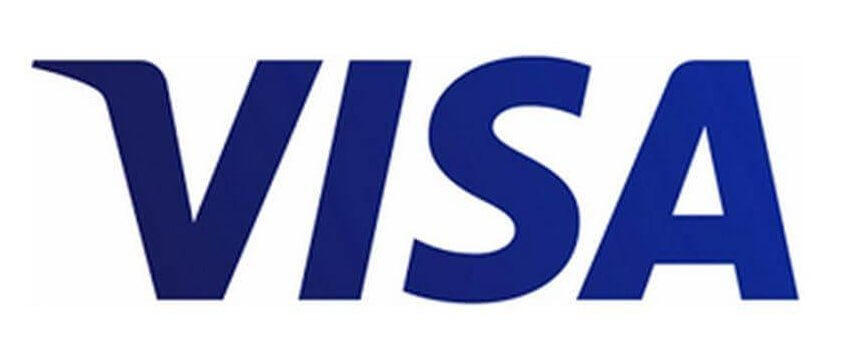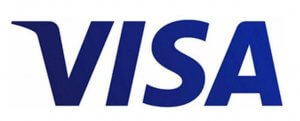 The report found that 54% of UK respondents are satisfied with the payment experience they are currently receiving, with only 15% of them being dissatisfied. It was also noted that improvements in customer experience were also due, which could lead to a drive acquisition and retention.
When it comes to retention, seven out of 10 UK players have said that a bad experience would result in them not returning to the brand. Safety and security are also of utmost importance. Two-fifths of players have said that they care about safety measures when it comes to making a deposit, followed by speed (37% and ease (36%) of facilitating a payment.
56% of UK respondents claimed that they would not proceed with a deposit, if there were any concerns when it comes to payment security. 46% of players also said they would put a stop if they were asked for too much financial information.
The research also sheds light on the importance of the availability of payment methods, with 46% of UK players saying they would not proceed with a transaction if they cannot opt for their preferred payment method.