NC Interview: Melanie Hainzer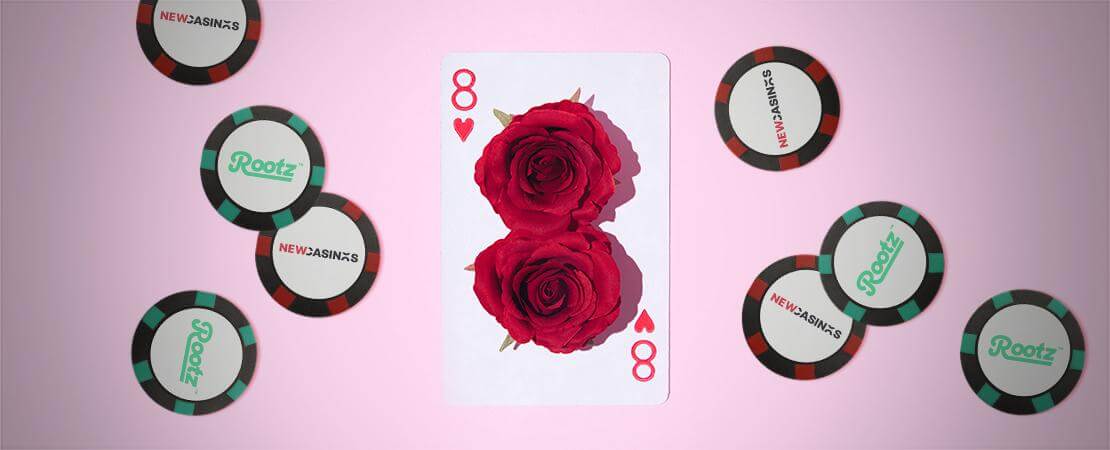 The International Women's Day might be behind us but the importance of this day can't be underestimated as we move forward.
We at NewCasinos understand the importance of not only celebrating but inspiring and helping people. Today, we reach the end of a series of interviews with women in leadership roles. They were very kind to share their stories and experiences with us all.
For the third interview, we sat down with a wonderful human being and inspiring leader Melanie Hainzer, the CMO at Rootz. The Rootz group have many casinos under its wings, including Wildz, Caxino and Wheelz.
Thanks for taking the time to talk to us Melanie, can you tell us a bit more about what is your position?
As Chief Marketing Officer I play a leading role in creating and managing a plan to achieve sustainable and profitable growth. The position involves the utilization of data insights to personalized customer experiences, creating and telling brand stories and advance marketing by experimenting with new technologies, alternative media or techniques, to just name a few areas of responsibility.
When did you decide this is what you wanted to do?
I never consciously decided that I wanted to become a CMO one day – I was always drawn to a career where you must be a bit of an all-rounder, where passion and skill are widely celebrated, which brought me into iGaming and Marketing.
How fair do you think is the industry when it comes to the number of women in leadership roles?
I still think that women continue to be vastly under-represented in decision-making roles, not just within the gaming industry. In recent years I feel there have been calls for greater gender equality and although tremendous strides have been made in this aspect, there is still a fundamental lack of women in leadership roles. Is this fair? – Probably not – but I do feel we are moving in the right direction.
How do you see this changing in the coming years?
There have been studies that outlined that companies with greater gender diversity, not just within their workforce but directly among senior leaders, are significantly more profitable than those without (referring here to Delivering through Diversity from McKinsey and Company). Having this in mind, I do think we will see more female leaders in the coming years
Do you think women are gaining more or less space in the industry nowadays?
Yes, I do think women are gaining more space in the industry, as many realize that women are indistinguishable from men on key leadership traits such as intelligence and capacity for innovation. I would even go that far to say they're stronger than men in terms of being compassionate and organized leaders
How important, in your opinion, to have women in leadership roles?
In an ideal world, it shouldn't matter whether there's a woman or a man in a leadership role. However, I do think when we collaborate with people of different genders, sexual orientations, ethnicities and races in our workplace, we all do better work.
What does it take to be a successful leader?
To be honest, I cannot even count how many times I googled this question, but I still have no 100% correct answer to that. All I can say is never stop learning new things and don't be afraid to make mistakes. After all, real professionals always learn something new, including from their own mistakes, because otherwise, it is impossible to become better and achieve new heights.
If you can offer some advice to young women out there to best achieve their potential, what would it be?
I wish I would have known the power of networking much earlier on… After all, people are the best resource to navigate career moves and strengthen your knowledge base. Another piece of advice is trying to be a problem solver and not someone that only points out problems. If you notice something that needs improvement, think about how to fix it instead of just pointing it out.


100% up to €500 + 200 Bonus Spins
Deposit bonus
No cryptocurrencies accepted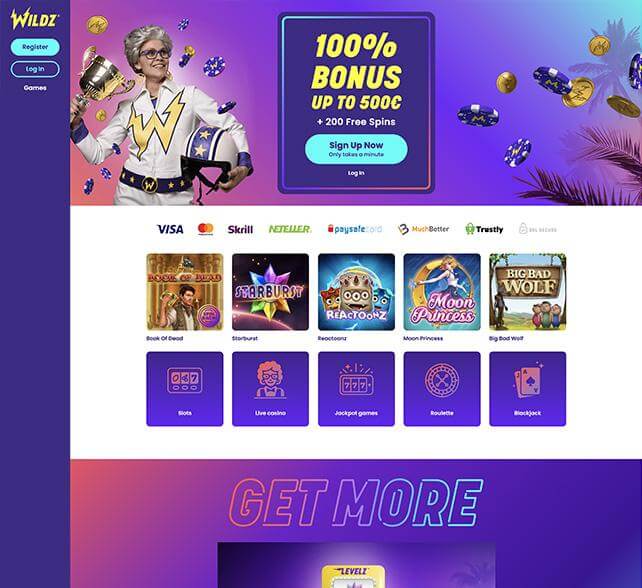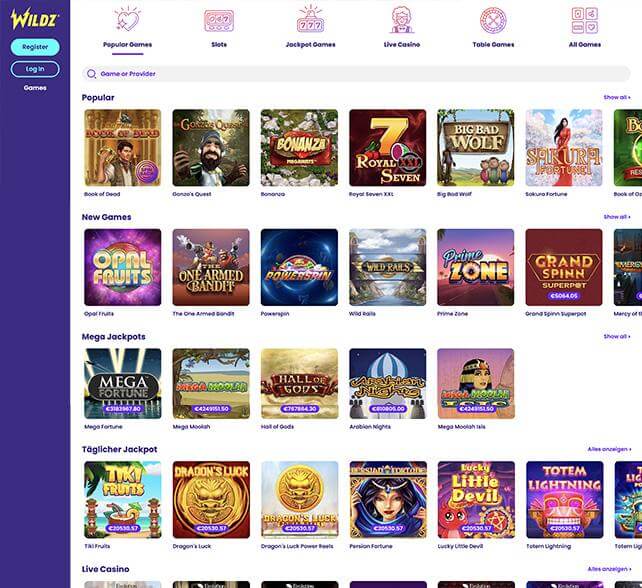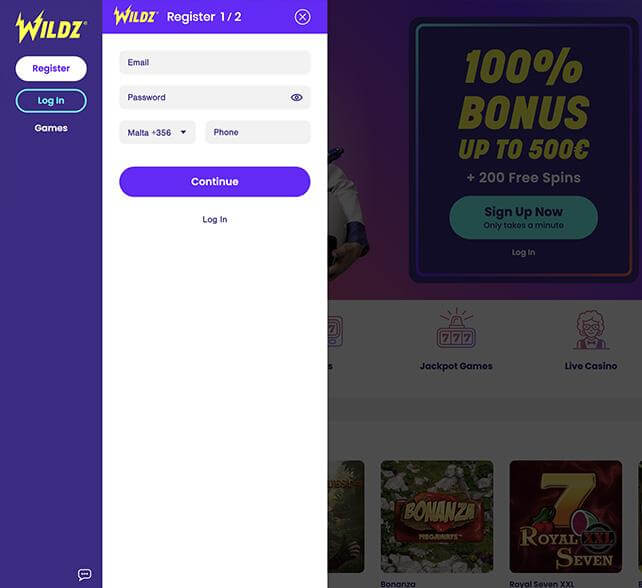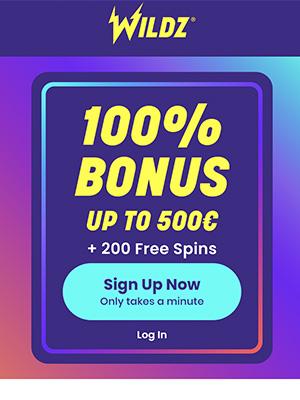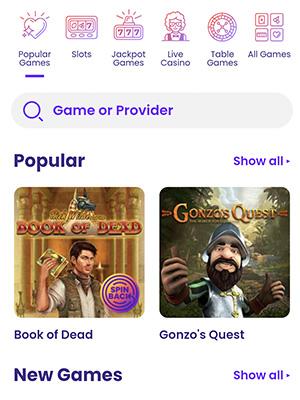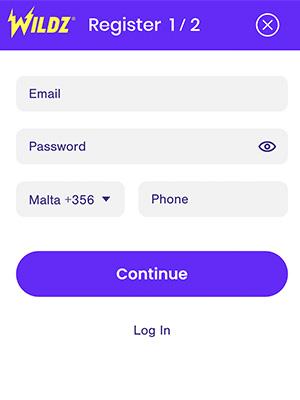 Wildz Casino offers amazing rewards for all its players, an exciting selection of different games, round the clock customer support services, all in an exciting gaming platform.
A good selection of casino games
Reliable customer support 24/7
An amazing welcome bonus
A high number of restricted countries
No phone support
Mentioned in this Article