NC Interview: Andreza Majela
The International Women's Day is, in our opinion, one of the most important days celebrated around the world. Women are what makes everything around us possible in one way or another, the creators of life and masters of destinies.
At NewCasinos, we celebrate all that makes us stronger and better as human beings and on this special day of celebration, we want to inspire people with a series of interviews with women in leadership positions.
Today we start this series with us an outstanding guest, with an impressive resume and great charisma – Andreza Majela, Head of Affiliates at Campeon Gaming, which includes the brand CampeonBet.
She agreed to share some of her experiences and thoughts about the role of women in a highly-competitive industry and we hope this will inspire you.
Thanks again Andreza, can we start by you telling me a bit more about what is your position?
Yes, I am the Head of Affiliates & Partnerships for Campeon Affiliates and Campeon Gaming. Together with my team, we onboard new affiliates and partners and help them promote our brands.
We work closely with our affiliates in acquisition, and we try to build strong business partnerships, and along the way, we also build business friendships.
When did you decide this is what you wanted to do?
To be honest, I did not know that this was what I wanted to do until I started. I knew I was good with people and sales, so after a couple of months at the job, I started to really understand that it was the perfect fit.
How fair do you think is the industry when it comes to the number of women in leadership roles?
It is a male-dominated industry, starting from players all the way to the top positions. Still, I believe we are seeing more women in managerial roles and more actively participating in the decision-making process.
However, I think 'fairness' really goes from company to company and not one size fits all when it comes to the industry – there is still a discrepancy in the number of women in C-level positions compared to men in the iGaming industry.
How do you see this changing in the coming years?
I think a lot of companies are including women in jobs that are not seen as commonly 'feminine', such as tech, design, and development jobs.
They are now seeing the importance of having a diversified employee base and how crucial it is to have different perspectives on business development.
I see already a change in the gender gap when it comes to managerial positions, but the industry still has space to evolve.
Do you think women are gaining more or less space in the industry nowadays?
I believe women are penetrating the industry more and gaining more indispensable knowledge, and as such, women are becoming key players, decision-makers and assets to the industry.
How important, in your opinion, to have women in leadership roles?
I think it's crucial to have representation across all levels within a company, including leadership roles. Different levels of representation also mean better relationships within the company and more diversity, leading to different levels of creativity, work approaches, and more effective communication and collaboration. It is important to see a diversity of leaders with which industry professionals can identify themselves, and this includes women in leadership roles.
What does it take to be a successful leader?
To be honest, this is a hard question as every day you learn ways you can improve, but a key quality in being a successful leader is creating and nurturing other leaders, as well as having specific goals that are communicated clearly within the team, which is something that I've learned from Marinos Shiapanis, CEO of Campeon.
I also look at other female leaders that I work closely with, such as Katerina Bakira, Katerina Mygiaki and Elena Shiapani.
I believe a key aspect they pass on to their teams is reassurance and certainty, which helps create a structure and nurture confidence within their teams. Plus, watching women killing it, is always an inspiration.
If you can offer some advice to young women out there to best achieve their potential, what would it be?
This may sound harsh, but you may have to work harder than your male counterparts, so don't be discouraged if things don't pay off right away.
Find your niche and excel at it. Remember that you too can be smart, strong, and successful, but also embrace your creativity, kindness, and generosity.
More to come
We thank Andreza once more for her time and generosity. Stay tuned for the second interview tomorrow with Tereza Melicharkova, Head of Marketing at Swintt.

Last update: 2 years ago
140% up to €1,500
Deposit bonus
No cryptocurrencies accepted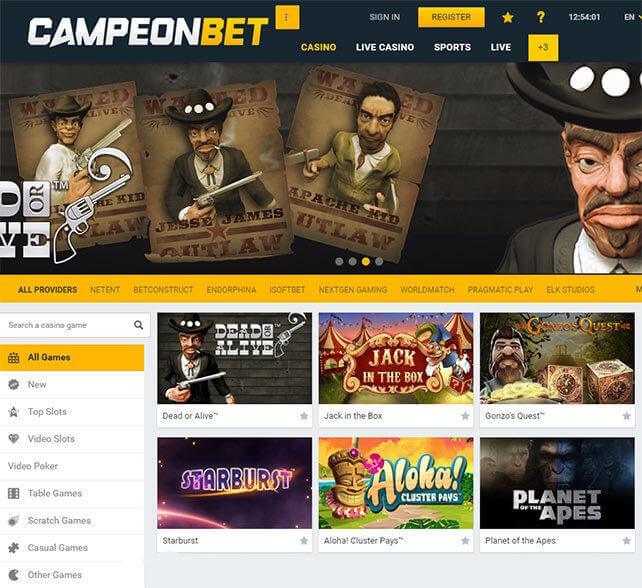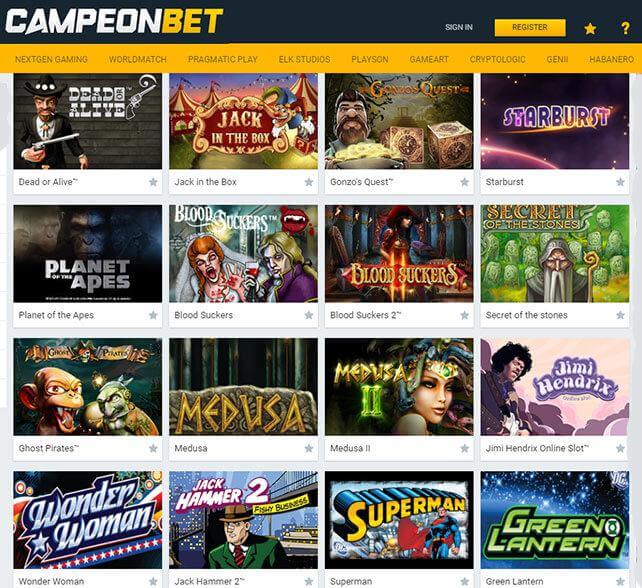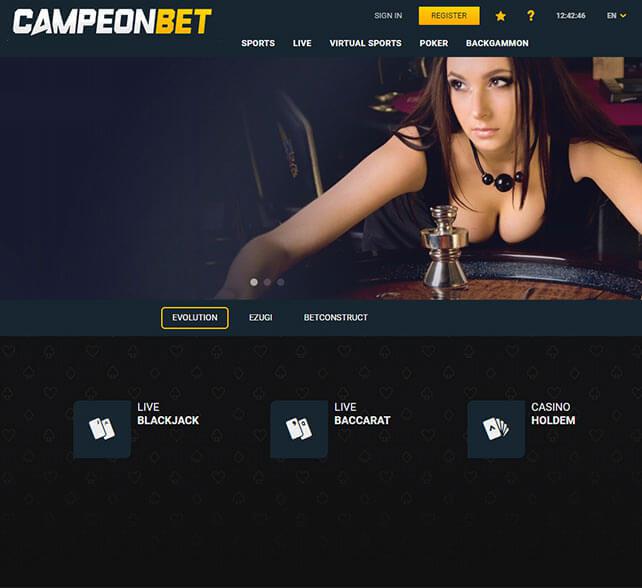 A great gaming website offering various types of games to bet on
An easy to use casino website
Different types of games from several software providers
An enticing welcome bonus
Limited bonuses for existing players
Mentioned in this Article