Gamification Casinos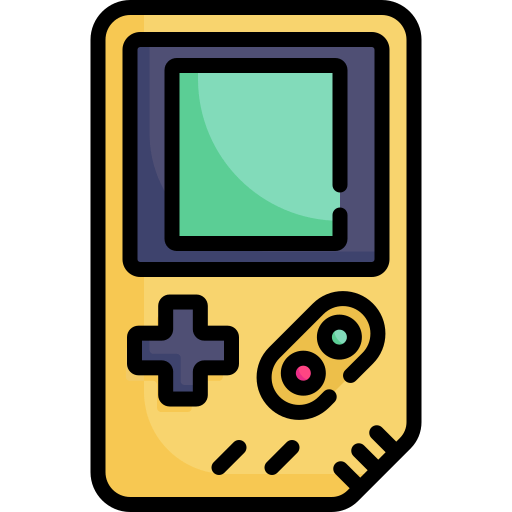 Gamification in an online casino context is when videogame elements and mechanics are integrated into the casino sites. This makes online casinos feel more attractive and also offers more immersive gameplay that is both fun and exciting.
This usually comes in the form of missions, quests and challenges tied to promotions and bonuses as you progress further in a storyline. Keep reading to know more about gamification and to find the best casinos to try this out.
Find the Best Gamification Casinos 2023
Missions, contests, points, trophies, bosses and other game mechanics can be fantastic motivators. We will go through each one of these gamification elements further down, but all of them improve the player's experience.
The below list covers the latest online casinos that in one way or another offer gamified experiences.
Last update:
November 11, 2021

Last update: 1 year ago
15% Cashback
Deposit bonus
Cryptocurrencies accepted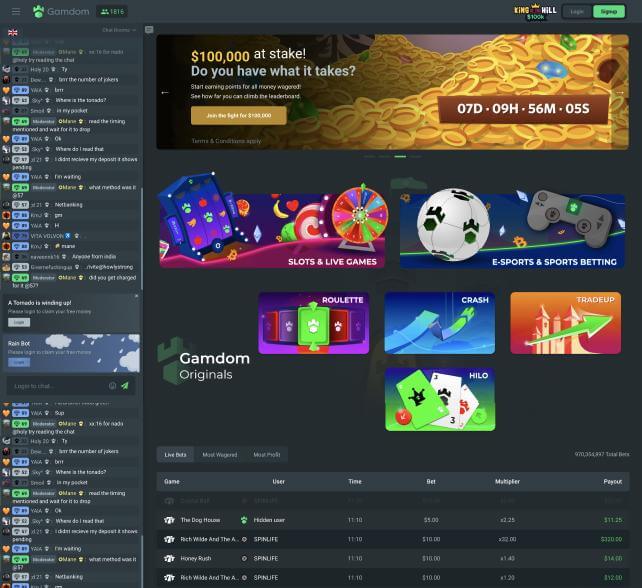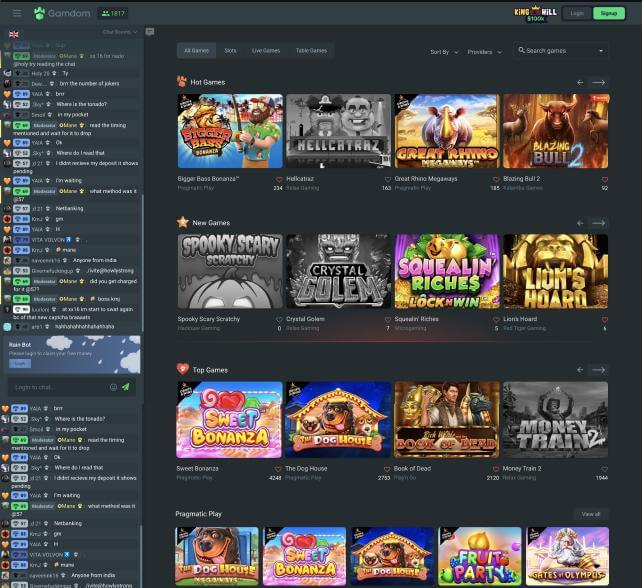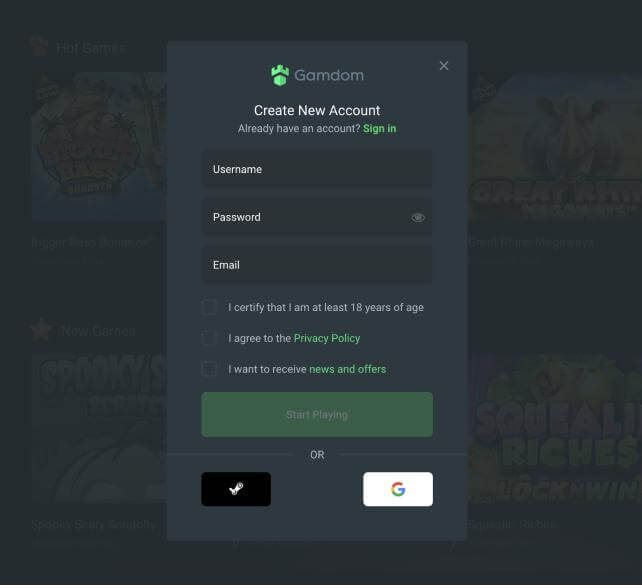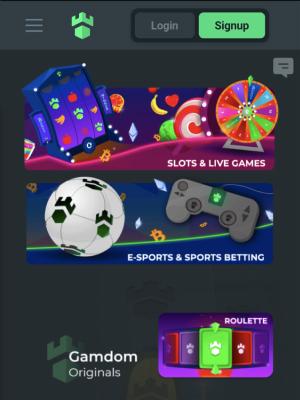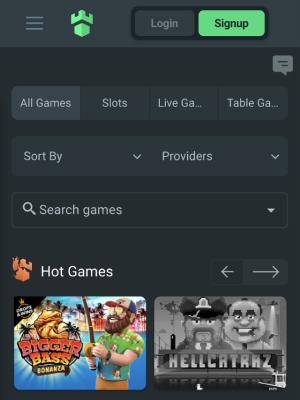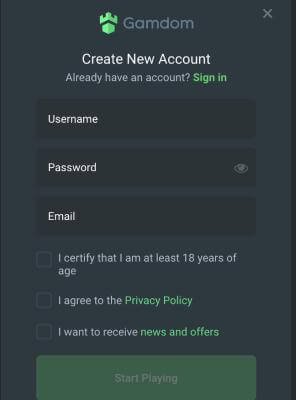 Games by top software developers
Accepts cryptocurrencies
Has a community feel
UK players might not be accepted
Withdrawals only in cryptocurrencies

Up to 500 Free Spins
Deposit bonus
No cryptocurrencies accepted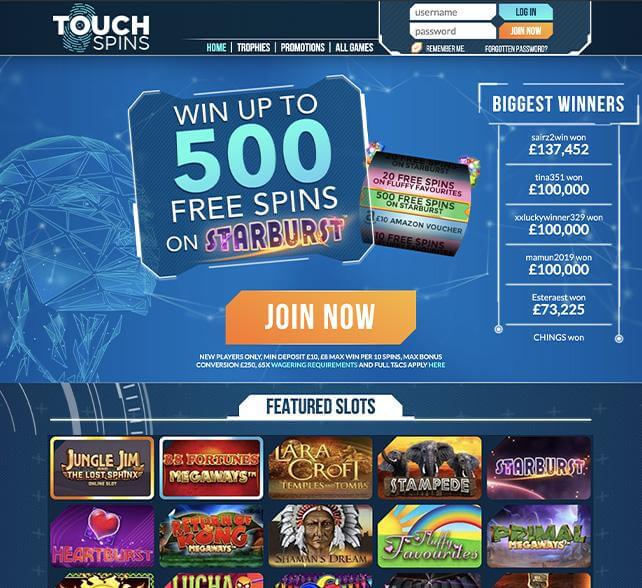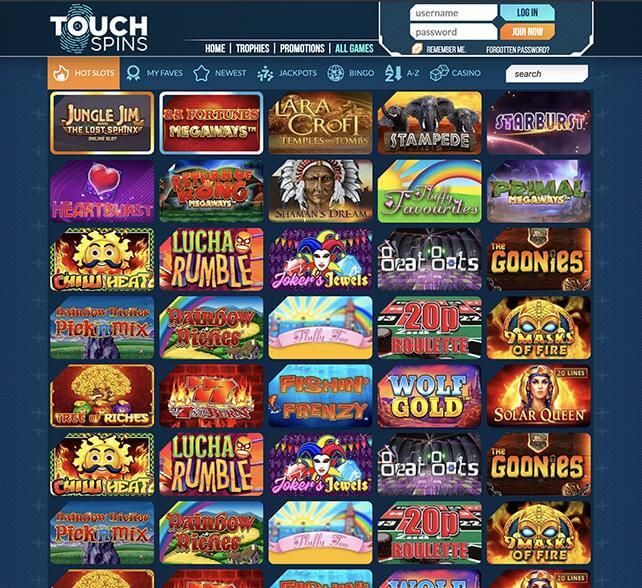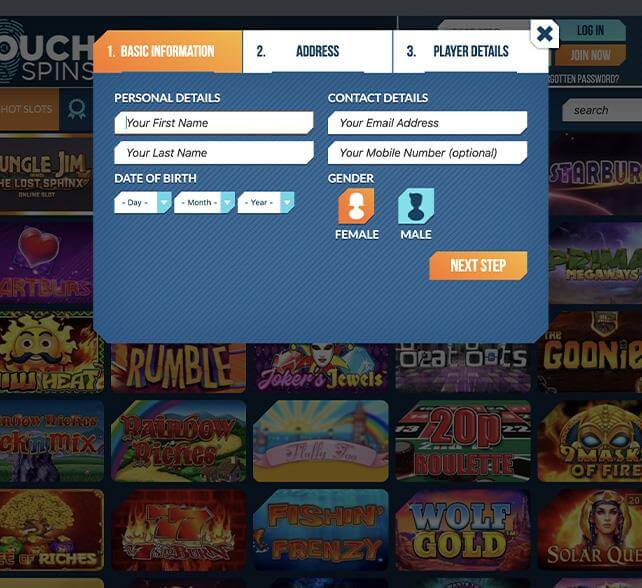 Licensed in the United Kingdom
Touch Spins is a casino that strives to give players a wide variety of games while making sure that you aren't swamped with too many options. Couple it with a nice welcome bonus and there's no reason not to give them a try.
Over 800 games available
Rewarding VIP/Loyalty scheme
Several regular promotions available
Limited customer support hours
High wagering requirements
Not many languages supported

Last update: 1 year ago
100% Bonus up to €300 + 20 Spins
Deposit bonus
No cryptocurrencies accepted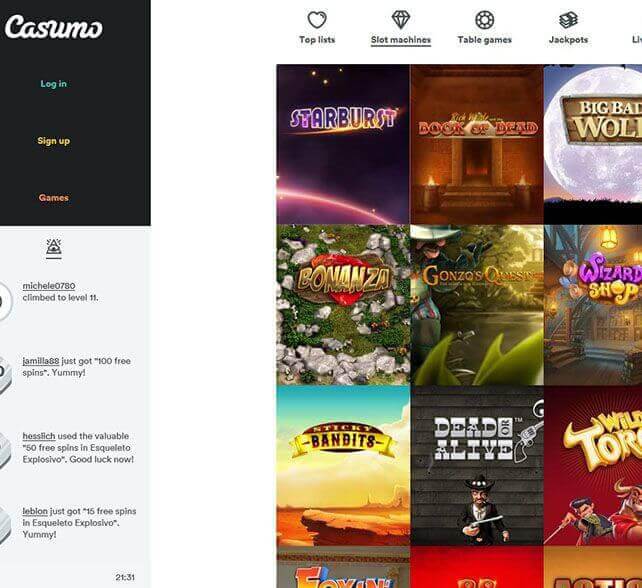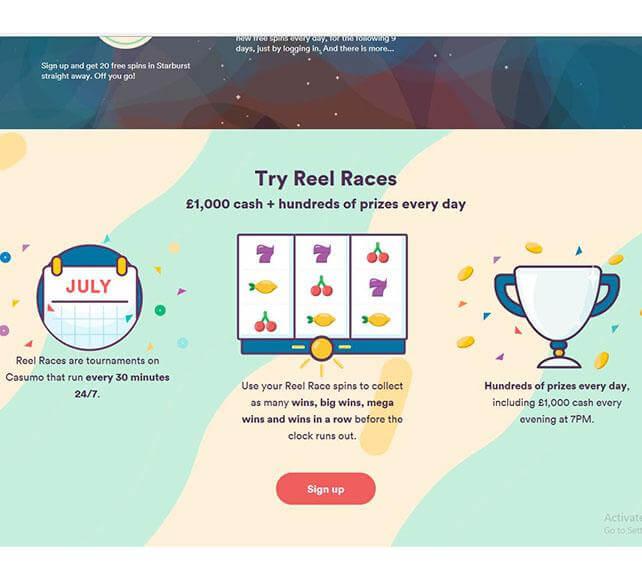 Licensed in the United Kingdom
A minimal online casino choice away from the Vegas flashing lights
Unique and innovative VIP program
24/7 support
Extensive live casino and table games
Fees on some payment methods
No phone support
How Do Gamification Casinos Work?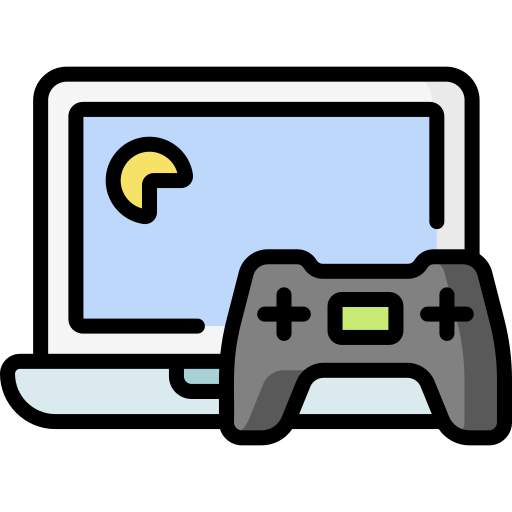 Achieving goals are pretty much a standard addition of all gamified casinos since the sense of achievement that gamification creates is what stimulates our brains.
There is normally a reward for achieving the goal. The casino might give you a dozen Bonus Spins because you bet over £150 and won over £200 on a blackjack table, for example.
You can also be awarded loyalty points, which are collected as you bet on certain casino games or tables, and once you accumulate enough of them, you can use them to purchase free spins, bonus rounds, entry into raffles, other gamification games – wheel of fortune, pick and choose – and the points are arranged into the leaderboards described earlier.
Casumo is a casino that has loyalty point game mechanics. You earn them just by wagering and then they can be used to buy free spins and other casino bonuses. Casumo also awards trophies for your achievements, which do absolutely nothing except recognise your efforts.
You are immersed in a storyline where you have to beat challenges, complete missions and achieve milestones in order to claim in-game points, cash rewards, bonus spins and many more depending on the casino. Essentially, you can play at the same casino forever as it is always changing.
All the levels have their own bonuses and promotions. You move up the levels with a virtual game currency, which not only allows you to exchange it for goods but also creates a highly immersive environment.
Volt casino, for example, creates a storyline based on a post-fossil fuel world, where you need to develop your own virtual city, develop districts, restore buildings and upgrade technology using their 'currency' Volt Crystals, which are acquired by simply playing certain games.
You start in a complete blackout and little by little your city springs to life as you accumulate the game's currency and complete quests and missions. And in the process, many other rewards can be claimed.
Tracking Your Progress
A visual representation of progress is a good way to motivate us, right?. This is what makes tracking so important to any gamification scheme.
By giving players a clear goal to work with and tracking the progress towards that goal, players will likely push themselves a bit more to get closer to their goal.
A tracking system most probably won't show you how much you spent in a day but it will show your winnings and progress over time – only the positive numbers usually.
How the Gamification Trend Started?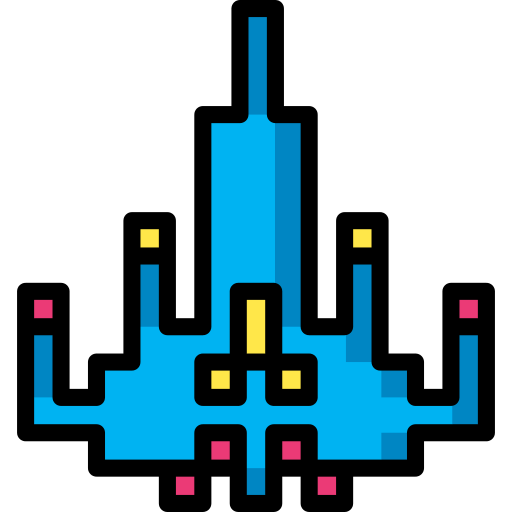 It is difficult to pinpoint exactly what brought about this gamification trend. We believe the introduction of mobile devices, and the consistent growth of online casinos has created a hyper-competitive market and casinos turned to video games to find inspiration and answers.
This happened circa 2012 with Casumo Casino, which was the first casino that felt like a real adventure, rather than just another casino. Since then we have seen one or two great and unique releases a year.
Kaboo Casino, for example, is an out of this world gamification platform released in 2015 and, at the beginning of 2016, Rizk Casino was introduced. Other great gamification sites are  Ikibu Casino and most recently Volt.
At the beginning of the year 2017, two brand-new gamification sites have entered the market, the cool Larry Casino and the incredible Fantasino Casino. From then on, many other casinos packed with these features have been released.
By giving players goals to reach for, leader boards to compete in, contests to win, and the ability to interact socially, gamification is triggering all the right pleasure centres in the brain and you could say appealing directly to human nature.
You get to work towards goals, race on leaderboards and interact with other players socially. All of this makes for a more compelling casino experience.
Online Casinos that target High Rollers and decorate themselves in a regal theme prefer to offer the regular VIP Loyalty Programs to reward their players in novel ways.
Gamification in Mobile Casinos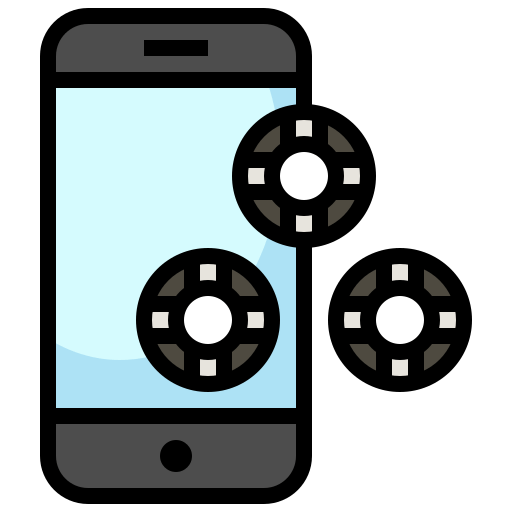 Casino gamification elements have been identified as key ingredients to engaging mobile players. Outside of the casino industry, there are all kinds of gamified applications, so casinos didn't have to think too hard about it.
Social gaming always gets a boost on mobile devices, Casumo Casino, for example, uses the connectivity of your smartphone to connect with social media and prompts you to post/share your trophies and achievements in order to get a few more extra loyalty points.
This integration of mobile casino and social media platforms is nothing new, but gamification is being used to create a lot more content for the casino industry and players are loving it.
Trends for Gamification Casinos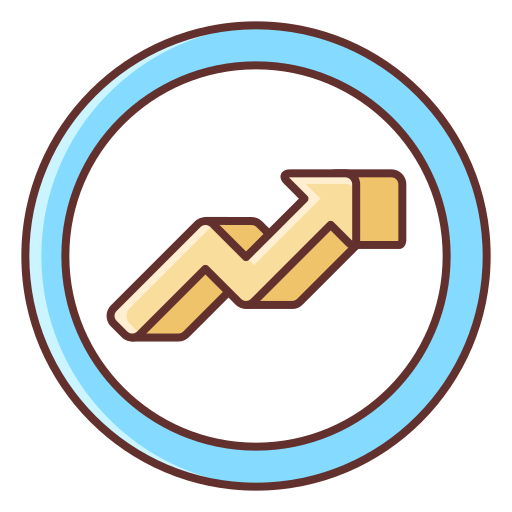 Casinos with gamification elements will keep appearing in the future as their popularity grows. We will continue to see online casinos include game mechanics into their sites, and they will get better and better at it. At the moment, there are only a few online casinos that are made to engage players.
We expect a great change in the way bonuses are awarded since casinos will have to adapt to attract more players. Here are our latest predictions for Gamification Casinos in 2021:
Casino Virtual Currency: casino virtual currencies will still be a thing in gamification. Most of the new casinos that we have mentioned so far use their own currency system. However, virtual currency needs to have more added value and uses; exchanging it for real money may not be enough in the future.
Virtual Reality: a lot of hype has put VR in the spotlight recently. Even though the quality of graphics or public acceptance is still not ideal at the moment, we believe that after video game developers improve the VR technology further, more casino players will be encouraged to experience a more immersive and interactive experience.
New Themes and Narratives: All gamification casinos have a story to tell. The narrative follows your progress at the casino, and it weaves a storyline into your wins and losses. One of the coolest themes in the industry is the Kaboo Casino space adventure, where you travel to different planets following a story and at every new planet, you are rewarded with extra spins and bonuses. Gamification themes and narratives still have a long way to go and we expect to see new casinos pushing the barriers on that field.
Social Media Integration: we will see more gamification elements in place to motivate you to share, post, tweet, or refer a friend. By sharing the gamification achievements on social media, the casino will give you more rewards. This is not a new trend but one that we believe will grow more.
RPG slots: role-playing casino slots is one thing to expect in 2021 as gaming technology advances. Evoplay Entertainment has developed the first RPG slot called Dungeon, Immortal Evil, where you follow a hero in his quest for gold and glory. This is probably the next step in terms of immersion and gameplay for the casino industry because you feel in a videogame while still playing the well-known slot machines.