Virtual Sports Betting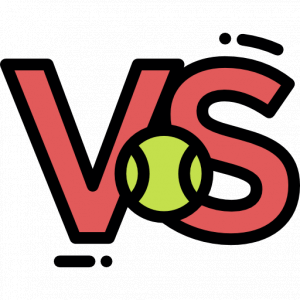 – Virtual Sports Betting Vs. Sports Betting
– How to Bet on Virtual Sports
– Virtual Sports Strategies
– FAQs
Virtual Sports betting is a fast and novel way to place wagers and are an alternative to sports betting. In this guide, we'll look at the differences between virtual sports betting from real sports betting and some useful strategies to help boost your chances of a win.
Certainly, it is an advantage to place a wager on a virtual football match or car race event every 2 to 3 minutes instead of waiting 90 minutes for the outcome or even another week for the next game.
Since all virtual sports betting events are randomly generated, you even have the ability to skip the animated match highlights completely and go straight to the outcomes of your bets in just a click.
Virtual Betting Sites 2023
Virtual sports betting allows a faster yet exciting experience, you can try football, horse racing, tennis, car races and more around the clock. Virtual sports betting sites offer fixtures every day, even when real sports events are not happening.
Last update:
December 16, 2022
Virtual Sports Betting Vs. Sports Betting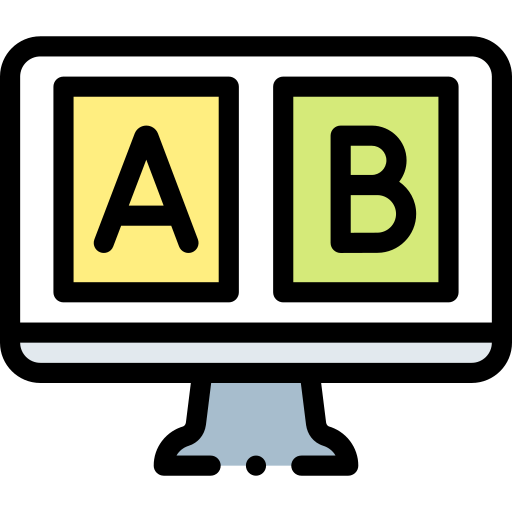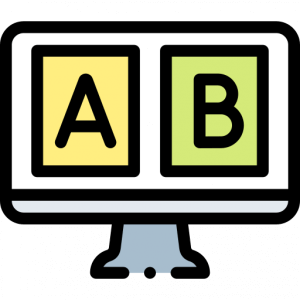 There are various differences between placing a bet on a virtual sports game and a real-world event. To start with, virtual sports are much faster, with football games often lasting around 60 seconds, instead of 90 minutes.
You can watch a brief sequence of 'highlights' or goal-attempts from a game, before seeing the overall outcome. Without a doubt, this is far more convenient than having to sit through an entire match or race.
You can place wagers on several different virtual sports within a short space of time, offering you more chances to win.
For newcomers, virtual sports betting is a solid way to learn about placing wagers on events in a quick, easy way, rather than scouring fixtures for real games.
Virtual sports betting is incredibly accessible, with no foreknowledge of any sports necessary to take part. For anyone who has a passing interest in gambling, or who simply wants to try online betting for the first time, wagering on a real sportsbook can be daunting.
Page upon page of schedules, with odds and statistics with a lot to take in, and if you don't understand it already, simply diving into a bet is intimidating.
This is eliminated with virtual sports. You can take a look at upcoming simulated events, pick one that grabs your interest, and start betting.
This way, you're free to experiment with betting strategies, tactics, and other techniques to find your preferred wagering methods.
How to Bet on Virtual Sports?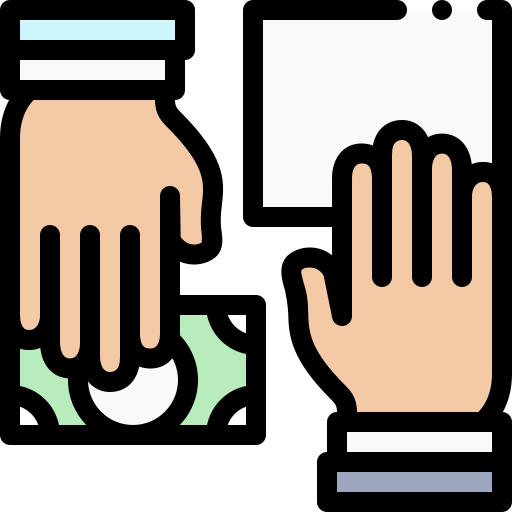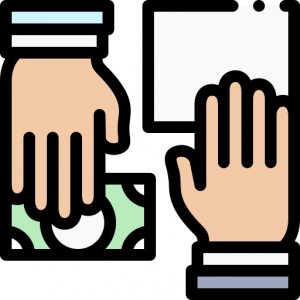 Depending on the online bookmaker you choose, you'll find a variety of virtual sports available. You'll see many of the same from one site to another, though.
At most casino sites, you'll have a selection of simulated events to choose from and can enjoy animated races with full commentary. These feature an impressive amount of atmospherics and detail, with the roar of the crowd and the sound of hooves really capturing the spirit of true horse racing.
Virtual football is a common fixture at sites offering virtual sports betting. Seconded probably only by horse racing, all featuring animated highlights with genuinely impressive visuals; it's almost photo-realistic, and really helps to feel like the real thing.
Some common types of bets
Betting on virtual football can be easy and pleasant. Each online bookmaker varies, but you'll find your wagering options listed together.
Match winner/ draw.
First to score.
Under/ over 2.5.
First to score.
First/ Second half winner.
Corners.
All you have to do is browse the bets available, select your favourites, and add them to your betting slip. You'll then get to watch the brief match scheduled, and then see if your wager has won.
Popular Virtual Sports Games
Virtual football and horse racing are probably the easiest and most popular to start with, given that there are so many available at numerous online bookmakers and new casino sites out there.
The continuing popularity of mobile gaming and advancing technology means that online bookmakers offering virtual sports can present higher-quality visuals, thus creating a more immersive, exciting, intuitive experience for punters.
Virtual greyhounds are another common feature and they work much in the same way as virtual horse racing. Virtual cycling, virtual speedway, and virtual motor racing are equally popular.
These are diverse sports, and if you're inexperienced with betting on one or all of them, virtual sports are a great place to start.
Virtual Football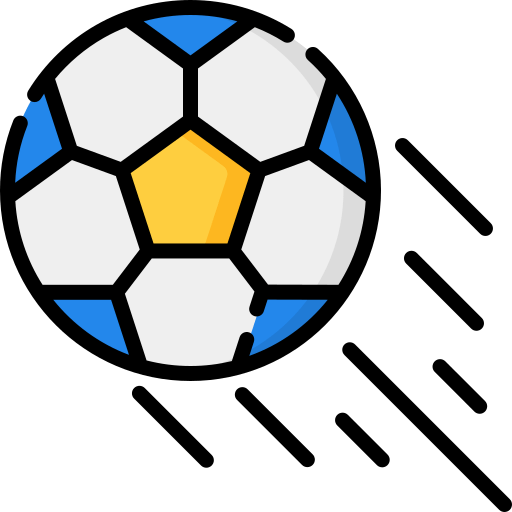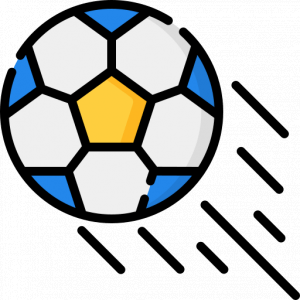 This is one of the top favourite virtual sports betting options due to the obvious popularity of football in all corners of the world. The versions of virtual football games are quite similar in many aspects but may have different fixtures.
To add to the excitement of placing a bet, you can watch a computer-generated visual representation of the game developing and the highlights, such as goals, near misses, faults, or even skip it altogether for the results.
Since the outcomes are randomly generated, pretty much like a slot machine does, there are not real virtual football betting secrets but you can certainly apply many strategies to maximise your winning chances.
Virtual Horse Racing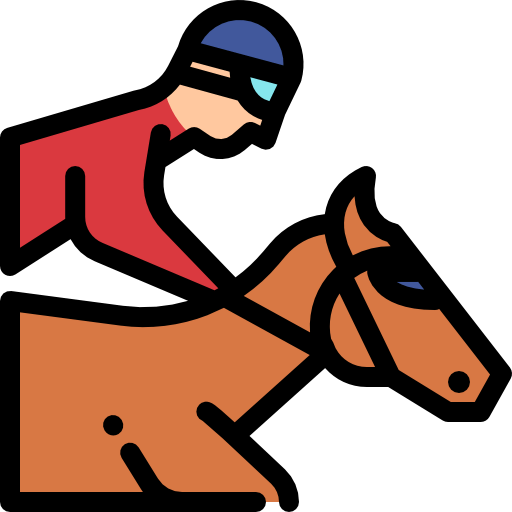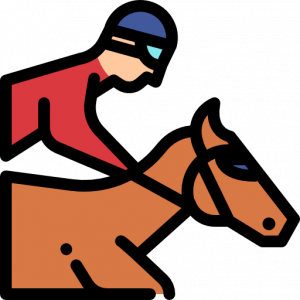 If you fancy watching the ponies then virtual horse racing is certainly a must-try experience for you. Thanks to great animated 3D graphics and thrilling soundtracks, the races are exciting and feel realistic with different camera shots and a lively commentator.
You can place virtual sports bets on win/each way, forecast, tricast and more depending on the online casino you are playing at. Some even offer virtual sports promotions that can boost your odds and the best part, without having to wait for the next race at Cheltenham.
Virtual Dog Racing (Greyhounds)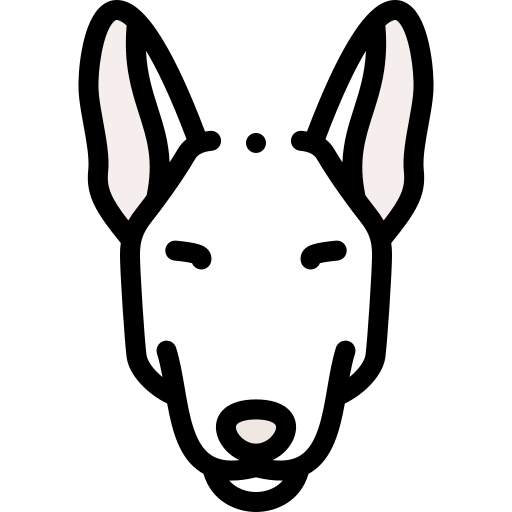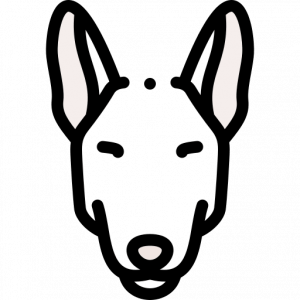 Pretty much the same way horse racing goes, the greyhounds can offer a thrilling experience for dog racing enthusiasts. The high-quality graphics do a great job at creating a complete atmosphere around the race.
You can place most of the regular bets and as mentioned before some casinos offer casino bonuses and free bets to encourage more virtual sports betting, which you can take advantage of.
Virtual Tennis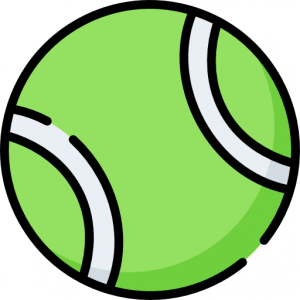 This highly appreciated sport receives a 5-star treatment when it comes to graphics and accuracy in the animation. Several types of courts and players are competing around the clock.
Instead of watching a full match that can take hours sometimes, only one game is played. This means that it only takes a couple of minutes to find out whether you have won or lost, and the next live game will be coming your way shortly after.
Virtual Motorsports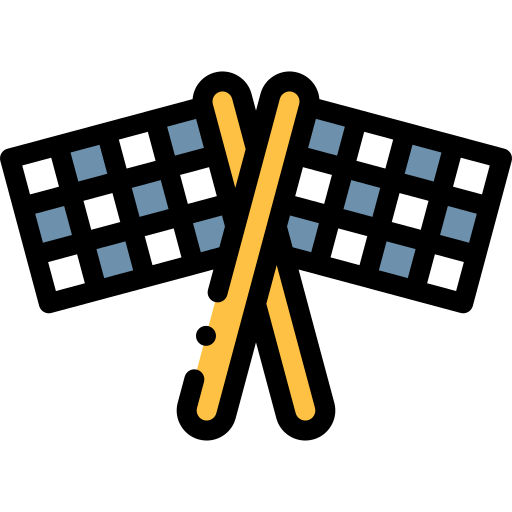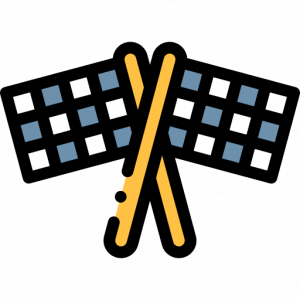 Put your seat-belts because the race is about to start. When it comes to wheels and revving engines, virtual motorsports do not disappoint. You can find many types of races available, from dirt tracks to Formula 1.
With the cancellation of several car racing events recently, more and more fans are flocking to virtual motorsports betting to the extent that many real pilots started competing from their homes against other pilots and fans can bet on the outcomes.
Virtual Sports Strategies and Tips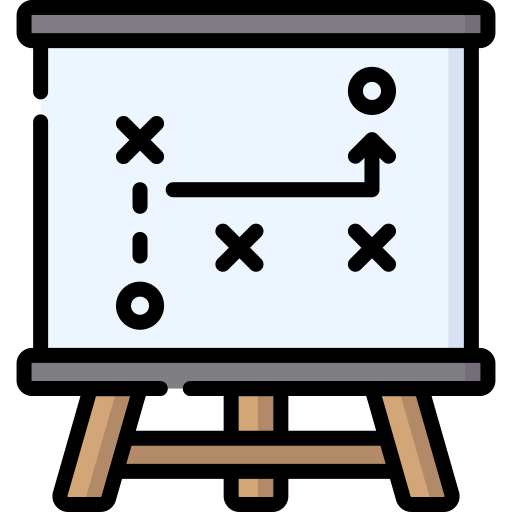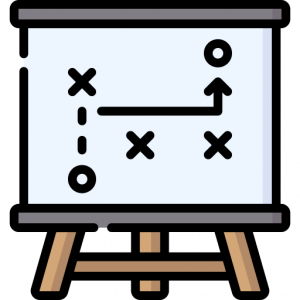 For betting fans, part of the fun is finding your own comfort zone: with your preferred techniques and wagering systems, you can develop betting styles that work best for you.
This might not mean that you always get the strongest results, but that your method is the most enjoyable. Placing wagers on virtual sports is about chance, as with any form of sports betting.
You can't guarantee your success on a pick, no matter how experienced or sharp-eyed you are; virtual sports games are based on randomness, and that is very hard to predict.
Still, you can follow certain techniques and tactics to at least try to boost your chances of success. Let's check out a few of them.
Tip 1: Select your Virtual Sport wisely
You should think about the number of factors that can affect the outcome of a virtual event. For example, in a football match, there are just two sides – which means you have a 50 / 50 chance of winning if you bet on a straight victory.
Still, in horse racing, several horses are running, which creates more chances for you to lose. To start with, you might want to stick to virtual sports with just two sides competing, and go for the simplest bets you possibly can.
Tip 2: Target certain bets more often
Let's say you wanted to place a wager on an NBA game, using your favourite online bookmaker. If you were faced with a choice between the Chicago Bulls and the Charlotte Hornets, you could check the teams' recent histories – the results of previous games between them, the outcome of games leading up to this, highest-scoring players, and more. With virtual events, these are unavailable.
Instead, you need to focus on the odds. Teams and players are weighted randomly during each game, race, or match, to ensure there's enough variation between them, creating different odds. Be sure to explore these odds, but remember they're just an estimation of which choice might be the best – they are not a guarantee.
Tip 3: Approach virtual sports betting as you would a game of bingo, lottery, or slots.
Accept the result is really up to chance, and enjoy it. Yes, you should look to the odds and follow their guidance, but don't get fixated on trying to be a skilled player.
You'll become more experienced, particularly with odds, which might help you to make stronger picks in the future, but remember that it's about randomness in the end.
Tip 4: Make use of bonuses & promotions
Some online bookmakers will provide a bonus on your first virtual-sports bet, as well as others for long-term members, so take a look around to see if you can save some money or perhaps get a free bet before you commit.
Virtual sports are a fast, exciting form of gambling, so just have fun! With so many online bookmakers offering virtual sports, you can take your time to find the site you like best – it may be the presentation, or the prizes, or the mobile performance that attracts you, but most offer the same virtual sports.
Tip 5: Bet small amounts
You know what they say, start small and build it from there. By placing smaller bets than you'd probably place on real sports allows you to get the hang of virtual sports betting while preserving your bankroll for longer.
Tip 6: Don't chase your losses
We always say that and we won't mind saying it again. If you lose, take a deep breath, step back and perhaps call it a day. Chasing losses usually leads to more losses so plan ahead and use a bit of strategy if you happen to lose a bet.
The Beginnings of Virtual Sports
Virtual sport has its roots in fantasy sports, which have been popular for decades. Virtual sports were first utilized in 1961, through a primitive version of fantasy baseball, and enabled two teams of players to compete.
A random number generator (RNG) determined the games' outcome, along with the statistics of all the baseball players involved, and even featured a detailed description of the games' events as they unfolded.
Since that time, virtual sports have become much more complex, and far more exciting to play. Even video games (like Football Manager) have provided fans with an in-depth level of control over their favourite teams, though there's no wagering or prize involved.
In the online casino world, though, graphics and presentation are of an exceptional standard now, recreating football, horse racing, and other sports with remarkable accuracy. Not only does this allow for a more accurate representation of the event in question, but it also makes for a more immersive experience.
Virtual Sports Betting FAQs
1. How is virtual football programmed?
All virtual sports are randomly generated (RGN), just like slot machines are and therefore they have no human intervention in any way. This grants fairness to all games you play at online casinos.
2. Are Virtual Sports rigged?
No, online casino games and virtual sports betting are not rigged and casinos and bookies do make sure this never happens. This is bad for business, can lead to the loss of players and hefty fines imposed by the regulators.
3. Which virtual sports are available?
You will find an interesting range of games, including football, horse racing, greyhounds, car racing, tennis and the list is increasing as virtual sports get more popular.
4. How do I place a bet on virtual sports?
Pretty much the same way you would do for live sports. You browse the fixtures available, check the odds and place your bets, then essentially you wait (much less) to know the results of your bets.
5. Can I place a multi on virtual sports?
Yes, you're allowed to place multi bets in most online casinos and bookies, but we advise you to check it beforehand.
6. Are virtual sports betting better than the real thing?
They can be considered an alternative to live sports, especially because you can place virtual sports bets around the clock, even when there are no games going on.
7. Can I cash out my virtual sports bets?
If you win you certainly can. Virtual sports betting works pretty much the same way so if you win you are entitled to cash out.
8. Is betting on virtual sports legal?
Yes, all the online casinos and bookies are required to have a legal betting license to operate. Always make sure a casino is licensed before you place bets.
9. Can I Combine Real And Virtual Sports Selections In My Betting Slip?
Some online casinos and bookies allow it but it's not always the case since virtual sports betting have a much faster turnover. You're advised to check with the customer support if the site allows combined bets.
10. Who Plays Virtual Sports?
Anyone over 18 years old can get into virtual sports betting as long as they sign up with a licensed online casino or a sportsbook site. This is a good alternative for live sports, especially when there are no matches or races happening.